IN THIS EDITION:
• Music City reveals 2021 production
• Genesis back in action as 2021 takes shape
• Blue Knights remember trip to Bahrain
• And more!
---
#MarchOn
With the cancelation of the 2020 DCI Tour and 2021 serving as a "bridge" to Drum Corps International's 50th anniversary 2022 season, DCI's performing ensembles are in need of your assistance. A donation of any amount to the organizations of your choice will go a long way to ensure that we will #MarchOn for the benefit of some of the best and brightest young adults across the globe!
---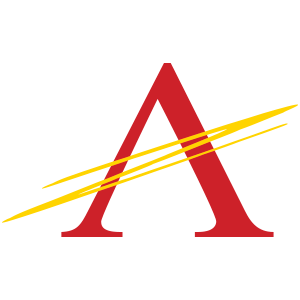 The Academy
Until April 30, The Academy is offering free audition registration for those interested in joining the corps' brass section.
---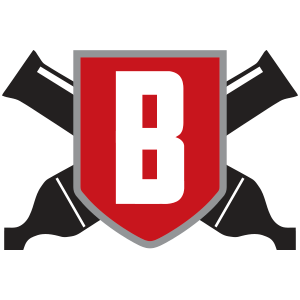 The Battalion
The Battalion's next virtual rehearsal camp will take place Saturday, April 24.
---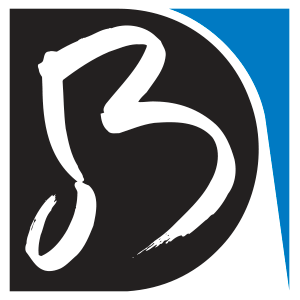 Blue Devils
Blue Devils has teamed up with USBands to offer a summer series of in-person educational events.
---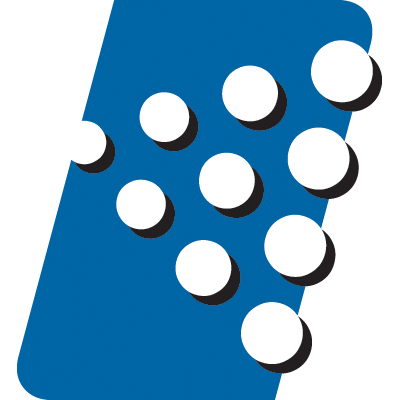 Blue Knights
Blue Knights threw things back this week to the corps' 2017 trip to perform in Bahrain.
---
Bluecoats
Take a look at Bluecoats' schedule of 2021 tour stops.
---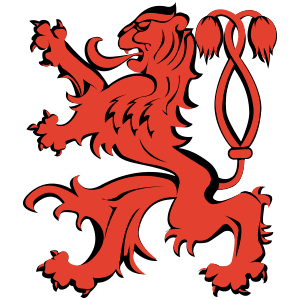 Boston Crusaders
T-shirts with the Boston Crusaders' 2021 show title, "Zoom," are now available and shipping.
---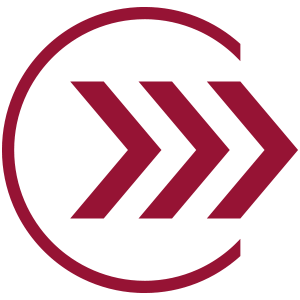 The Cadets
The Cadets hosted another successful Maroon & Gold Day, raising more than $100,000 in much-needed funds that will support the corps.
---

The Cavaliers
The Cavaliers named Clif Walker as the corps' lead front ensemble designer and arranger. "Clif is becoming a de facto voice in percussion literature composition on and off the marching field," percussion caption manager Mike McIntosh said. "His sense of color and virtuosity brings a fresh spirit to The Cavaliers' pit."
---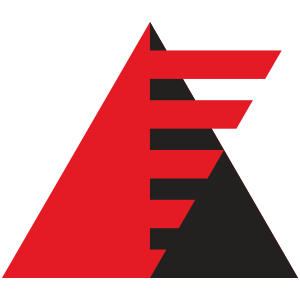 Colts
Meet the members of Colts' 2021 team of drum majors and conductors.
---
Columbians
Columbians revealed plans for the corps' 2021 summer season. "While our 2021 plans will undoubtedly be different than what we are used to, we are moving forward with a plan to SAFELY get us back on the field for the 2021 summer," the corps said in a release.
---
Crossmen
Crossmen celebrated Earth Day this week with a throwback to the corps' 1992 production, "Songs for the Planet Earth."
---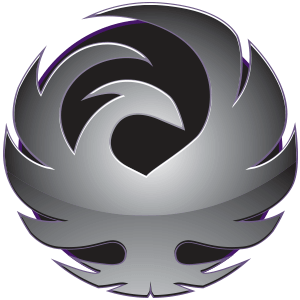 Genesis
Genesis recently wrapped up an in-person April rehearsal camp. Check out this footage of the corps' horn line in action.
---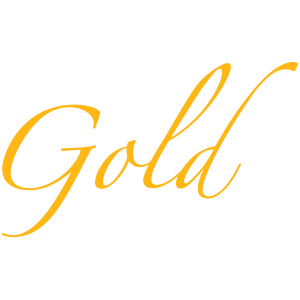 Gold
Registration is open for Gold's educational rehearsal and audition camp on May 1.
---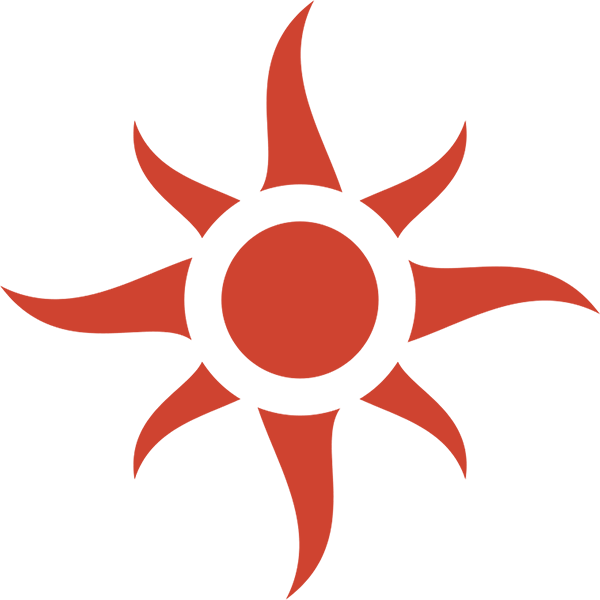 Heat Wave
Saturday, April 24, Heat Wave will host an in-person audition event at Barnett Park in Orlando.
---
Impulse
Impulse posted photos from the corps' April 11 educational event. The next dates on the Impulse Xperience calendar are April 25 and May 16.
---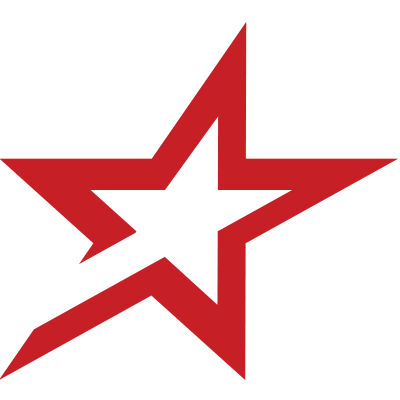 Louisiana Stars
Led by Eric Gaudet, meet the members of Louisiana Stars' 2021 brass instructional team.
---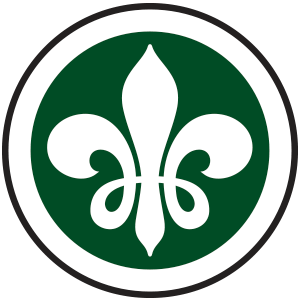 Madison Scouts
In the latest episode of the Scouts' "Behind the Fleur" video series, corps members talk about their reactions to the cancelation of the 2020 drum corps season and consequently what they're looking forward to most in 2021.
---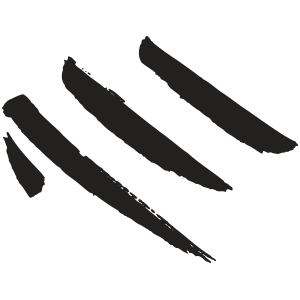 Mandarins
Murray Gusseck will lead a free percussion masterclass Sunday, April 25 at 11 a.m. PT.
---
Music City
Music City revealed the theme and title of the corps' 2021 production, "Circuloso."
---
Pacific Crest
You can audition live and in-person for Pacific Crest this Sunday, April 25 in City of Industry, California.
---
Phantom Regiment
In a partnership with One Tree Planted, when you check out from Phantom Regiment's online store, you can add $1 to your order to have a tree planted in the corps' name.
---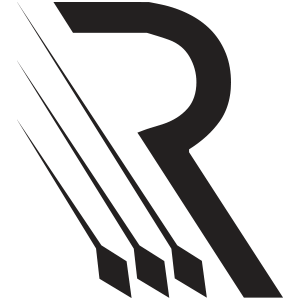 River City Rhythm
Offering her advice on why to join the corps, snare drummer Moriah Elkin shares her experiences with River City Rhythm.
---
Santa Clara Vanguard
On Earth Day Santa Clara Vanguard shared some easy ways you can reduce your environmental impact on drum corps tour and in life.
---
Seattle Cascades
Seattle Cascades is less than a month away from the corps' next virtual rehearsal camp.
---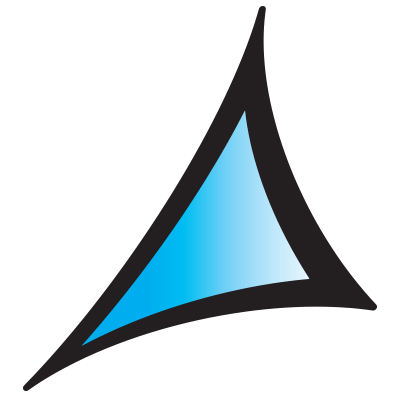 Spirit of Atlanta
Spirit of Atlanta still has spots open for brass, color guard and front ensemble percussionists.
---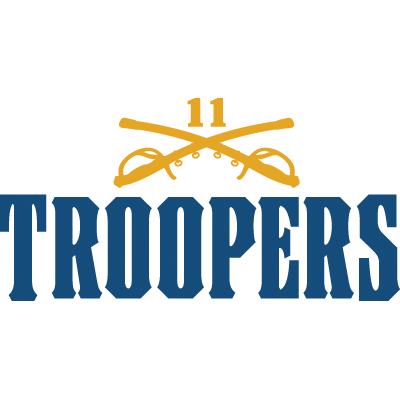 Troopers
Troopers profiled Rick Rice, historian of the corps. "Over the years, Rick has made it his passion to collect pictures and memorabilia from throughout the corps' history."
---