IN THIS EDITION:
• 7th Regiment presents its 2021 virtual program
• Reminiscing on the 2021 Celebration Tour
• Early info on 50th anniversary auditions
• And more!
---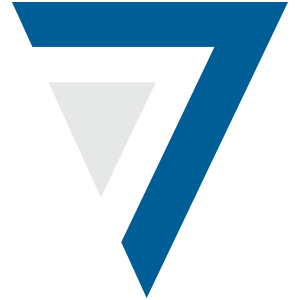 7th Regiment
7th Regiment performs its 2021 virtual production, "Temple of Boom," in this YouTube video.
---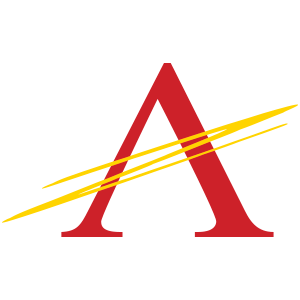 The Academy
The Academy posted huge galleries of photos recapping the end of the corps' 2021 summer season in Indianapolis.
---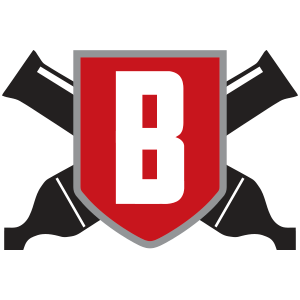 The Battalion
Finishing the corps' summer season in Ogden, Utah, The Battalion shared this performance of their 2021 production, "Onward."
---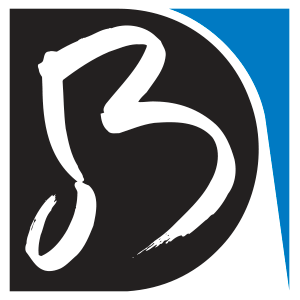 Blue Devils
The Blue Devils' 2021 summer project, "Other Worlds," is showcased in this video. "In a year full of limits and restrictions, you have to seize every opportunity for exploration," the corps said in a Facebook post.
---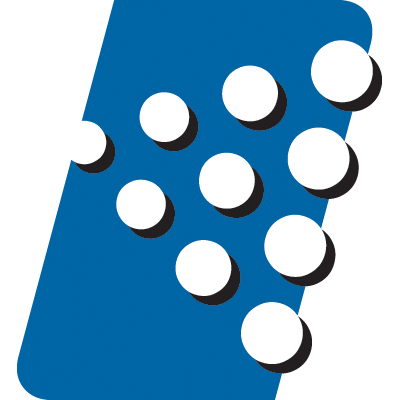 Blue Knights
Blue Knights were all hugs and smiles at the end of their final performance last Saturday at the DCI Celebration in Indianapolis.
---
Blue Stars
Don't miss the Blue Stars' final gallery of photos from the end of the Wisconsin corps' 2021 summer tour in Indianapolis.
---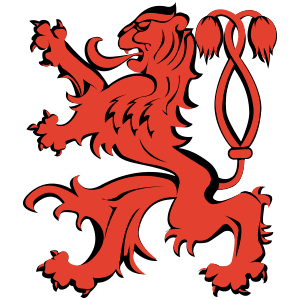 Boston Crusaders
Boston Crusaders congratulated corps executive director Chris Holland on receiving the Dr. Bernard Baggs Leadership Award for World Class director of the year.
---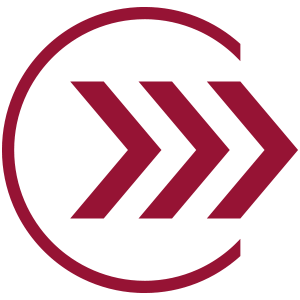 The Cadets
With the 2021 season in the rearview, the Allentown corps' latest video recap looked back at the final days of the Celebration Tour.
---
Carolina Crown
Listen in to Carolina Crown's presentation of Charlie Chaplin's "Smile" at its five-week camp earlier this summer.
---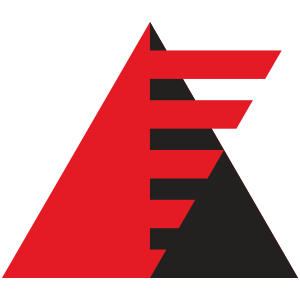 Colts
A major piece in the puzzle of creating a safe 2021 experience, Colts' athletic trainers received a well-deserved shoutout after the tour's conclusion.
---
Columbians
The Columbians gave a shoutout to all of their alumni who performed as part of various World Class corps on this summer's DCI Celebration Tour.
---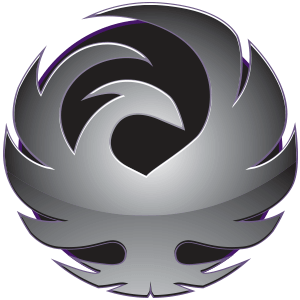 Genesis
Listen to Genesis' front ensemble percussion section perform one of its encore pieces, "Thunderstruck" by AC/DC.
---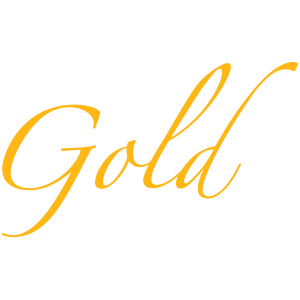 Gold
Wrapping up the corps' 2021 summer season last weekend in Indianapolis, Gold already has eyes ahead on 2022.
---
Golden Empire
Golden Empire recently celebrated the end of the summer with a season-ending awards banquet in Bakersfield, California.
---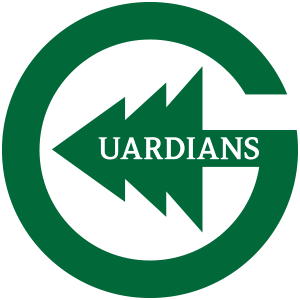 Guardians
Guardians congratulated all of their alumni who marched as members of various different corps at the DCI Celebration this past weekend in Indianapolis.
---
Impulse
Impulse alum, Christopher Roundtree, has been named the new music director of the Long Beach Opera.
---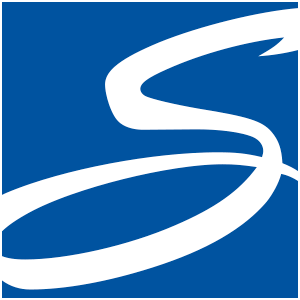 Jersey Surf
After a hiatus from touring in 2021, preparations are in place for Surf's 2022 return to the field, with audition information available for camps at six different Northeast U.S. locations.
---
Les Stentors
Les Stentors reunited this past weekend for rehearsal and socializing.
---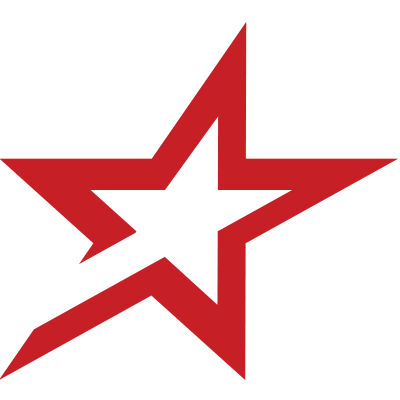 Louisiana Stars
Audition information for those interested in becoming a member of the Louisiana Stars in 2022 is coming soon.
---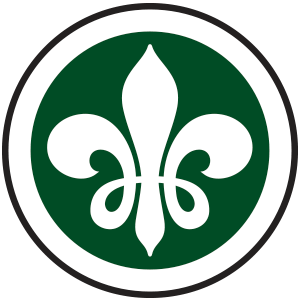 Madison Scouts
In the latest episode of Scouts' "Behind the Fleur" series, the corps features its experience at the DCI Celebration in Indianapolis, including its encore performance of "You'll Never Walk Alone."
---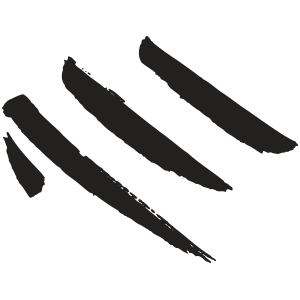 Mandarins
Members of the Sacramento corps say their goodbyes after a memorable season in Mandarins' final episode of "Beyond the Field."
---
Phantom Regiment
Phantom Regiment has already put plans in place for 2022 audition opportunities, with information readily available.
---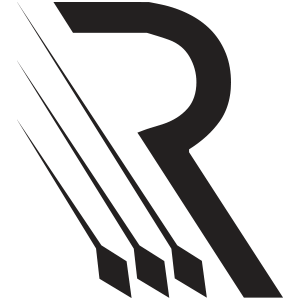 River City Rhythm
River City Rhythm thanked all of its members, staff and supporters at the end of the corps' 2021 season last weekend in Indianapolis.
---
Santa Clara Vanguard
With a shoutout to Stanbury Uniforms, Vanguard featured its color guard's role in the corps' 2021 virtual productionm, "Wait For Me."
---
Seattle Cascades
Cascades drum major Belle Carson was a participant in 2021's DCI Performers Showcase presented by System Blue.
---
Shadow
Shadow is one quarter of the way to the goal of the corps' latest fundraising campaign. Here's how you can add your support.
---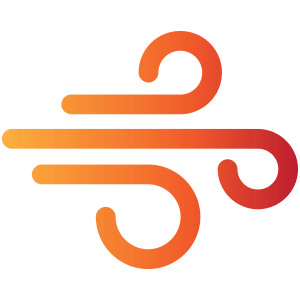 Southwind
Southwind congratulated all of its alums who performed as part of other groups this summer on the DCI Celebration Tour.
---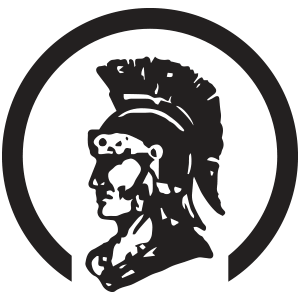 Spartans
As Spartans ramps back into action this fall and winter, the corps is recruiting volunteers to fill various needs.
---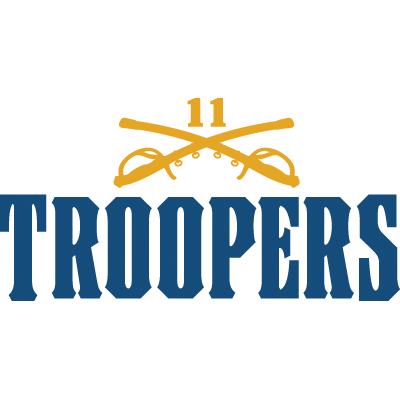 Troopers
Interest forms for Troopers' 2022 season are currently available at the corps' website.
---