IN THIS EDITION:
• An in-depth look at Regiment's "Harmonic Journey"
• Corps naming history with The Academy
• Learn more about Boston's featured rapper
• And more!
---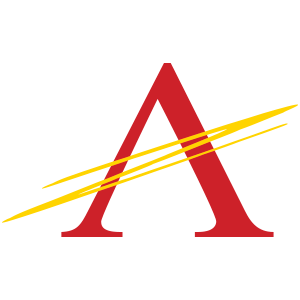 The Academy
The Arizona corps looks back at the history behind its name in conjunction with its 20th anniversary celebration.
---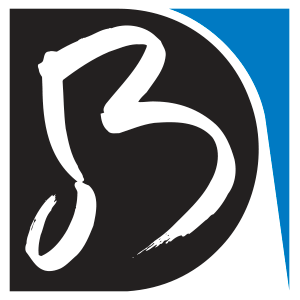 Blue Devils
Blue Devils presented a variety of dates and locations across the country for 2022 auditions.
---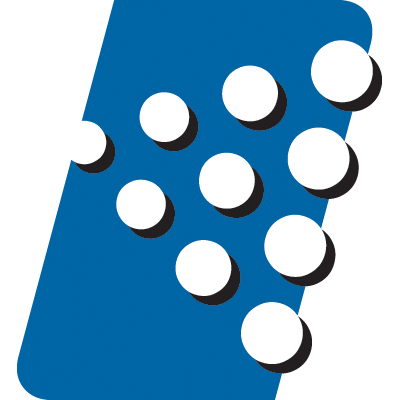 Blue Knights
Take a look behind the scenes of Blue Knights' experience in Indianapolis with these tunnel photos.
---
Blue Stars
Registrations are open for Blue Stars 2022 auditions, with detailed information forthcoming.
---
Bluecoats
Bluecoats member Juan Arreguin took first place in the DCI Peformers Showcase with his tipmani solo medley of Beatles charts.
---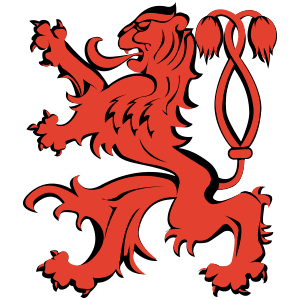 Boston Crusaders
Learn more about Boston Crusaders' 2021 featured rapper, Austin Bullock, in the corps' latest "Meet the Member" feature.
---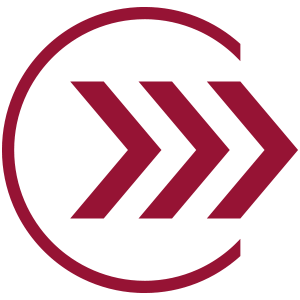 The Cadets
The Cadets' "Homecoming Weekend" is approaching, with festivities planned for October 9 and 10.
---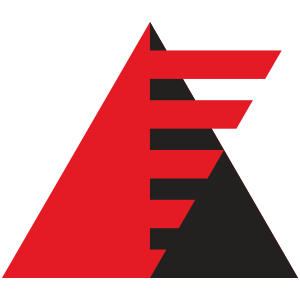 Colts
Be first in line for info on Colts auditions by submitting an information request form.
---
Crossmen
Crossmen is in search of its next corps director.
---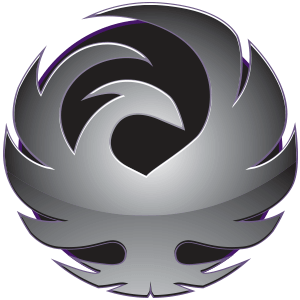 Genesis
Genesis member Kevin Thomas Jr. was recently featured for his trombone solo on the GPG Music Stage at the DCI Celebration.
---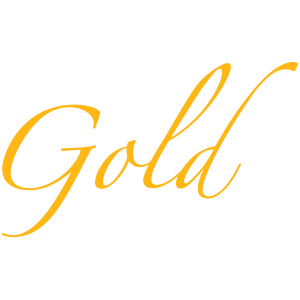 Gold
Registrations are open for Gold 2022 auditions.
---
Impulse
Get the latest info on 2022 Impulse auditions.
---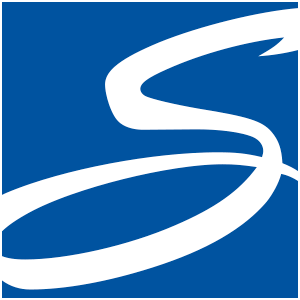 Jersey Surf
Jersey Surf 2022 audition materials are available for purchase, with a variety of dates and locations in place for audition opportunities.
---
Les Stentors
Les Stentors will be hosting a golf tournament, October 2 in Sherbrooke, QC.
---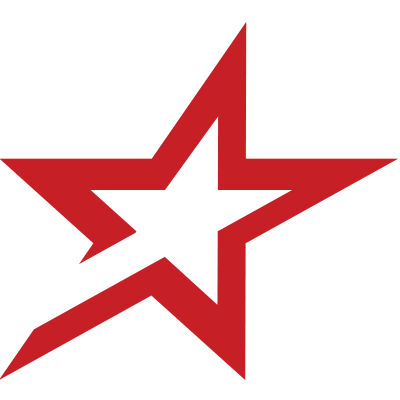 Louisiana Stars
Interest forms are available for Louisiana Stars' 2022 season.
---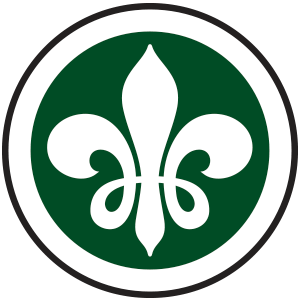 Madison Scouts
Read more about Madison Scouts' unique 2021 production, "Between the Lines."
---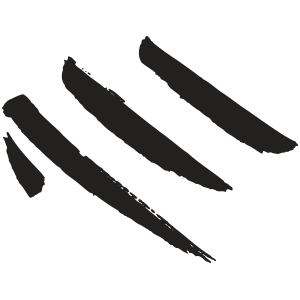 Mandarins
Hear from Mandarins director J.W. Koester, as he offers his thoughts on the corps' 2021 season and what's to come in 2022.
---
Pacific Crest
Pacific Crest is looking to add qualified instructors to its percussion education team.
---
Phantom Regiment
Look back at Phantom Regiment's "Harmonic Journey" with this compelling 10-minute documentary video.
---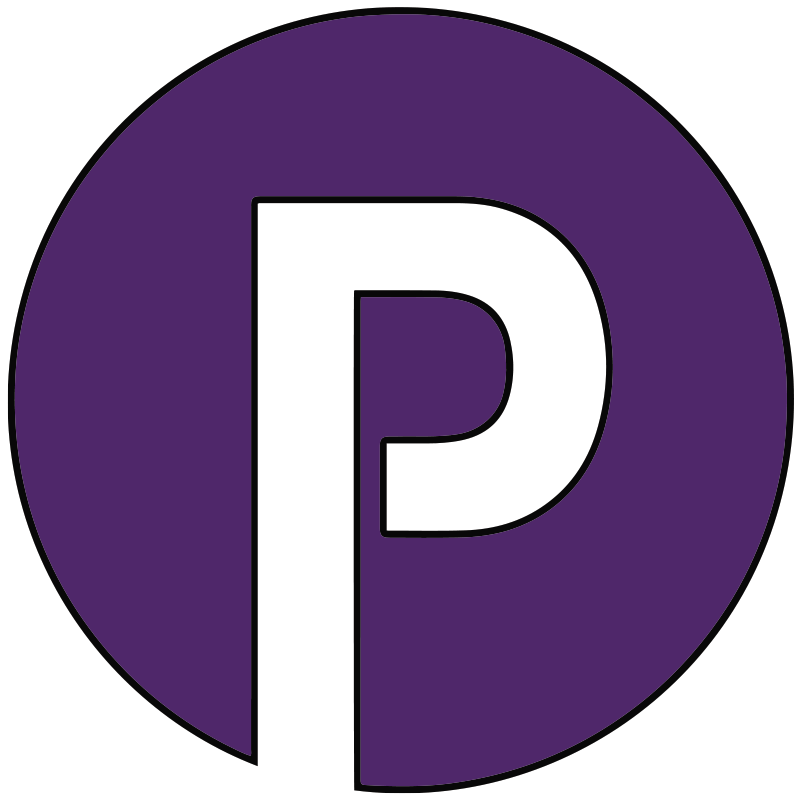 Phenom
Audition registration is available for Phenom 2022.
---
Santa Clara Vanguard
Information and registrations are available for seven unique audition dates and locations for Vanguard and Vanguard Cadets.
---
Seattle Cascades
The Seattle corps is offering 20% off from its online store through the Labor Day weekend, with the code "LABORDAY21."
---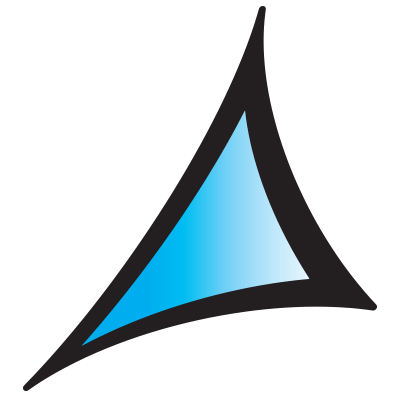 Spirit of Atlanta
Check out Atlanta-based news station WSB-TV's feature on Spirit of Atlanta and corps member Kaitlyn Bettis.
---