IN THIS EDITION:
• River City Rhythm DM takes on a new role with college marching band
• A performer's view of Madison's "Between the Lines"
• Mandarins award outstanding corps member of the year
• And more!
---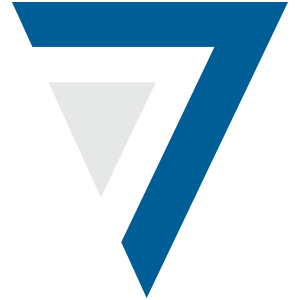 7th Regiment
Fill out 7th Regiment's interest form to stay up-to-date on 2022 audition information.
---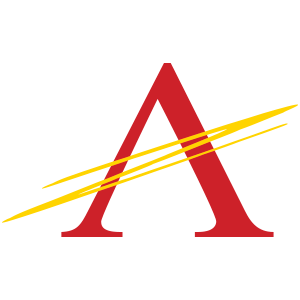 The Academy
In celebration of the organization's 20th anniversary, listen as Academy alumni share their memories of the Arizona corps.
---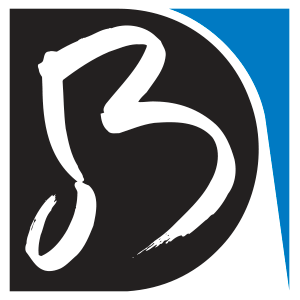 Blue Devils
Blue Devils announced a new partnership with Stanbury Uniforms.
---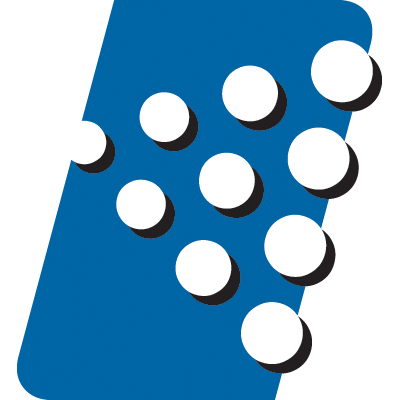 Blue Knights
Read Blue Knights' alumni spotlight on Anne Kane, a member of the Denver corps' 2015 front ensemble.
---
Blue Stars
Participate in Blue Stars' "So You Think You Can Move" contest and compete for scholarships, free audition opportunities and corps merchandise.
---
Bluecoats
Get a free "Magical Mystery Tee" when you spend more than $30 at Bluecoats' online shop.
---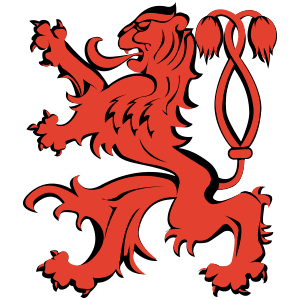 Boston Crusaders
The 2021 Crusader Classic Golf Tournament is coming up September 24 at Canterbury Woods Country Club in Massachusetts.
---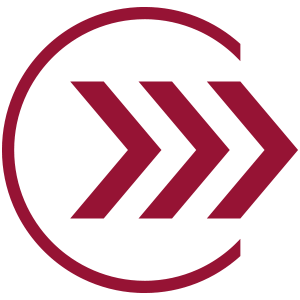 The Cadets
Get involved with Cadets Volunteer Days, Mondays this fall from 9 a.m. to 1 p.m. in Allentown, Pennsylvania.
---
Carolina Crown
Color guard flags from Crown's 2021 production, "In My Mind," are available for purchase.
---

The Cavaliers
Purhcase a raffle ticket to win a variety of high-value bourbon from The Cavaliers.
---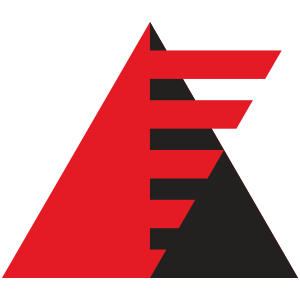 Colts
Colts' 2021 Yamaha instruments are now available for purchase.
---
Crossmen
Crossmen announced a handful of design staff members for the 2022 season, while also announcing a new search for executive director.
---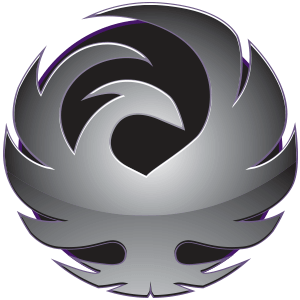 Genesis
Sign up by September 15 for half-price audition camp registration for Genesis' "FENIXperience" events.
---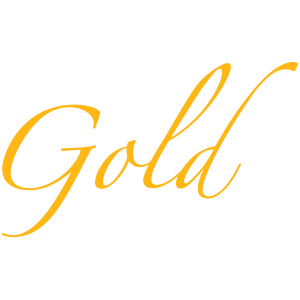 Gold
Registration for Gold's 2022 auditions is now open.
---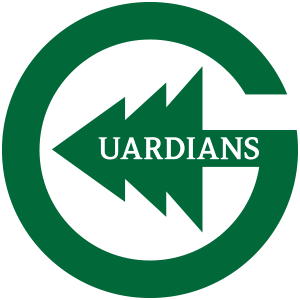 Guardians
Interest forms are available to fill out for Guardians' 2022 audition opportunities.
---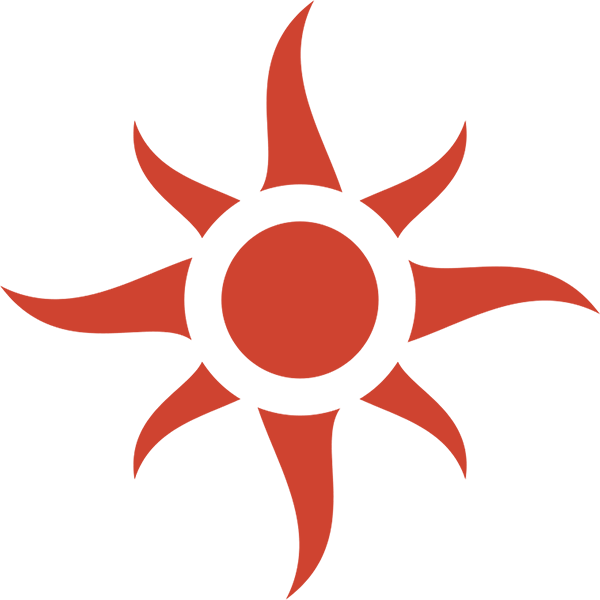 Heat Wave
Join Heat Wave's interest list now to receive updates about 2022 auditions.
---
Impulse
You can take part in the Impulse Xperience for the 2022 season.
---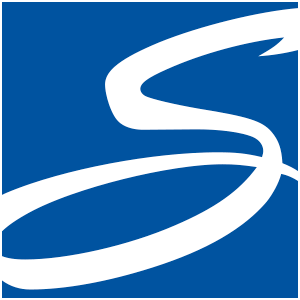 Jersey Surf
Jersey Surf audition materials are available for purchase in preparation for the New Jersey corps' 2022 auditions.
---
Legends
Legends has an interest form to fill out for those for more information about the corps' 2022 auditions which will be released in the coming weeks.
---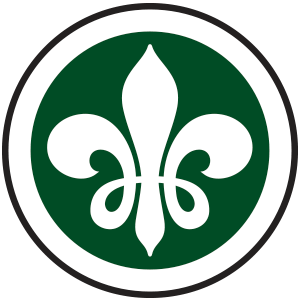 Madison Scouts
In the Scouts' latest episode of their "Behind the Fleur" YouTube series, experience the corps' 2021 production from the members' point of view.
---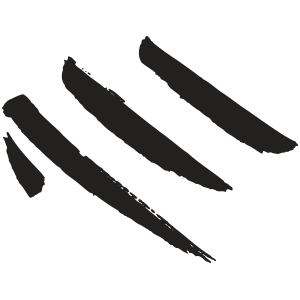 Mandarins
The Sacramento corps presented its 2021 Joe Fong Memorial Award for outstanding corps member to age-out Amanda Lopes.
---
Pacific Crest
Pacific Crest announced Jonathan Zuniga as its artistic director for 2022. "His work helped lead Pacific Crest to our most successful season in 2019," program coordinator Glen Crosby said. "And his (front ensemble percussion) writing and sound design are top shelf."
---
Phantom Regiment
Regiment recently added a Big & Tall collection to is "Phan Shop" online store.
---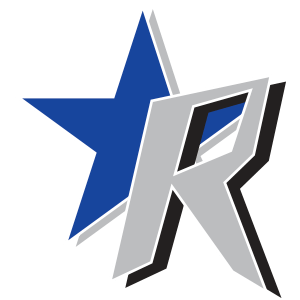 Raiders
Apply for instructional and design staff positions with the Raiders for 2022.
---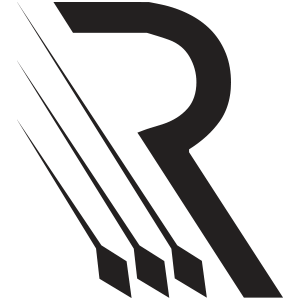 River City Rhythm
River City Rhythm drum major Andrew Smits was recently featured in a video by his school, University of Wisconsin-Eau Claire, as he sets out to compose and arrange the percussion parts for the Blugold Marching Band.
---
Santa Clara Vanguard
Vanguard offered its condolences to the family of Pat Pierson—the choreographer of the corps' iconic "Bottle Dance"—who passed away this week.
---
Seattle Cascades
In recognition of Star Trek's 55th anniversary, Cascades threw it back to the corps' 2015 program, "Intergalactic."