IN THIS EDITION:
• Listen to Troopers' 2021 production in crystal-clear audio
• Blue Stars, Genesis introduce new corps directors
• Jersey Surf to sponsor 25th annual college band event
• And more!
---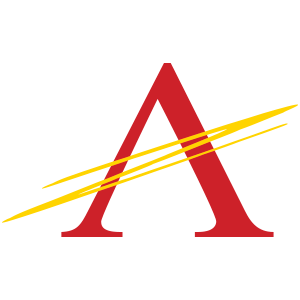 The Academy
By texting "Academy" to 480.210.9041, you can stay up-to-date on information for The Academy's 2022 season.
---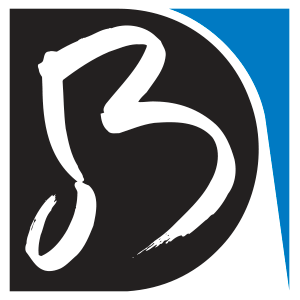 Blue Devils
Blue Devils announced two audition locations for this coming weekend, with Sunday events in East Rutherford, New Jersey and Austin, Texas.
---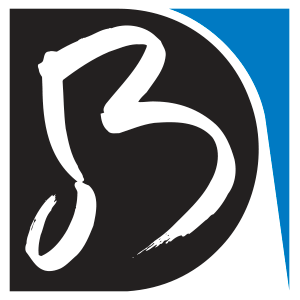 Blue Devils B
Blue Devils B is set to kick off a brand new season, hosting auditions for the 2022 corps in December.
---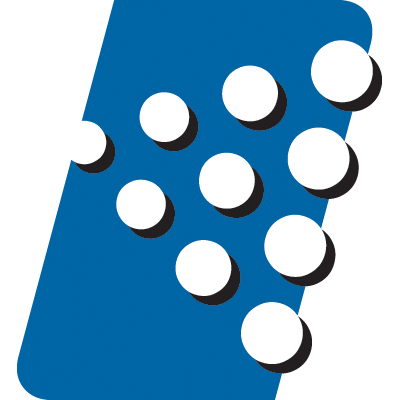 Blue Knights
The Denver corps released a helpful 2022 audition infographic, breaking down its various audition dates and locations by corps section.
---
Blue Stars
This week, Blue Stars introduced Brad Harris as their new director. Harris has worked with the corps since 2011. "This activity means so much to so many alumni, fans, volunteers, and marching members—I am truly honored to continue to support the mission of the corps in this role," Harris said.
---
Bluecoats
Entered as part of the 2021 DCI Performers Showcase individual and ensemble competition, Bluecoats shared the corps' trombone quartet performance of the title song from the classic musical comedy, "Hello, Dolly!"
---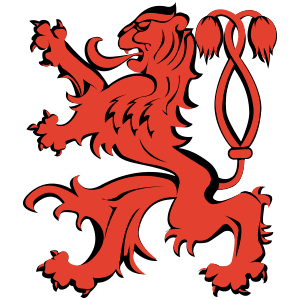 Boston Crusaders
Boston's 23rd annual Crusader Classic Golf Tournament overcame rainy skies to put together a successful event for its participants.
---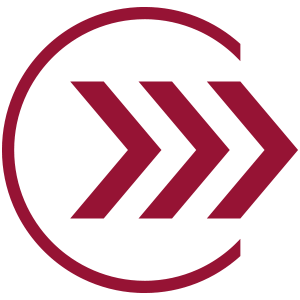 The Cadets
The Cadets welcome participants and spectators at Sunday's Collegiate Marching Band Festival in Allentown to visit their booth and learn more about the corps and its 2022 auditions.
---
Carolina Crown
Take a look back at Carolina Crown's performance of Sara Bareilles' "Gravity," the ballad movement of its 2021 production, "In My Mind."
---

The Cavaliers
The Cavaliers announced the winners of their offseason bourbon raffle fundraiser with a live Facebook stream Thursday night.
---
Columbians
The Columbians are mourning the recent loss of Richard Lenhart, a member of the Tri-City Columbians color guard in the 1960s.
---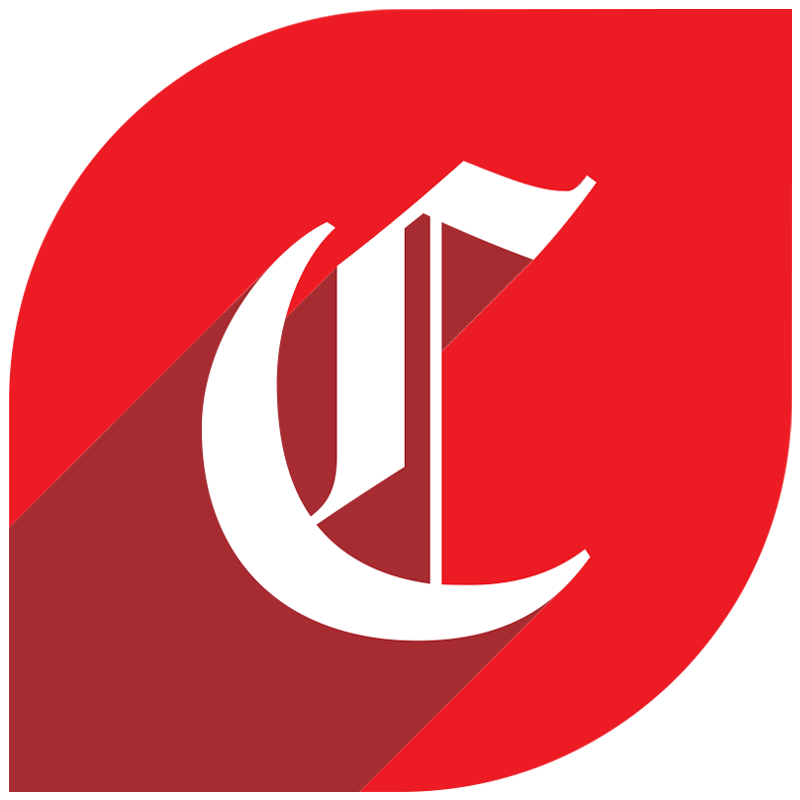 Crossmen
Crossmen announced Alan Miller as their front ensemble arranger and caption manager. Miller previously worked with The Cavaliers from 2011-2019.
---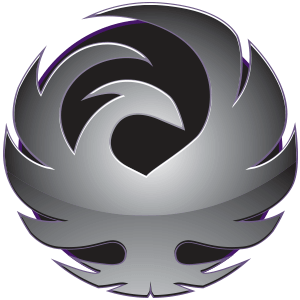 Genesis
Genesis announced the promotion of former Director of Education Charles Aguillon to the position of corps director.
---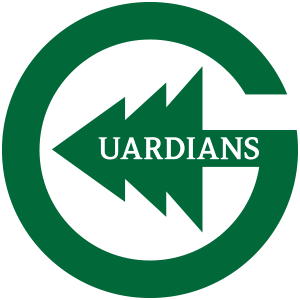 Guardians
Guardians' tuba section gets some love in one of the corps' latest social posts.
---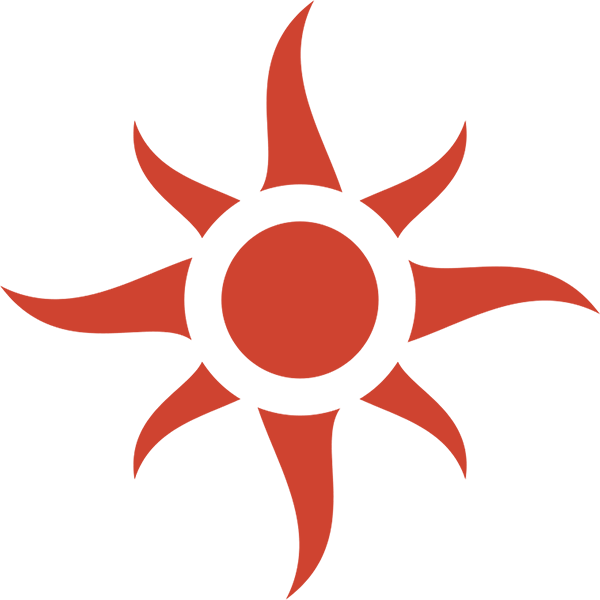 Heat Wave
Heat Wave will be recruiting at the Seminole Sound Spectacular in Seminole, Florida this Saturday, October 2.
---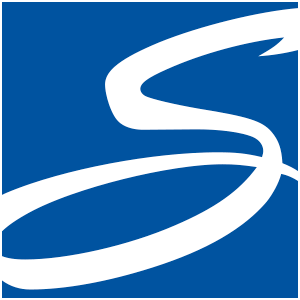 Jersey Surf
Jersey Surf will be an official presenting sponsor of the Collegiate Marching Band Festival, Sunday, October 3, in Allentown.
---
Les Stentors
Les Stentors shared the results of a recent fundraising campaign to replace the corps' aging instruments.
---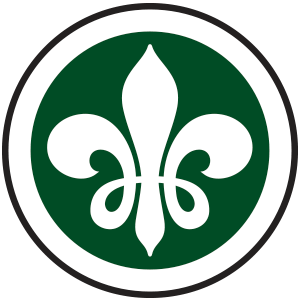 Madison Scouts
Madison Scouts is searching for a tenor drum specialist to join the corps' percussion education team.
---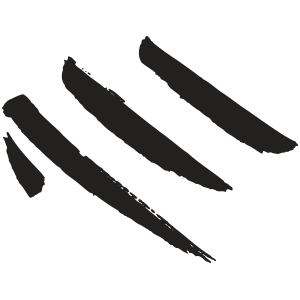 Mandarins
Mandarins has plans to host 2022 auditions at four locations, with first-ever events in Texas and Indiana set for November 21.
---
Music City
Music City introduced its brass educational team leadership for 2022, naming Andy Poor as the corps' brass arranger and consultant and Garrett Coscolluela as brass caption head.
---
Pacific Crest
The Southern California corps introduced its full team of seven design staff members for the 2022 season on Thrusday.
---
Phantom Regiment
Prior to introducing its fall merchandise collection, Phantom Regiment is offering a variety of items on clearance.
---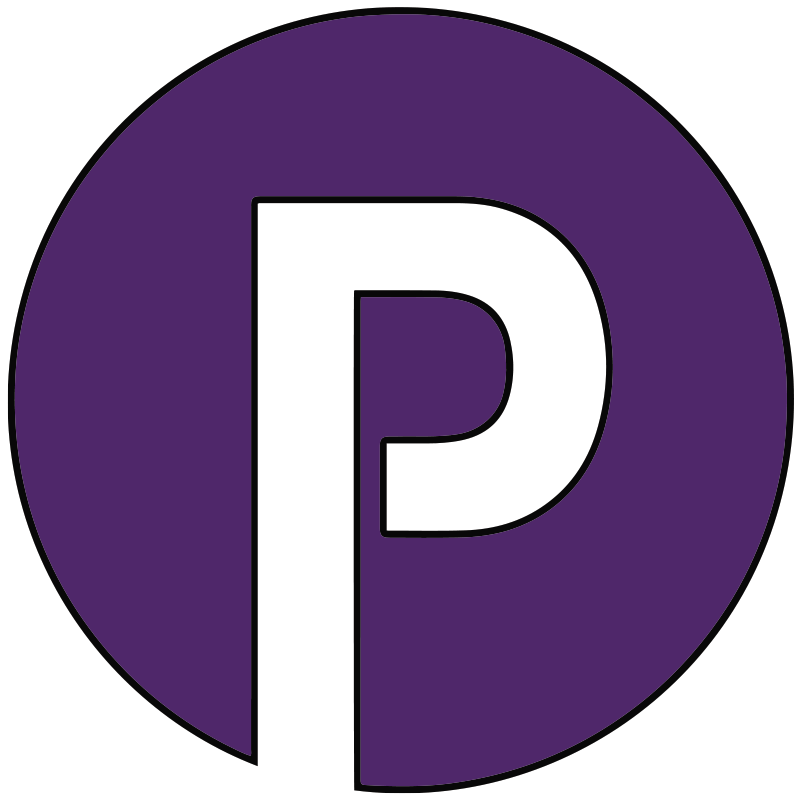 Phenom
Led by new caption head Miles Denny, Phenom named the members of the corps' 2022 educational percussion staff.
---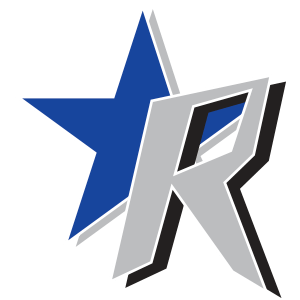 Raiders
Raiders' latest "Memory Monday" post takes us back to the corps' 2019 production, "Gateway to the Unknown."
---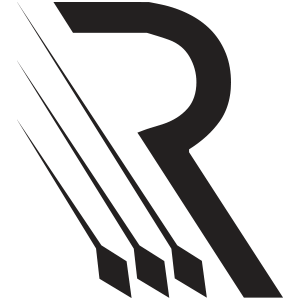 River City Rhythm
Don't miss this video of River City Rhythm throwing down in a DrumLine Jam with Spirit of Atlanta from this past August at the DCI Celebration in Indianapolis.
---
Santa Clara Vanguard
View and register for Santa Clara Vanguard auditions, which will take place at seven different locations this November and December.
---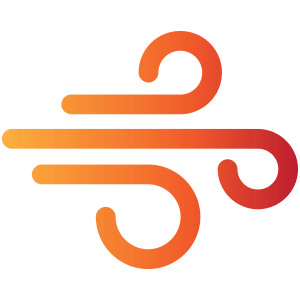 Southwind
Southwind's first audition camp for the 2022 season will take place December 10-12 in Daphne, Alabama.
---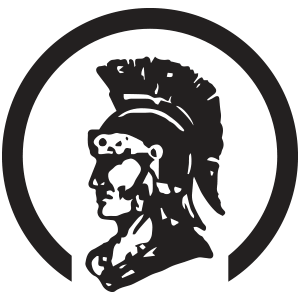 Spartans
The Spartans will have recruiting booths at a number of upcoming marching band competitions this October in Massachusetts.
---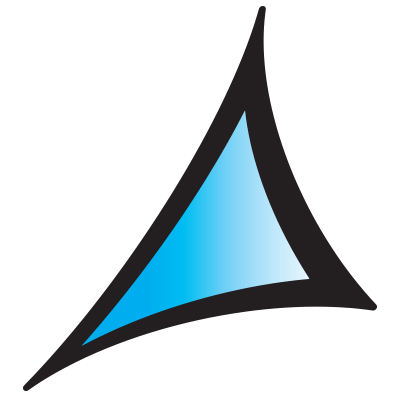 Spirit of Atlanta
Auditions are open for interested individuals to take part in Spirit of Atlanta's 2022 season.
---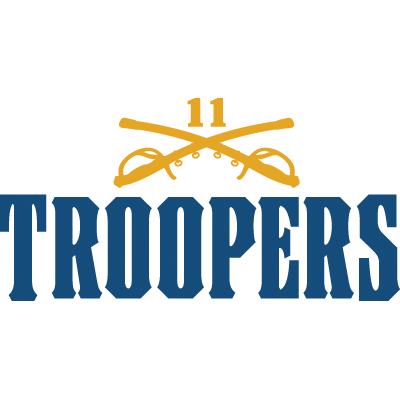 Troopers
Listen to a portion of Troopers' 2021 program, "Unleashed," in crystal-clear audio, as released by the Casper, Wyoming corps this week.
---