IN THIS EDITION:
• How the Blue Knights apply math and physics to the rehearsal field
• Cascades, Troopers name 2022 design staffs
• Jersey Surf reveals touring plans for 2022
• And more!
---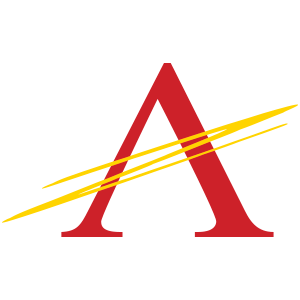 The Academy
Those interested in performing in 2022 with The Academy can now register for in-person (Arizona) and video auditions.
---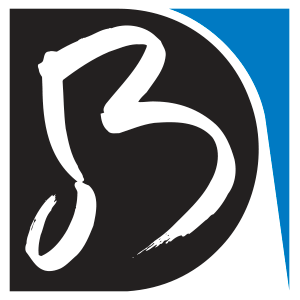 Blue Devils
Take a ride with the Blue Devils' pit in this first-person rehearsal cam footage.
---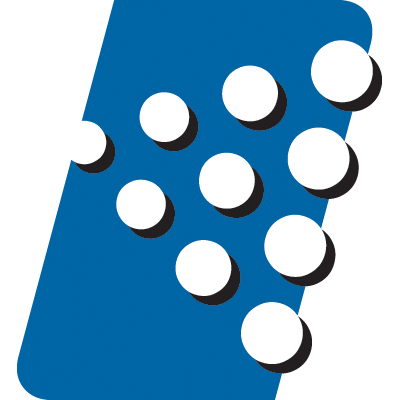 Blue Knights
Blue Knights and director Daniel Belcher were featured this week as part of Marching Arts Education's live webinar series with a session titled, "Fix Field Timing Issues With Math."
---
Blue Stars
Audition information for the 2022 Blue Stars is now posted online.
---
Bluecoats
Bluecoats' 2022 audition materials for all sections are now available for download.
---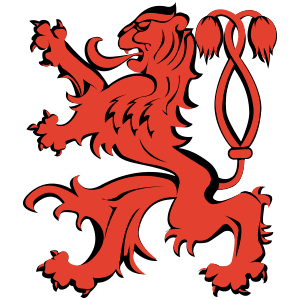 Boston Crusaders
Brass, battery and front ensemble percussion packets can now be purchased for Boston Crusaders' 2022 auditions.
---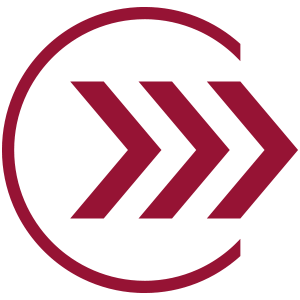 The Cadets
The Cadets' 2021-used Yamaha low brass instruments are available for purchase from the corps' website.
---
Carolina Crown
2022 audition videos for Carolina Crown are due by October 15. Video auditionees who submit their materials prior to the corps' deadline will be eligible for a December call-back invitation.
---

The Cavaliers
A comprehensive list of audition dates and locations by section is now available for those interested in joining The Cavaliers in 2022.
---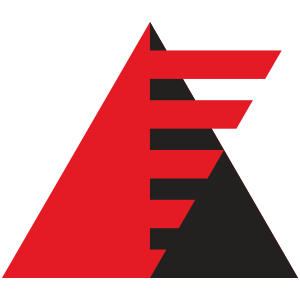 Colts
Individuals interested in joining Colts for 2022 can fill out the corps' interest form to receive up-to-date information on audition opportunities.
---
Columbians
The Columbians spent time last weekend recruiting at a marching band show at Lampson Stadium in Kennewick, Washington.
---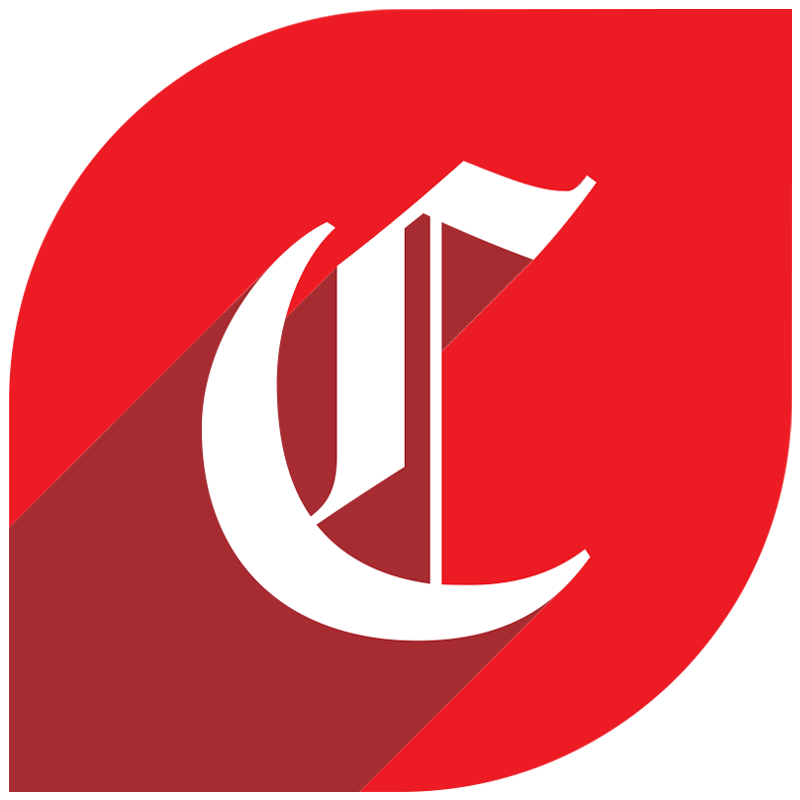 Crossmen
Registration is now open for Crossmen's 2022 video auditions and eXperience Camps, which are scheduled for four November dates throughout the state of Texas.
---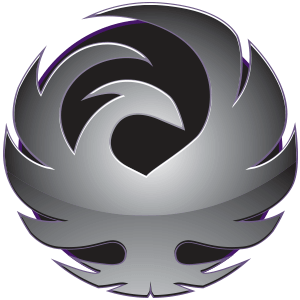 Genesis
Learn more about what it's like to be a front ensemble performer with Genesis from corps members Jessica Anderson and Angelo Cooper.
---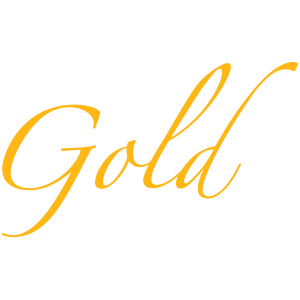 Gold
Gold has its first two 2022 audition events on the schedule for December 18-19 and January 15-16 in Southern California.
---
Impulse
Impulse alum Rafael Arenas Jr. will be taking part in the 125th Boston Marathon on Monday, October 11, to raise money for Last Call Foundation.
---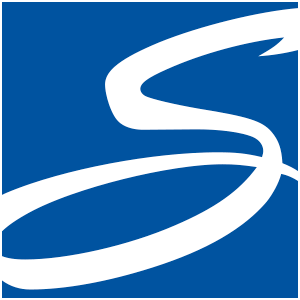 Jersey Surf
Jersey Surf revealed plans this week for the corps' 30th anniversary 2022 tour. Details include two unique touring segments, with a handful of "free days" slotted in between.
---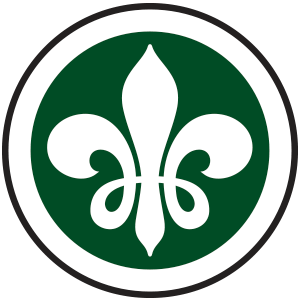 Madison Scouts
Madison Scouts is in search of a qualified instructor to fill the role of tenor drum specialist for the corps' 2022 season.
---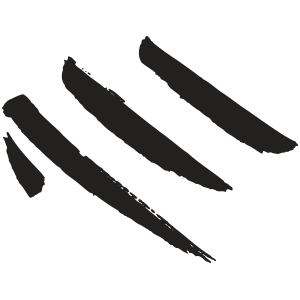 Mandarins
This week, Mandarins introduced a variety of staff members for the 2022 season, including its color guard staff. "This educational team brings a wealth of knowledge and sophistication to the table that will change the trajectory of the 2022 color guard," creative director Becca Anderson said.
---
Music City
Audition registration is officially live for those interested in joining Music City for the summer of 2022.
---
Pacific Crest
Pacific Crest's annual Charity Golf Tournament, set for October 15, will raise scholarships for 2022 corps members.
---
Phantom Regiment
Learn more about Phantom Regiment's plans for 2022, from the corps' director and horn sergeant, as featured in the Marching Arts Education podcast.
---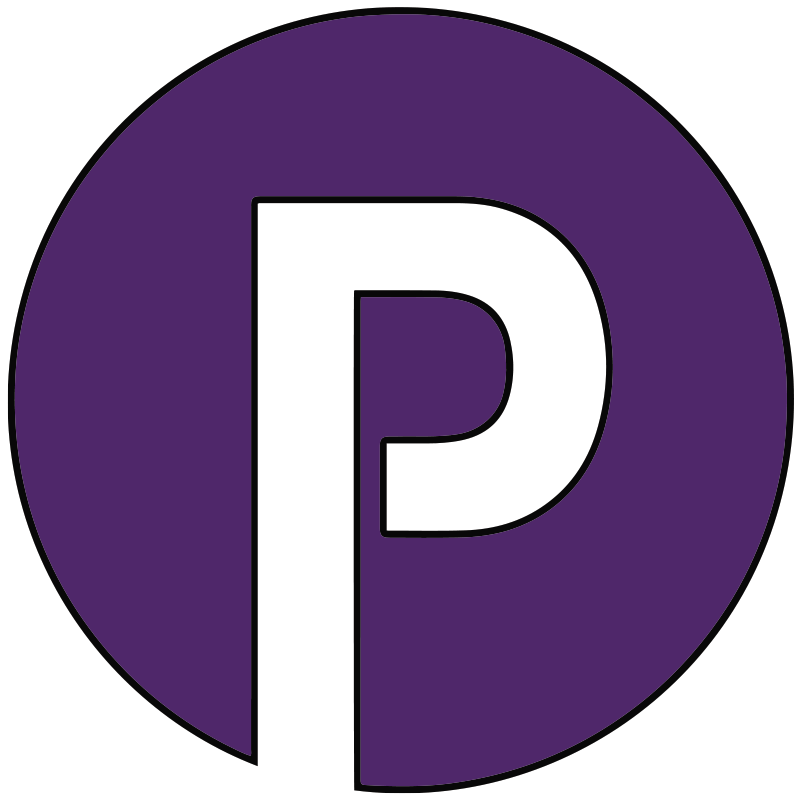 Phenom
Led by caption head Jordan Nelson, Phenom named the members of the corps' 2022 brass educational staff.
---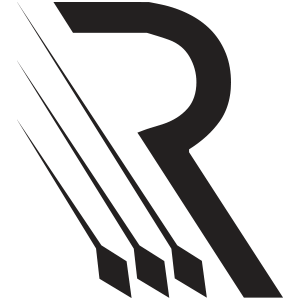 River City Rhythm
River City Rhythm is currently recruiting performers for the organization's winter drum line and color guard.
---
Santa Clara Vanguard
Santa Clara Vanguard is offering two drum major audition opportunities for 2022, in San Jose and Dallas.
---
Seattle Cascades
This week, Seattle Cascades introduced its design team for 2022, which includes longtime drum corps brass arranger Chuck Naffier.
---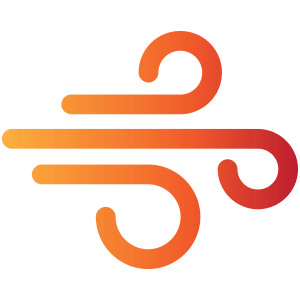 Southwind
Cedric Barnett, a Southwind alum from the early 1980s, is the newest addition to the organization's board of directors. "Forty years after I marched, I'm ready ensure others may have that experience," Barnett said.
---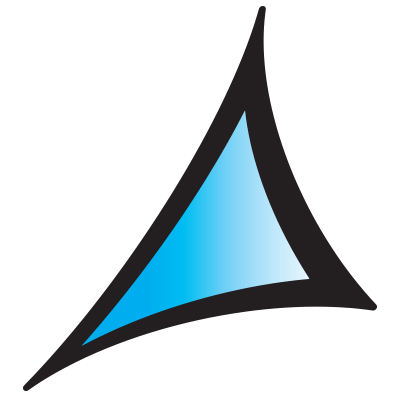 Spirit of Atlanta
Spirit of Atlanta is hosting audition camps all throughout the United States for 2022, with seven unique locations across five weekends, starting November 20 in the corps' hometown.
---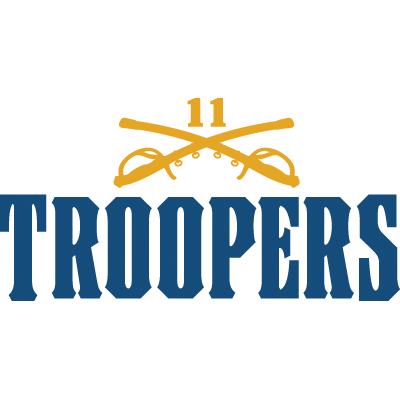 Troopers
Troopers announced the members of the corps' 2022 design team this week, led by program coordinator and brass arranger Tim Snyder. "We always considered the 2021 season to be the warm up act for 2022," director Michael Gough said. "If you enjoyed the Troopers last summer, put on a seat belt because we are turning things up this season."
---