IN THIS EDITION:
• Living "The Genesis Life"
• Lucy in the sky with pumpkins
• Cascades to college football
• And more!
---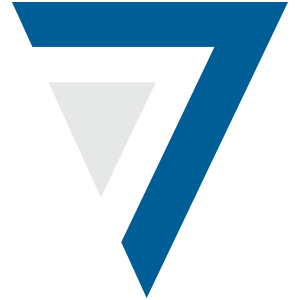 7th Regiment
7th Regiment is in search of a qualified individual to fill the role of front ensemble manager/caption head.
---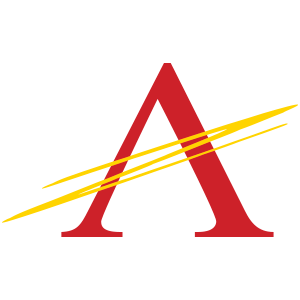 The Academy
For a limited time only, early sign-ups can save $75 on The Academy's audition registration fees.
---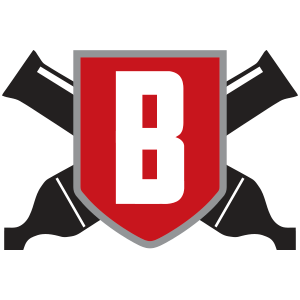 The Battalion
Registration is officially open for The Battalion's 2022 "BEX" audition experience camps in Colorado (Nov. 26-27) and Utah (Dec. 10-11).
---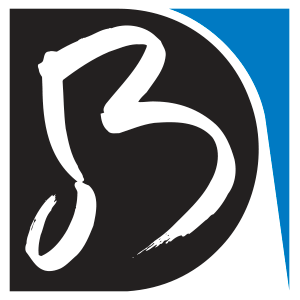 Blue Devils
The Blue Devils recently posted a video check in with their drum staffers as they get ready to teach a few things to prospective members at upcoming audition camps.
---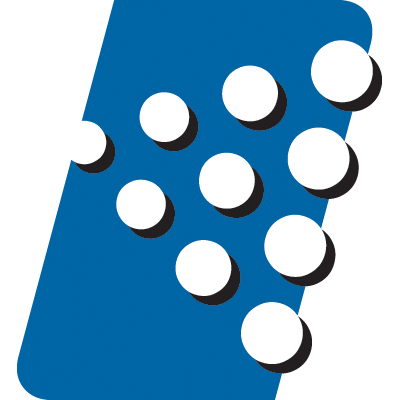 Blue Knights
Posters for eight different Blue Knights audition experience camps in locations across the country — Collect 'em all!
---
Blue Stars
The "experience of a lifetime" is waiting for prospective corps members who attend Blue Stars' one-day audition camps at seven different locations across the country.
---
Bluecoats
Bluecoats offered up these pumpkin carving templates to change the official colors of Halloween from orange and black to "Bloo."
---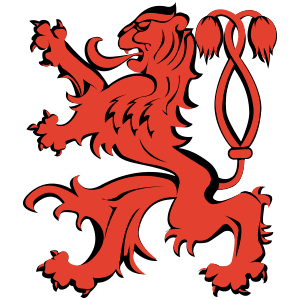 Boston Crusaders
"Zoom" right over to the Boston Crusaders online store where the corps' official 2021 show shirt is now on sale.
---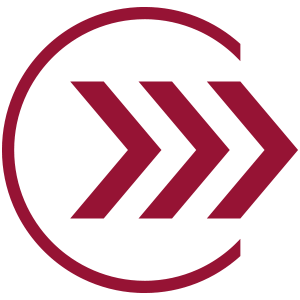 The Cadets
The Cadets recently hosted their 2021 Homecoming Gala, which included a special performance by a small Cadets brass ensemble.
---
Carolina Crown
Crown's color guard works out the flag feature from the corps' 2021 production in this rehearsal footage.
---

The Cavaliers
Audition information is now available for the 2022 editions of The Cavaliers and the Chromium Winds ensembles.
---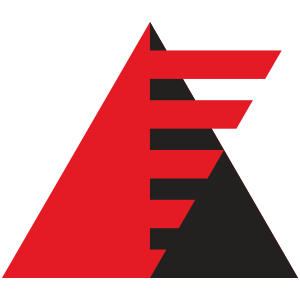 Colts
Colts had a recruitment presence last weekend at the Bands of America event at the University of Northern Iowa.
---
Columbians
Representatives from Columbians recently paid visit to Spokane for a Pacific Northwest marching band event.
---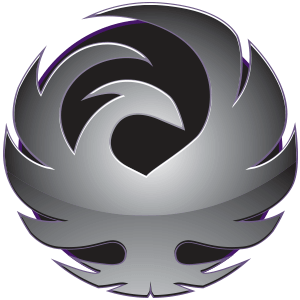 Genesis
In episode one of "The Genesis Life," performers talk about their experiences marching as members of the Austin drum corps.
---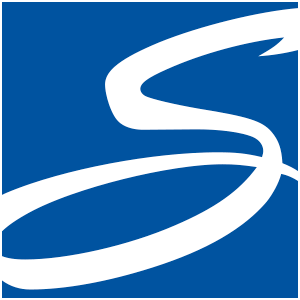 Jersey Surf
Jersey Surf is actively recruiting prospective conductors to serve as drum majors of the 2022 corps.
---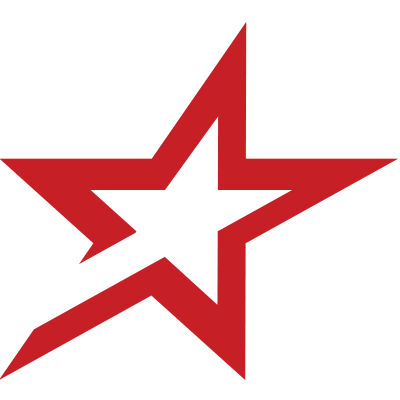 Louisiana Stars
Information on 2022 auditions for Louisiana Stars will be available in the coming days.
---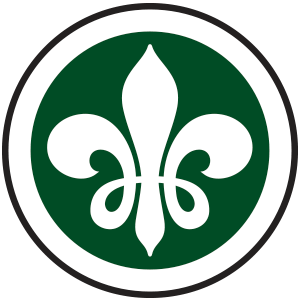 Madison Scouts
Did you know? The Madison Scouts are headed to South America in 2023!
---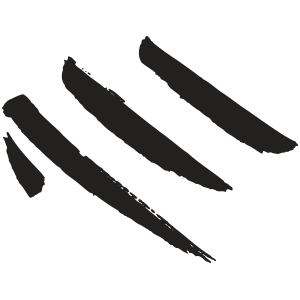 Mandarins
Led by returning caption head Joseph Hayes, Mandarins revealed the members of the corps' 2022 visual instructional staff.
---
Pacific Crest
Sharpen your skills with Pacific Crest during several educational sessions for drummers and color guard performers scheduled for October and November.
---
Phantom Regiment
Those who missed the Phantom Regiment video audition deadline can still audition at in-person events November 19-21.
---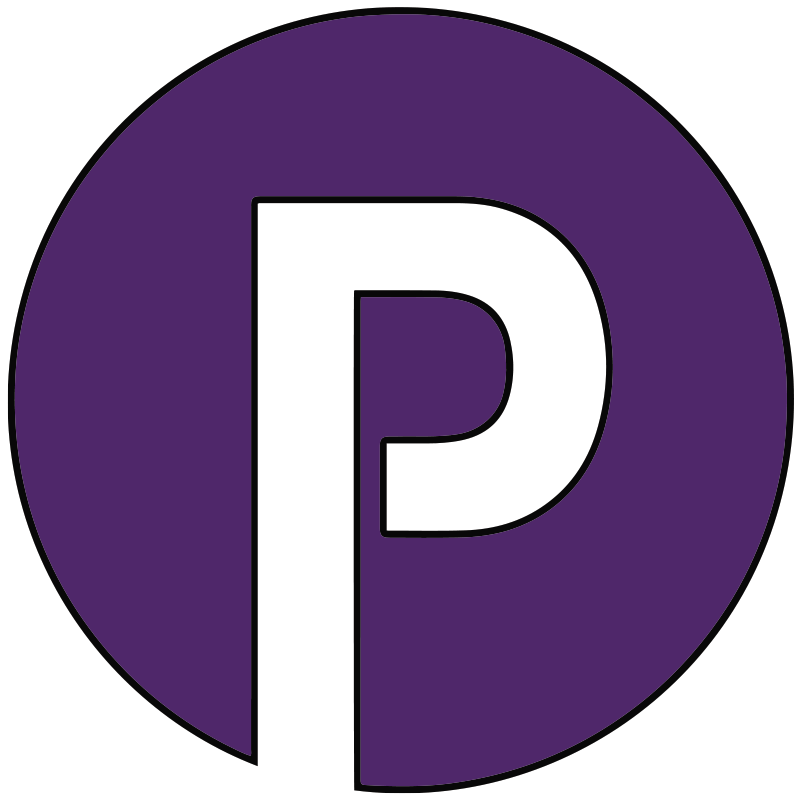 Phenom
The newest Open Class corps recently introduced its administrative support team for the 2022 season.
---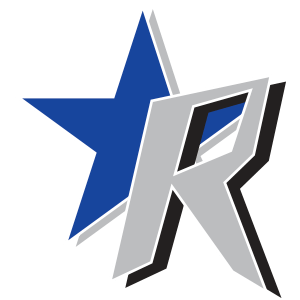 Raiders
This week, Raiders announced Dr. Lawrence Markiewicz as the corps' 2022 brass caption supervisor. "The best thing about drum corps is being able to work with so many talented colleagues and students," Markiewicz said.
---
Santa Clara Vanguard
Vanguard is in search of a head chef to for the California corps' 2022 summer tour.
---
Seattle Cascades
A number of collegiate Cascades alums gathered together last weekend when Washington State University faced off on the gridiron against Oregon State.
---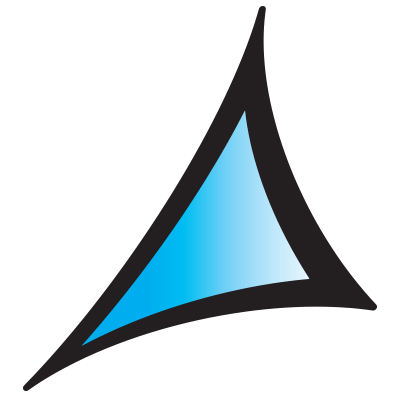 Spirit of Atlanta
Spirit of Atlanta corps director Chris Moore recently celebrated a birthday.
---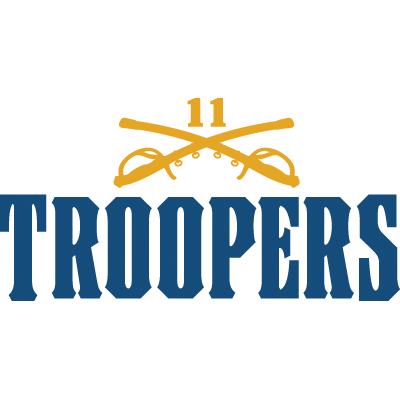 Troopers
Meet the members of Troopers' brass educational team who will be led in 2022 by caption head Mary Duerkop. "Under Mary's continued leadership, I have no doubt that the Troopers horn line will go even further in 2022," director Michael Gough said.
---