IN THIS EDITION:
• Inspiring words from Colts' brass caption head
• Fresh beats by The Battalion
• A brand-new season for Blue Devils' Special Needs Guard
• And more!
---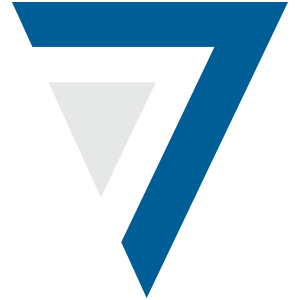 7th Regiment
Registration is now open for 7th Regiment's three audition events in November and December.
---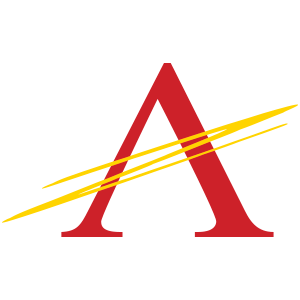 The Academy
The Academy will audition percussionists and brass players at the University of Cincinnati on November 7.
---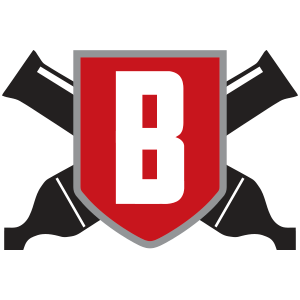 The Battalion
Take a front-row seat to see the 2021 Battalion drum line as they warmed up in the lot on July 30 in Ogden, Utah.
---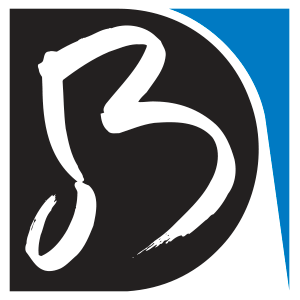 Blue Devils
After time off due to the pandemic, the Blue Devils Special Needs Guard recently came back together to kickoff their 2021/2022 season.
---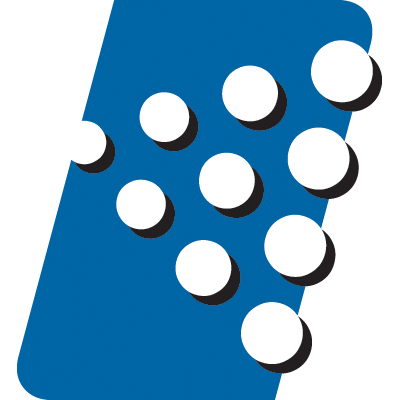 Blue Knights
Blue Knights have named Daniel Belcher as the corps' new executive director. "(Daniel's) instincts, passion for the activity, and dedication to the mission of developing young people into incredible adults make him the perfect choice for this new chapter in the leadership of the Blue Knights," Ascend Performing Arts CEO Mark Arnold said.
---
Blue Stars
Get ready for your audition by playing through these warm-up exercises with the 2021 Blue Stars drum line, offered as part of Vic Firth's "Learn the Music" video series.
---
Bluecoats
Those chills you're feeling aren't from the changing seasons. It's the 2021 Bluecoats horn line playing playing Vienna Teng's "The Hymn of Acxiom."
---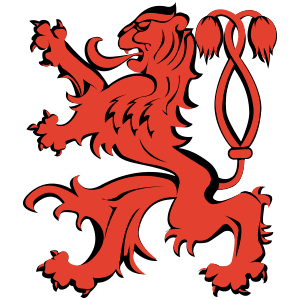 Boston Crusaders
Van Mathews is the latest addition to the Gino Cipriani-led Boston Crusaders brass staff for 2022.
---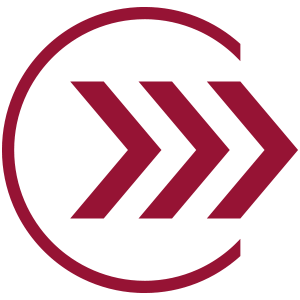 The Cadets
The Cadets' 2021 mellophone section leader shares her reasons for marching as a member of the Allentown, Pennsylvania corps.
---
Carolina Crown
Carolina Crown extended its video audition deadline to November 15.
---

The Cavaliers
Former Cavaliers member Michael Boo, a 2021 DCI Hall of Fame inductee who passed away in 2020, was honored this past weekend with a memorial concert at Valparaiso University in Indiana.
---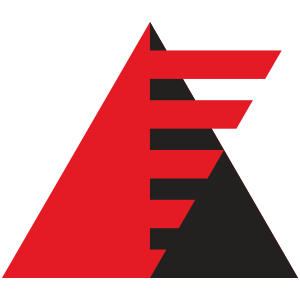 Colts
"When you trust each other, amazing things happen." Get inspired with this look inside the 2021 Colts horn line under the direction of caption head Chad Miller.
---
Columbians
Columbians headed out last weekend to recruit at the 20th Anniversary Harvest Marching Band Festival in Yakima, Washington.
---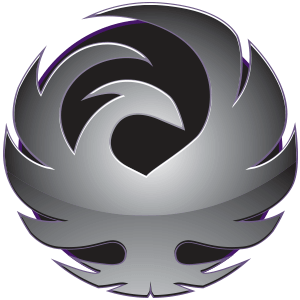 Genesis
Two Genesis performers talk about all things color guard in this recently-posted audition recruitment video.
---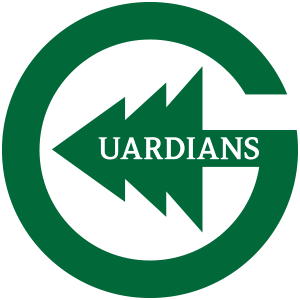 Guardians
Led by caption head Marie DeBellis, Guardians revealed its roster of 2022 color guard instructional staffers.
---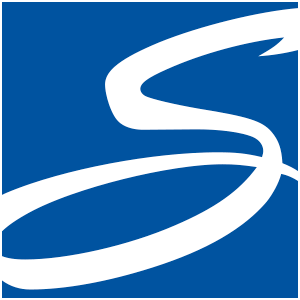 Jersey Surf
Jersey Surf's first educational experience and audition event in southern New Jersey is less than a month away.
---
Les Stentors
Les Stentors is seeking current and future music educators to join the organization in developing musical programs in schools and the community.
---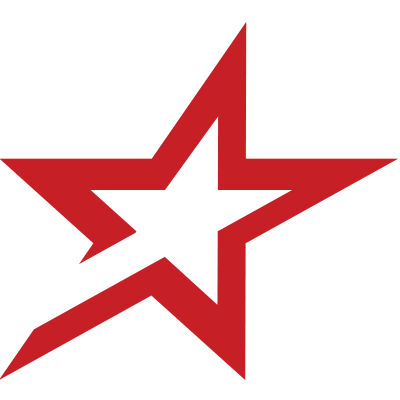 Louisiana Stars
Audition registration is now open for prospective members of the 2022 Louisiana Stars.
---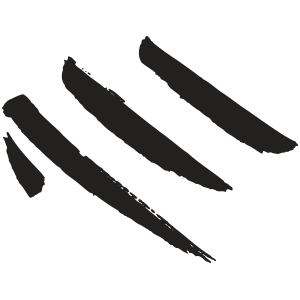 Mandarins
Led by returning caption head Ben Pyles and front ensemble coordinator Andy Filipiak, Mandarins named the members of the corps' 2022 percussion staff. "Our goal is to build on the momentum from our first year with the organization," Pyles said. "We all share a passion for creating a world-class member experience over anything else."
---
Music City
According to the Nashville corps, "MC Percussion is FIRE," and worth a look for those interested in auditioning for the group in 2022.
---
Pacific Crest
Pacific Crest invites fans, members, alumni and more to offer their thoughts on the corps' future by participating in the Pacific Crest Community Census.
---
Phantom Regiment
Phantom Regiment has an employment opportunity for an academy director who will "oversee and expand our education offerings to reach more students, teachers and school systems, and have a positive lasting impact on participants' lives.
---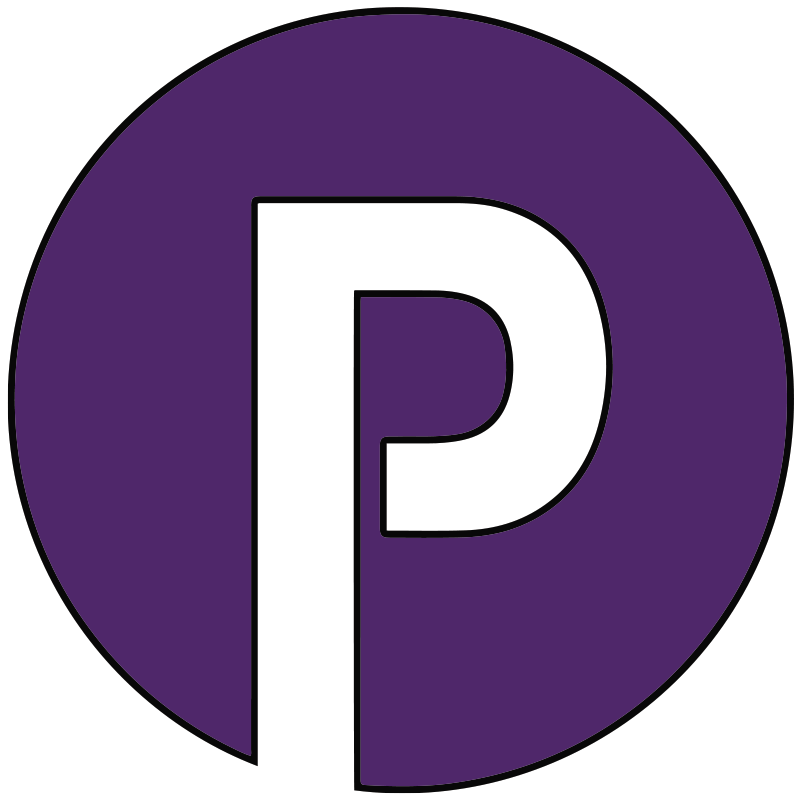 Phenom
Jeff Whipple will lead Phenom's team of visual staff members for the corps' 2022 season.
---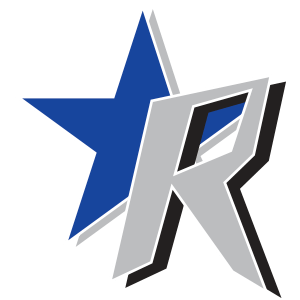 Raiders
Raiders will be recruiting at the upcoming Tournament of Bands Chapter Championships in Appoquinimink, Delaware and Toms River, New Jersey.
---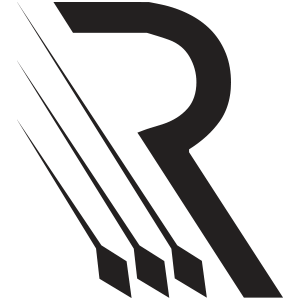 River City Rhythm
River City Rhythm is currently seeking administrative staff to help grow the Minnesota-based organization.
---
Santa Clara Vanguard
Open to students and educators of all skill levels, Santa Clara Vanguard's visual master class November 12 and 13 in Austin and Houston respectively will focus on "exploring dynamic warm ups, movement technique, and dance fundamentals."
---
Seattle Cascades
Seattle Cascades confirmed a location for the November 21 audition camp which will take place at Kelso High School in Washington.
---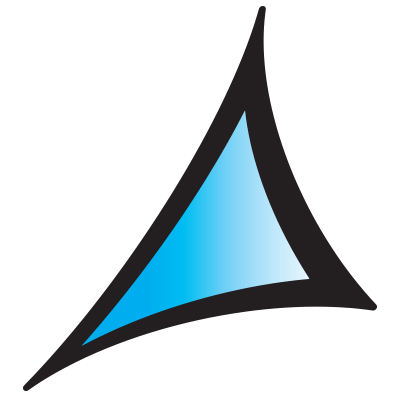 Spirit of Atlanta
Spirit of Atlanta will host "Delta Fest" November 14 in Milton, Georgia.
---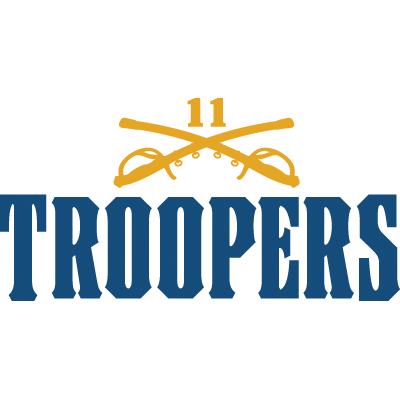 Troopers
Troopers are mourning the loss of Vincent Zakis, a Cheyenne, Wyoming resident who marched in the Troopers as a tuba player from 2011 through 2014.
---
Watchmen
Watchmen will post information on plans for the corps' 2022 season in the coming weeks.
---