IN THIS EDITION:
• Academy names new design team head
• Regiment appoints new visual designer
• Devils alum serves as principal trumpet of LA Opera
• And more!
---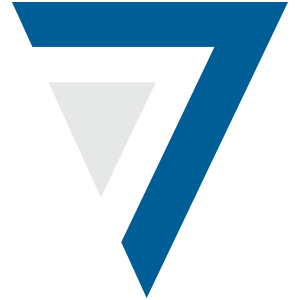 7th Regiment
7th Regiment's first 7RX audition event on November 21 will take place in the corps' hometown of New London, Connecticut.
---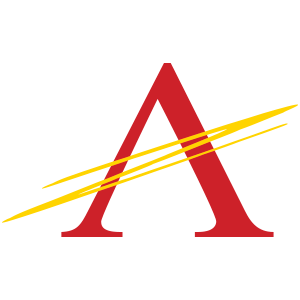 The Academy
The Arizona corps introduced its team of designers for 2022, including new program coordinator Shannon Berkstresser.
---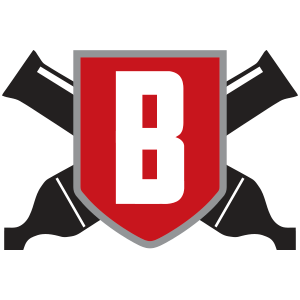 The Battalion
Battalion members are all smiles as it's less than a month away before the corps gets its 2022 season underway.
---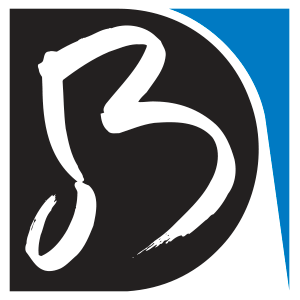 Blue Devils
In preparation for Giving Tuesday, the Blue Devils shared the story of 2004 and 2005 alum Ryan Darke, who is now the principal trumpet of the Los Angeles Opera.
---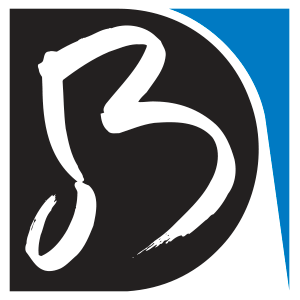 Blue Devils B
Interested individuals can now register for Blue Devils B auditions, December 10-12 in Northern California.
---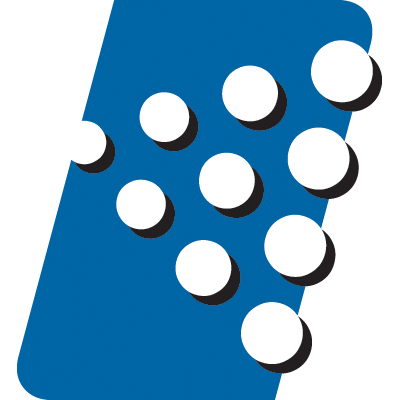 Blue Knights
This helpful map displays all of the different cities in which you can take part in the 2022 Blue Knights experience.
---
Blue Stars
For those who can't make it to an in-person audition, Blue Stars are accepting video auditions through December 20.
---
Bluecoats
Those looking to audition virtually can now do so for the Canton corps. Registration for Bluecoats' virtual auditions are now open.
---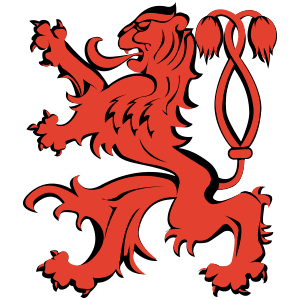 Boston Crusaders
Check out high quality video of Boston's drum line warmup, "Red's Rhumba," and take your opportunity to learn the piece for yourself by downloading an audition packet.
---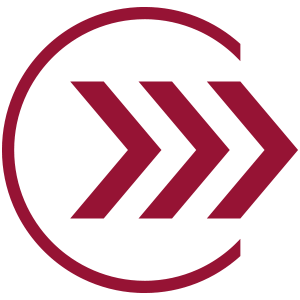 The Cadets
If you're headed to the Bands of America San Antonio Super Regional this weekend at the Alamodome, be sure to say hi to The Cadets at their booth!
---
Carolina Crown
Carolina Crown audition videos can still be submitted up through the corps' November 15 deadline.
---
Columbians
With the bright-blue football field turf of Boise State University as a backdrop, the Columbians were in attendance recruiting at a recent marching band event.
---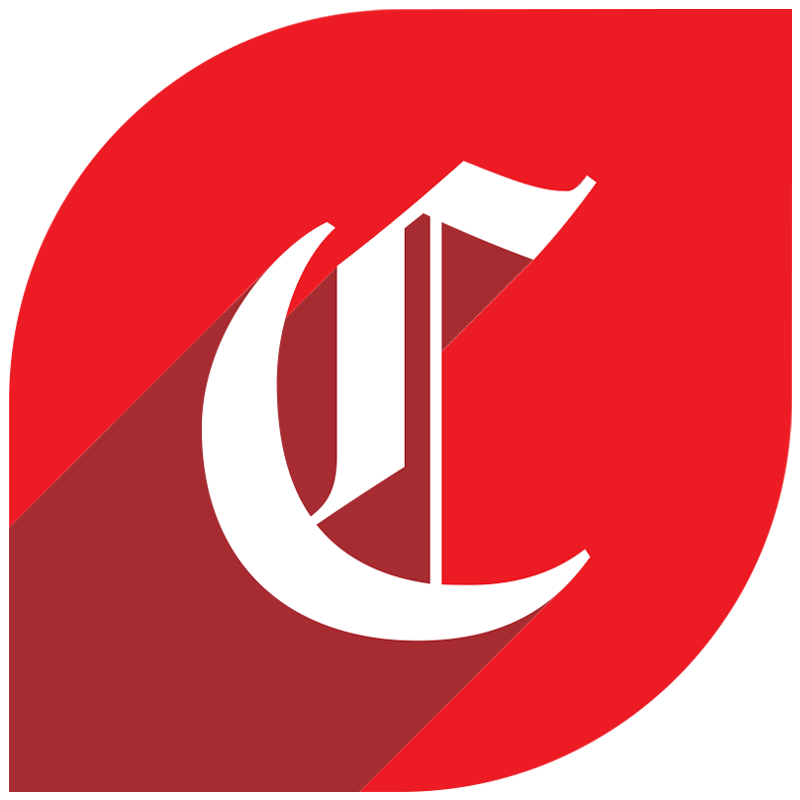 Crossmen
Crossmen's Dallas eXperience camp is fast approaching, and those interested can still register for the November 13 camp.
---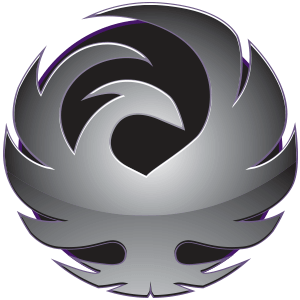 Genesis
Genesis will be participating in this weekend's "Smoke and Sounds" barbecue festival and fundraiser in Cedar Park, Texas.
---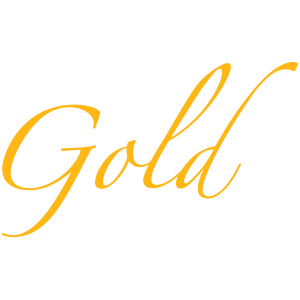 Gold
In a partnership with King and Conn-Selmer, Gold will have a brand new set of brass instruments in their hands for the California corps' 2022 season.
---
Golden Empire
Costumes, flags, floor tarps and props are now all available for sale through Golden Empire. View all available inventory.
---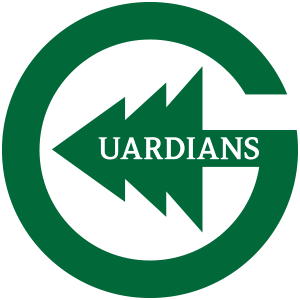 Guardians
Registration for Guardians' color guard experience camp on December 4 in Houston is now open. The event is free and open to the public.
---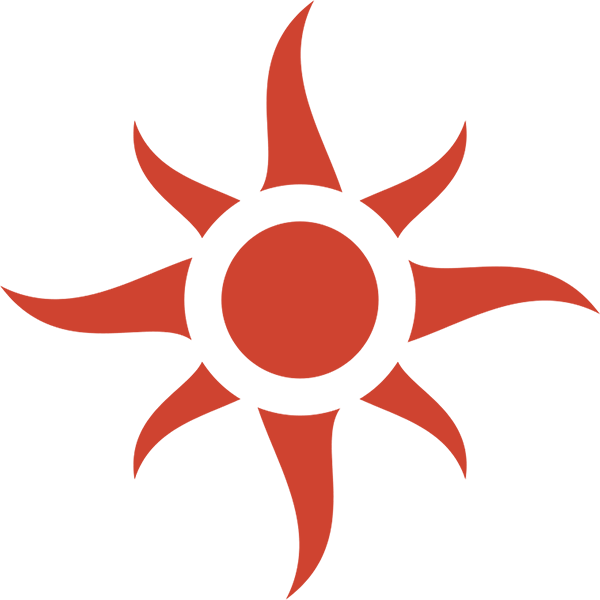 Heat Wave
Heat Wave recently welcomed Bill Clark to the Florida Open Class corps' design staff. He will serve as program coordinator.
---
Impulse
Impulse tryouts are set to take place January 15-16 at a to-be-determined location.
---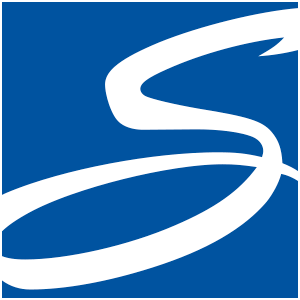 Jersey Surf
The New Jersey corps updated locations for two of its six audition experience events this week, including an official location for its Connecticut event in January.
---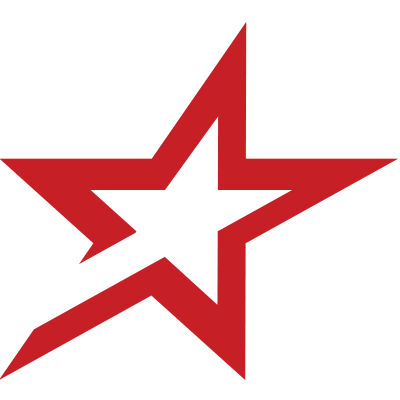 Louisiana Stars
Audition season is underway for the Louisiana Stars. The corps' first audition camp will take place November 13-14 in Brusly, Louisiana.
---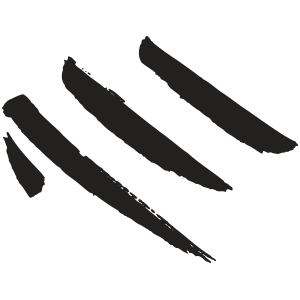 Mandarins
Mandarins announced this week the Mandarins Music Academy's plans to support elementary school band programs throughout Elk Grove Unified School District.
---
Music City
Music City's early-bird audition registration discount is still available through November 8.
---
Pacific Crest
Prospective new members can follow a simple four-step path to audition for Pacific Crest in 2022.
---
Phantom Regiment
This week, Regiment announced the addition and promotion of three individuals on its visual team, including former Pacific Crest creative director Steven Estudillo as visual designer.
---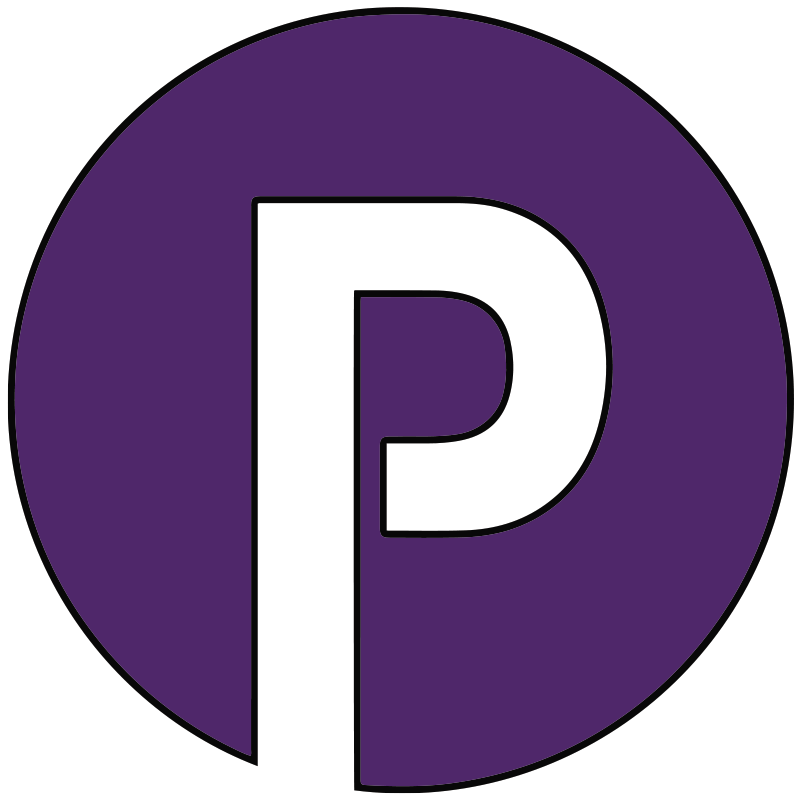 Phenom
Arizona Open Class corps Phenom named the members of the corps' 2022 design staff who will be led by creative director Zach Barber.
---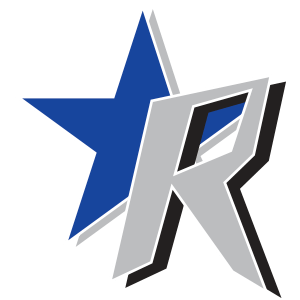 Raiders
Four different Raiders DCI Experience Days will take place throughout November and December for prospective 2022 corps members.
---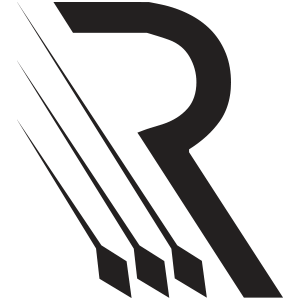 River City Rhythm
River City Rhythm invites you to "an experience like none other."
---
Santa Clara Vanguard
Santa Clara Vanguard will be offering combined audition camps for its World Class corps and Open Class corps, Vanguard Cadets, at two California locations.
---
Seattle Cascades
This week, Seattle Cascades introduced the corps' color guard staff for 2022, led by caption supervisor Gabriel Prado.
---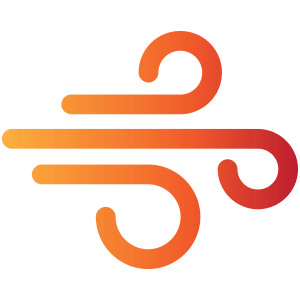 Southwind
Feel what it's like to be sitting right in front the Southwind horn line in this recently-posted video.
---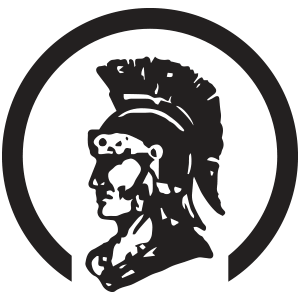 Spartans
There are just over two weeks left until the Spartans get their auditions underway for the corps' 2022 season. Here's how you can get involved.
---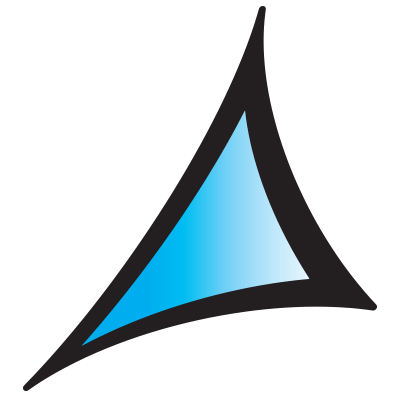 Spirit of Atlanta
Spirit of Atlanta will be hosting its "DeltaFest" event at the Olde Blind Dog in Milton, Georgia, November 14 at 2:30 p.m.
---
Vanguard Cadets
Those interested in auditioning for the Vanguard Cadets can take part in combined events with the Vanguard "A" corps coming up in Los Angeles and San Jose this November and December.
---