IN THIS EDITION:
• Cavaliers name 2022 percussion staff
• Vanguard Cadets eye return to Open Class Finals
• Louisiana Stars appoint 2022 corps leadership
• And more!
---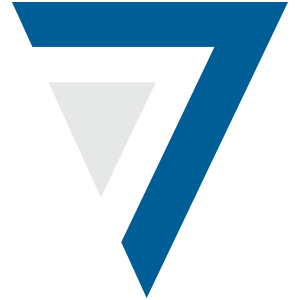 7th Regiment
Less than two weeks to go until 7th Regiment's first audition/experience event of the Connecticut corps' 2022 season.
---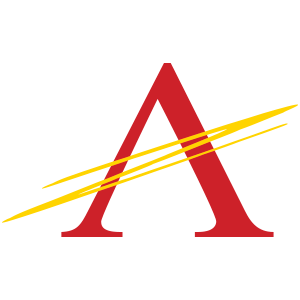 The Academy
Bring a buddy to The Academy's November 25 audition camp an you can both save on the registration fee.
---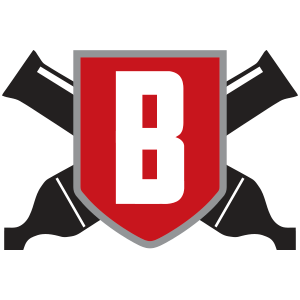 The Battalion
Don't miss this video clip of The Battalion on the rehearsal field.
---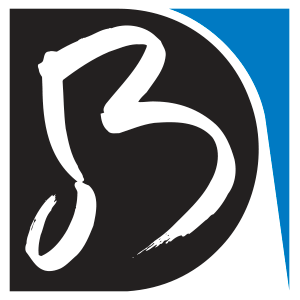 Blue Devils
The Blue Devils have an open talent search for prospective members of the 2022 corps coming to Indianapolis on Friday, November 12.
---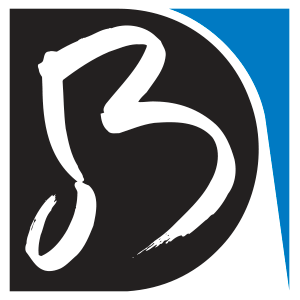 Blue Devils B
Just a reminder that auditions for membership in the 2022 Blue Devils B are right around the corner.
---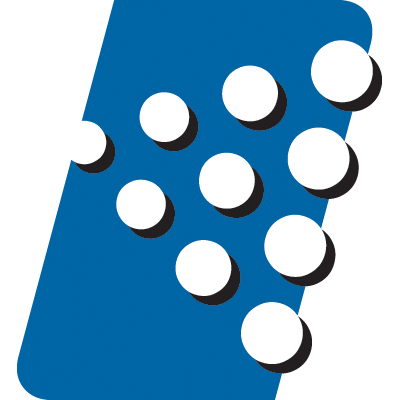 Blue Knights
The Blue Knights are headed deep into the heart of Texas for their first audition camp of 2022.
---
Blue Stars
Get into the holiday spirit with new gear from the Blue Stars including an ugly holiday "sweat(er)shirt" and mystery bundles chock full of Blue Stars goodies.
---
Bluecoats
Asked and answered, the Bluecoats hosted a live Q&A session on the corps' 2022 audition process which is now available for replay.
---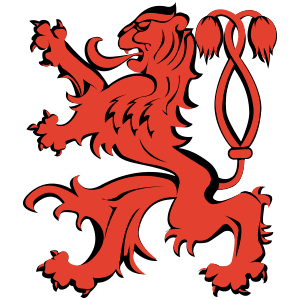 Boston Crusaders
The Boston Crusaders are headed to Ireland for St. Patrick's Day and all contracted 2022 members will be invited to attend.
---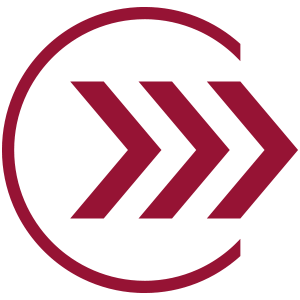 The Cadets
The Cadets are hosting auditions for brass players in four different states. Here's how to get your start.
---
Carolina Crown
Carolina Crown has employment opportunities for those interested in joining the tour administration team with the 2022 corps.
---

The Cavaliers
Led once again by caption supervisor Michael McIntosh, The Cavaliers revealed the new and returning members of the percussion staff for the corps' 2022 season. "The 2022 Cavaliers percussion staff is filled with educators eager to produce something very special this summer," McIntosh said.
---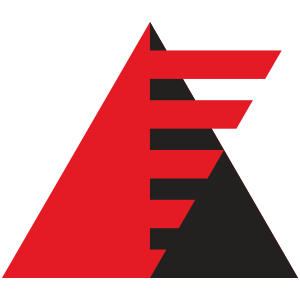 Colts
Mark your calendar for these upcoming Colts audition camps through the winter.
---
Columbians
Kicking off on November 13 in Seattle, Columbians have four audition events scheduled in Washington throughout November and December.
---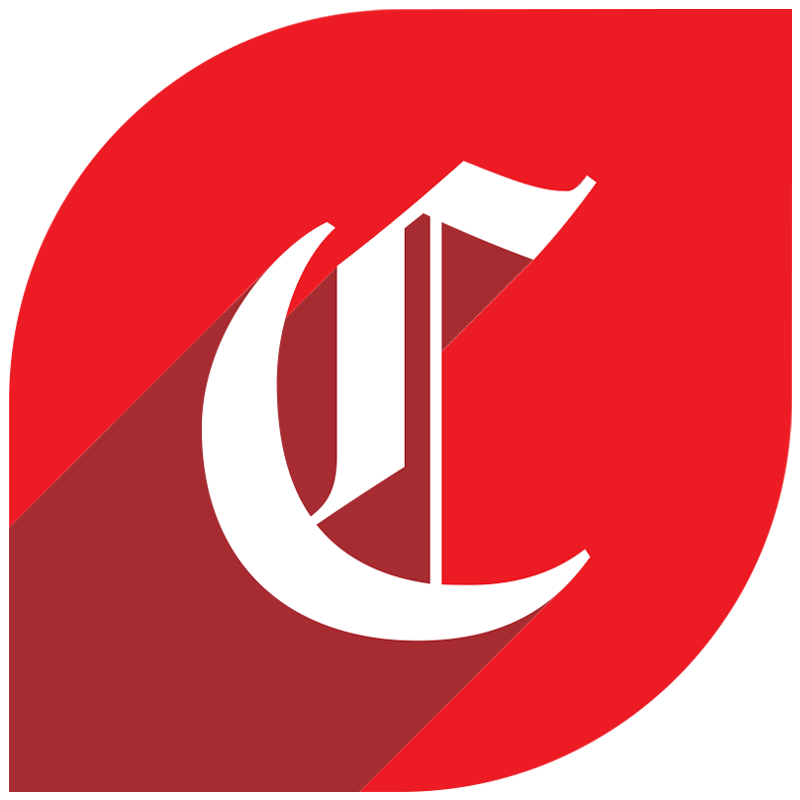 Crossmen
Don't miss this clip from Crossmen's 2021 production, "Your Move."
---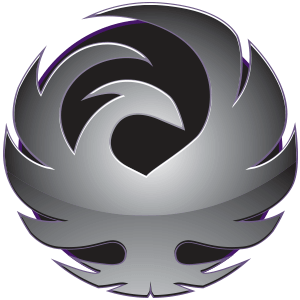 Genesis
Genesis congratulated everyone who helped to bring marching band back to the football field across the state of Texas this fall.
---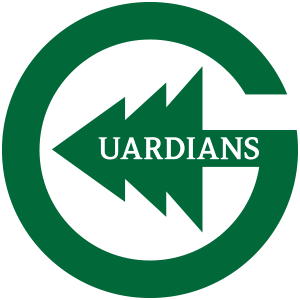 Guardians
Guardians' free educational color guard clinic is coming up on December 4 in Houston.
---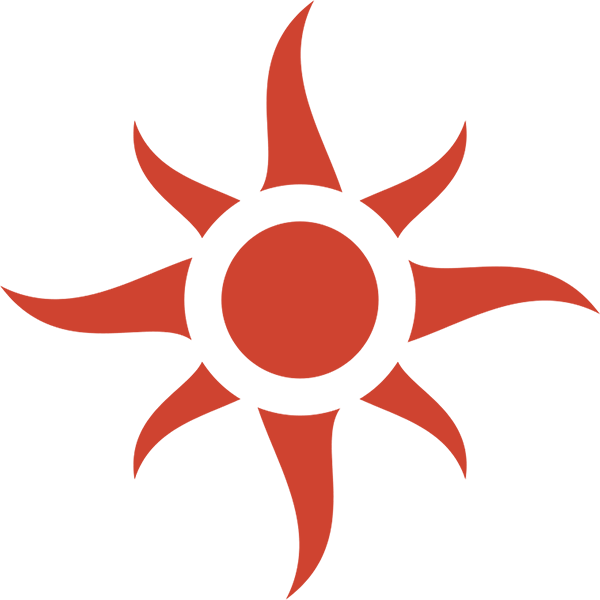 Heat Wave
Heat Wave is recruiting volunteers to work at the Florida Marching Band Championships November 18-21 in Ocala.
---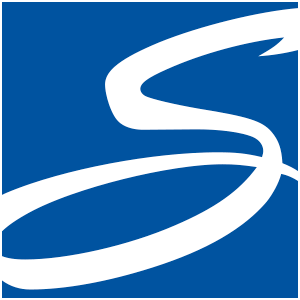 Jersey Surf
Family, friendship, life-changing experiences ... Hear from current and alumni members of Jersey Surf about what it means to march as members of the New Jersey corps.
---
Legends
Legends served as a sponsor of the Michigan Competing Band Association State Championship on November 6 in Detroit.
---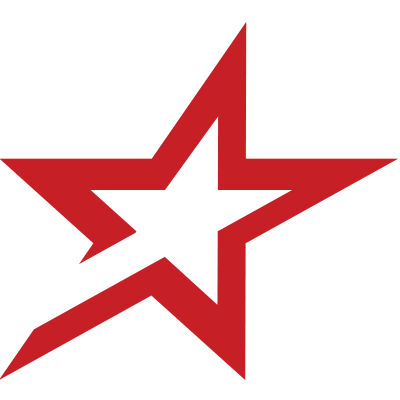 Louisiana Stars
Led by executive director Aaron Theall, the Louisiana Stars board of directors named the corps' 2022 leadership team.
---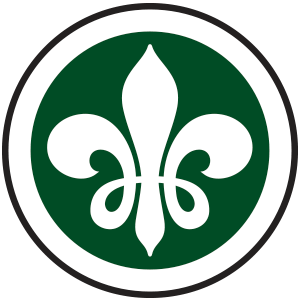 Madison Scouts
On Veterans Day, Madison Scouts gave a salute to all those who have and continue to serve in the Armed Forces.
---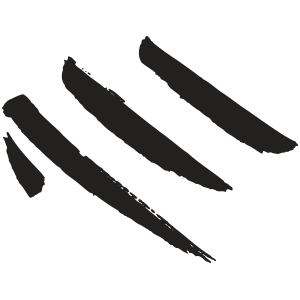 Mandarins
Registration is now open for all of Mandarins' live and virtual 2022 audition opportunities.
---
Phantom Regiment
A number of unique and one-of-a-kind items are available in Phantom Regiment's 2021 Hall of Fame Auction, from Regiment memorabilia to tickets to see Elton John in concert.
---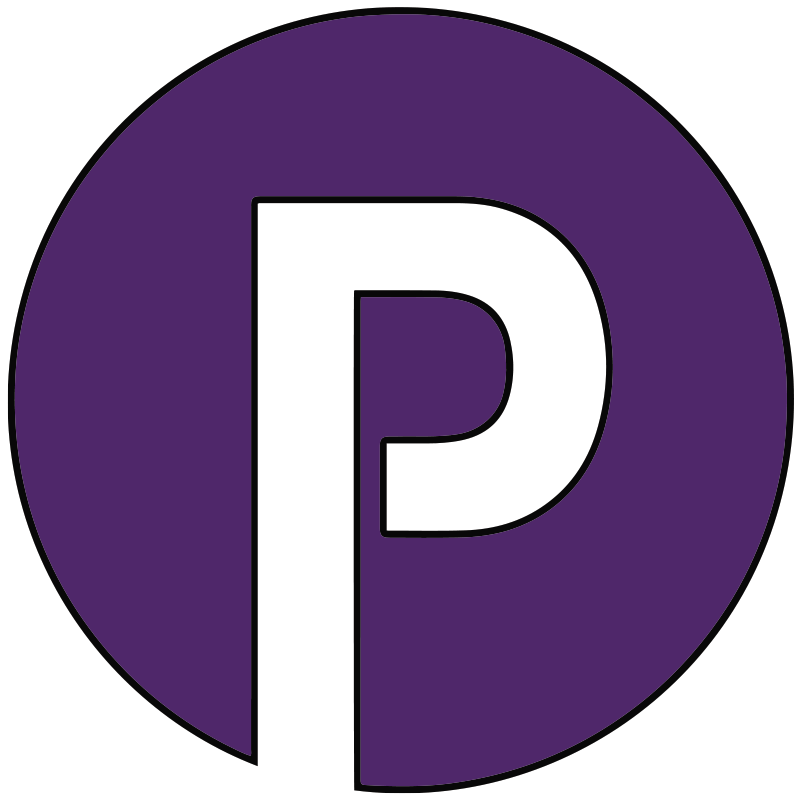 Phenom
Those who register to audition for Phenom will get special access to fundamental programs, tips for auditions and a direct line of communication to the corps for questions.
---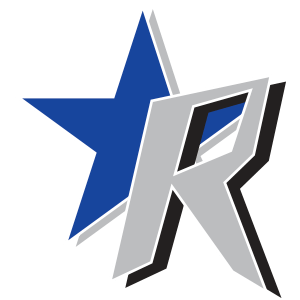 Raiders
In just about a week, Raiders will be hosting its audition/experience camp to southern Pennsylvania.
---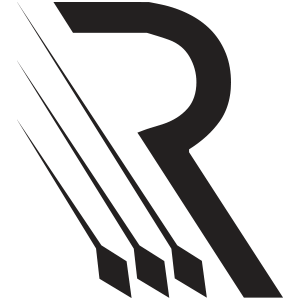 River City Rhythm
River City Rhythm is hiring for those interested in joining the corps' administrative staff.
---
Santa Clara Vanguard
Mark your calendar for #GivingTuesday, November 30, your "biggest opportunity to give back this year" to the Vanguard Music and Performing Arts.
---
Seattle Cascades
The Cascades are headed to Kelso, Washington on November 21 for their first audition camp of the 2022 season.
---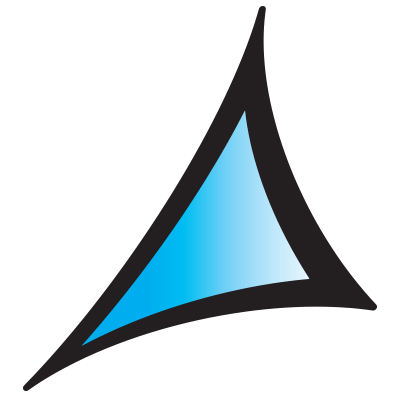 Spirit of Atlanta
The nomination period for the next class of Spirit of Atlanta Hall of Fame inductees is now open.
---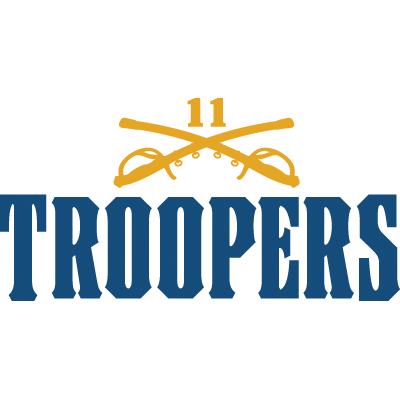 Troopers
The reviews are in from fans far and wide on the 2021 Troopers.
---
Vanguard Cadets
The six-time DCI Open Class champions announced that they will be making a return to the World Championship stage this August in Indianapolis.
---