IN THIS EDITION:
• Music City, Mandarins name brass instructional teams
• Spirit appoints caption leadership
• Scenes from Genesis' "Smoke and Sounds" cookout
• And more!
---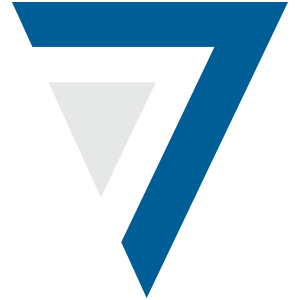 7th Regiment
7th Regiment's first "7RX" event is right around the corner, set for Sunday in New London, Connecticut.
---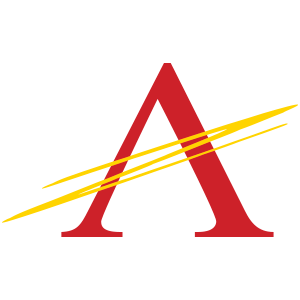 The Academy
Missouri-based color guard auditions are for The Academy are taking place this Sunday, November 21 at Oakville High School from 10 a.m. to 3 p.m.
---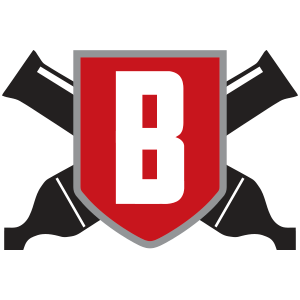 The Battalion
Early-bird pricing ends Sunday, November 21 for The Battalion's November 26-27 Colorado "BEX" educational audition clinic in Loveland, Colorado.
---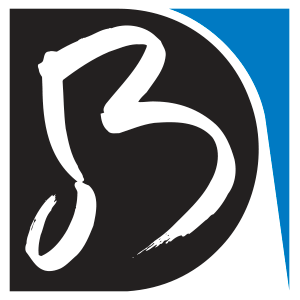 Blue Devils
This coming Sunday, November 21, Blue Devils Performing Arts' Diablo Wind Symphony will be performing with special guest Tod Brody in Morga, California. General admission tickets are $10, with $4 tickets for students and seniors.
---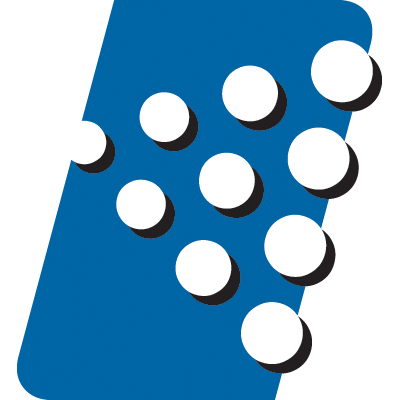 Blue Knights
Check out what it's like to be a member of the Blue Knights during the corps' BKXperience camp in Denver, November 19-21.
---
Blue Stars
Blue Stars' first audition camps of the 2022 season are set for Houston and Indianapolis, November 21. Both camps will run from 9 a.m. to 5 p.m. local time.
---
Bluecoats
Bluecoats' percussion section performed as part of this past weekend's Percussive Arts Society International Convention in Indianapolis.
---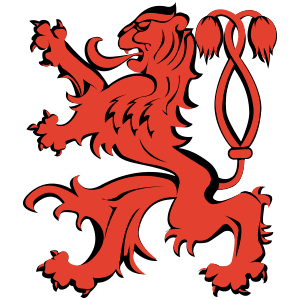 Boston Crusaders
In preparation for the holiday season, the Boston Crusaders are offering ornaments featuring branding from their 2021 production, "Zoom."
---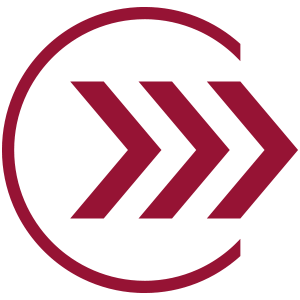 The Cadets
Walk-ins are welcome at The Cadets' 2022 audition events, including November 19-21 in Salem, New Jersey.
---
Carolina Crown
This week, Carolina Crown welcomed Jim Williams — a longstanding Crown board member — to the position of Chief Operating Officer. "I am absolutely thrilled to work alongside some of the most talented and caring folks I've ever known, and finally engage my passion full-time," Williams said.
---

The Cavaliers
In preparation for the holidays, pick up The Cavaliers' limited-edition holiday shirt while it's still available, through November 21.
---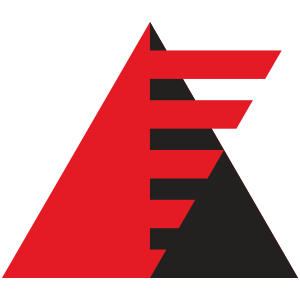 Colts
Colts' first audition camp is fast approaching. Register to join the "Red Team" for its camp November 26-28 in Dubuque, Iowa.
---
Columbians
For those who can't attend in-person audition opportunities, Columbians offers video auditions for prospective members.
---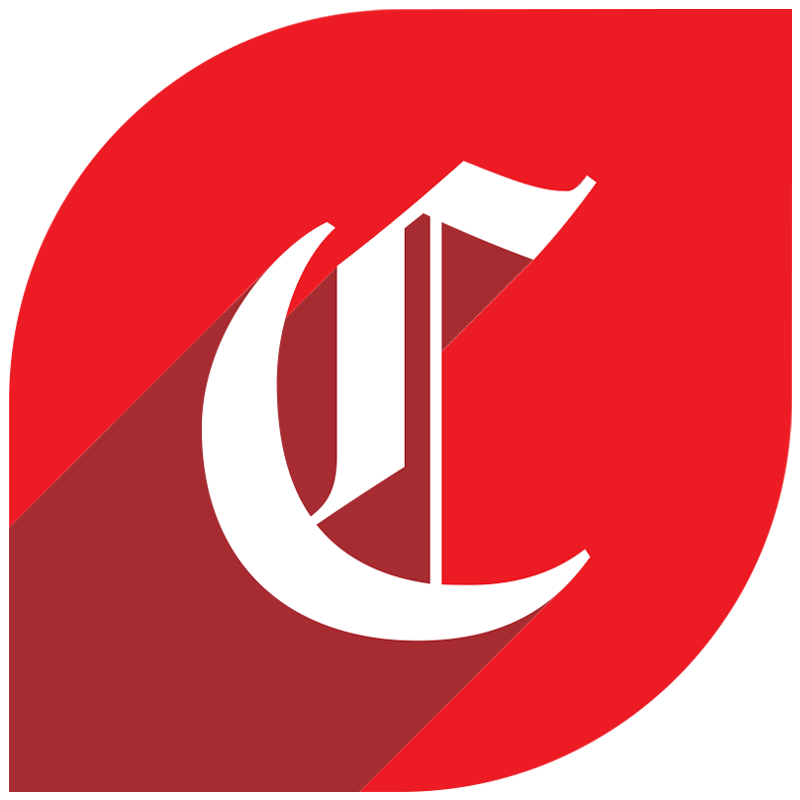 Crossmen
It's always a "bones day" with Crossmen; the San Antonio corps invites you to celebrate by registering for one of its upcoming audition eXperience Camps.
---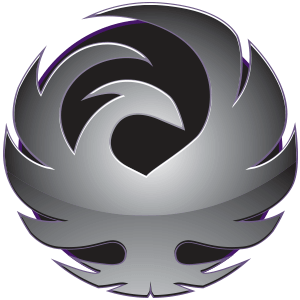 Genesis
Check out highlights from Genesis' recent fundraising event, the inaugural "Smoke and Sounds" barbecue cookout.
---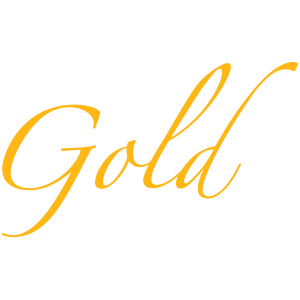 Gold
Gold invites followers and fans to support the corps' instrument campaign in preparation for Giving Tuesday on November 30.
---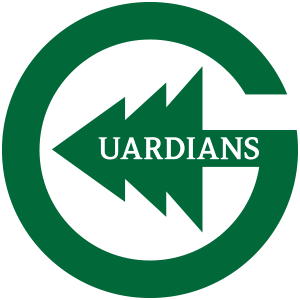 Guardians
Guardians' free color guard educational clinic and audition is set for December 4, from 9 a.m. to 6 p.m. local time in Houston, Texas.
---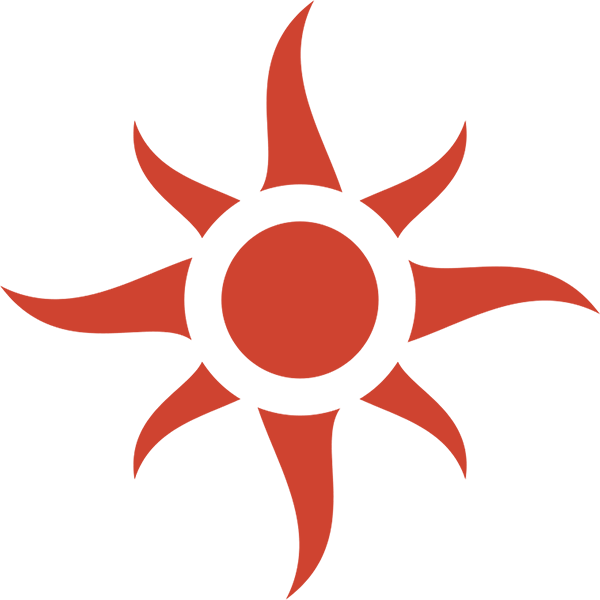 Heat Wave
The Florida corps' December audition experience camp is coming up in just a few weeks, set for December 11 in Ocala, Florida.
---
Impulse
As Giving Tuesday nears, Impulse encourages fans to do their "little bit of good" this holiday season.
---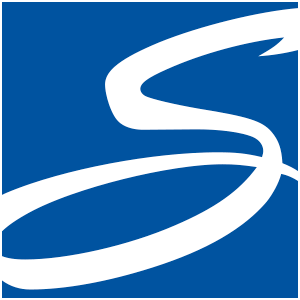 Jersey Surf
Jersey Surf will offer three upcoming DCI Experience Events, as well as video auditions for those unable to attend the corps' in-person auditions.
---
Les Stentors
Les Stentors invite fans to participate in their upcoming Annual General Assembly to engage with organizational operations.
---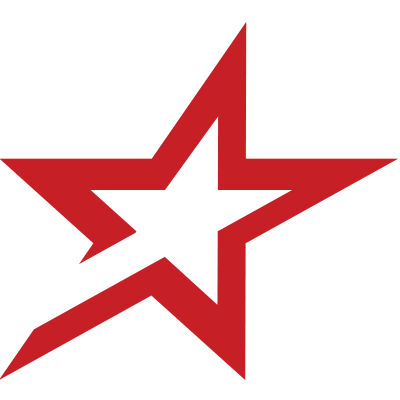 Louisiana Stars
The Louisiana Stars opened up their 2022 audition season this past weekend in Brusly, Louisiana. Check out photos from the season's inaugural camp.
---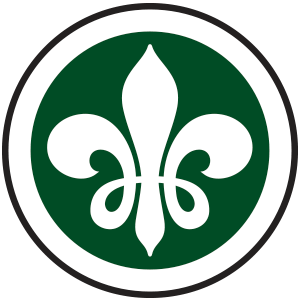 Madison Scouts
A handful of Madison Scouts alumni were involved with Bands of America Grand National class champions this past weekend in Indianapolis.
---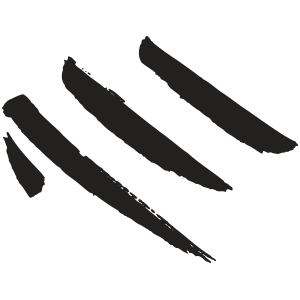 Mandarins
Mandarins introduced the members of the corps' brass instructional team, who will be led in 2022 by Rick Brown and Bryen Warfield. "Building on the strong legacy of excellence that has been here, we plan on taking the brass program to new heights," Brown said.
---
Music City
This week, Music City introduced its 2022 brass staff, led by caption head Garrett Coscolluela.
---
Pacific Crest
Pacific Crest invites prospective members to join "SoCal's World Class Corps" for 2022 auditions, December 10-12 in Covina, California. Register at the corps' website.
---
Phantom Regiment
Regiment inducted three new Hall of Fame members — Ken and Barb Janowski and Patrick Seidling — during a recent gala event.
---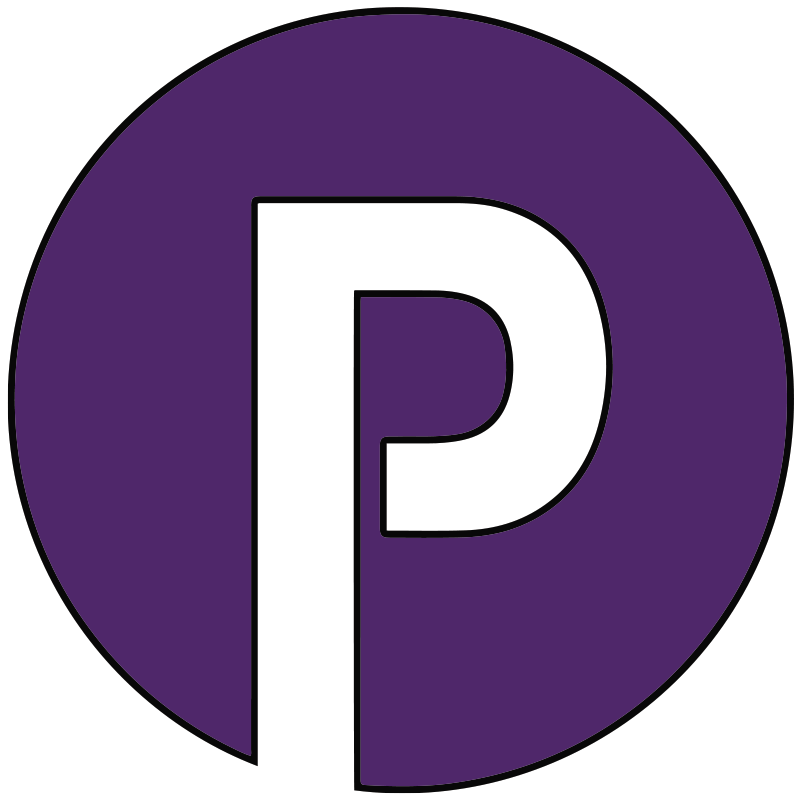 Phenom
With a $20 registration fee, Phenom offers prospective members audition materials, tips, T-shirts, the opportunity to audition for the corps in 2022, and more.
---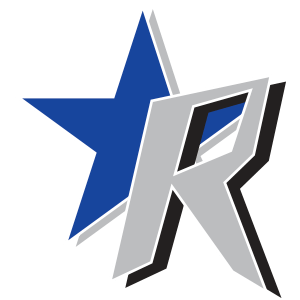 Raiders
Saturday, Raiders will continue their 2022 audition season with a DCI Experience Day in Avon Grove, Pennsylvania.
---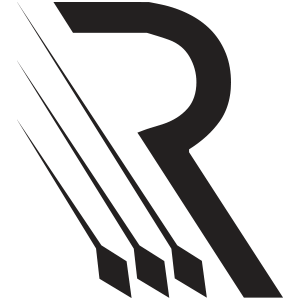 River City Rhythm
River City Rhythm invites fans to support their "Give to the Max" campaign, with the goal of raising $10,000 in need-based scholarships, instruments and equipment.
---
Santa Clara Vanguard
Check out photos from Vanguard's first audition camps for 2022, held in Houston and Austin, Texas.
---
Seattle Cascades
Seattle Cascades invites interested performers, with a focus on cymbal players, to audition for the corps Sunday, November 21, in Kelso, Washington.
---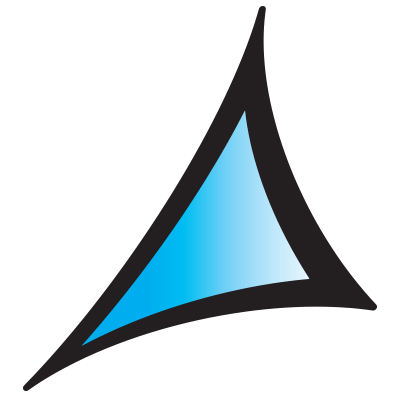 Spirit of Atlanta
Including Freddy Martin and Michael Martin as brass caption supervisors, Spirit introduced its 2022 caption heads this week.
---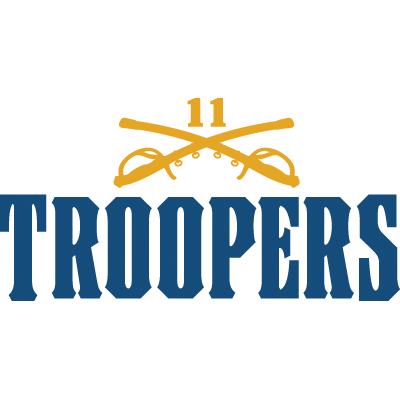 Troopers
In celebration of National Drummer Day, Troopers shared a Percussive Arts Society story on DCI Hall of Fame member Fred Sanford, who got his start with the Casper corps.
---
Vanguard Cadets
Vanguard Cadets introduced its 2022 design and educational staff, including the return of Rob Ripley as the corps' program coordinator.
---