IN THIS EDITION:
• Meet the leaders of Mandarins' brass staff
• Singing memories of Genesis 2021
• Impulse alumni complete Mexico City Marathon
• And more!
---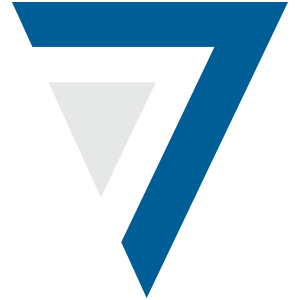 7th Regiment
7th Regiment will be hosting a 7RXperience camp just before the Christmas holiday, set for Saturday, December 19 at Sacred Heart University in New Jersey.
---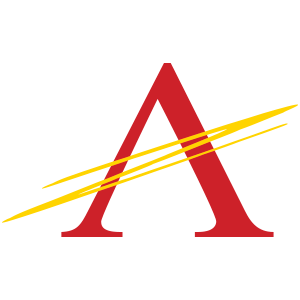 The Academy
Interested in joining The Academy for 2022? You can audition virtually by way of the Arizona corps' video audition process.
---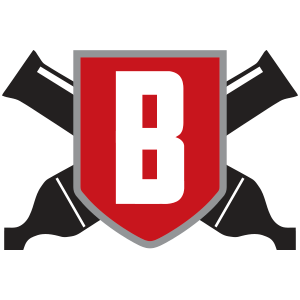 The Battalion
In conjunction with the recent #GivingTuesday holdiay, The Battalion received a generous $4,000 donation match.
---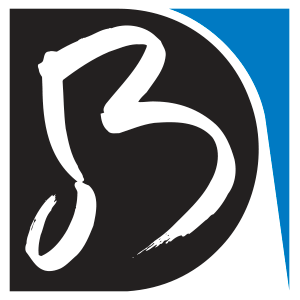 Blue Devils
Get 25% off on Blue Devils merchandise and products by way of the corps' holiday sale, running through December 13.
---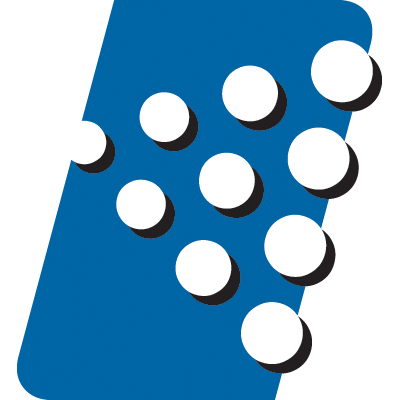 Blue Knights
The Denver, Colorado corps is set to host three events on the 2022 DCI Tour, including its staple "Drums Along the Rockies" event in its home state.
---
Blue Stars
Blue Stars recently welcomed Jack Pantaleo as its 2022 media manager, and is in search of qualified individuals to join their media team for the upcoming season.
---
Bluecoats
Bluecoats announced exciting plans for the corps' 50th anniversary in 2022, including a handful of events local to the Canton, Ohio area.
---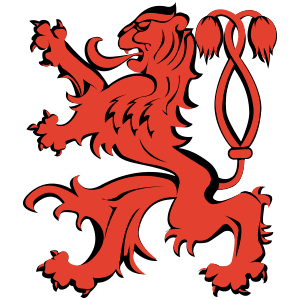 Boston Crusaders
Through the eyes of front ensemble arranger Iain Moyer, get an inside look at how Boston Crusaders utilized their selection of cymbals for the corps' 2021 production "Zoom."
---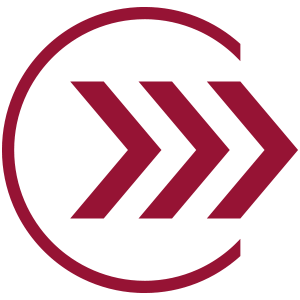 The Cadets
The Cadets will be hosting a drum major audition opportunity, December 17-19, in Salem, New Jersey. Video materials are due by December 10.
---

The Cavaliers
Video audition submissions for The Cavaliers are still open through December 19, for those interested in auditioning remotely.
---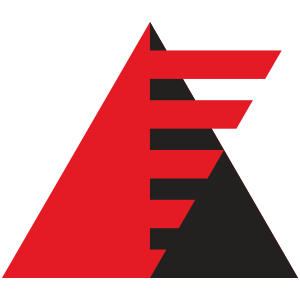 Colts
Check out an array of photos from Colts' recent audition camp in the corps' hometown of Dubuque, Iowa.
---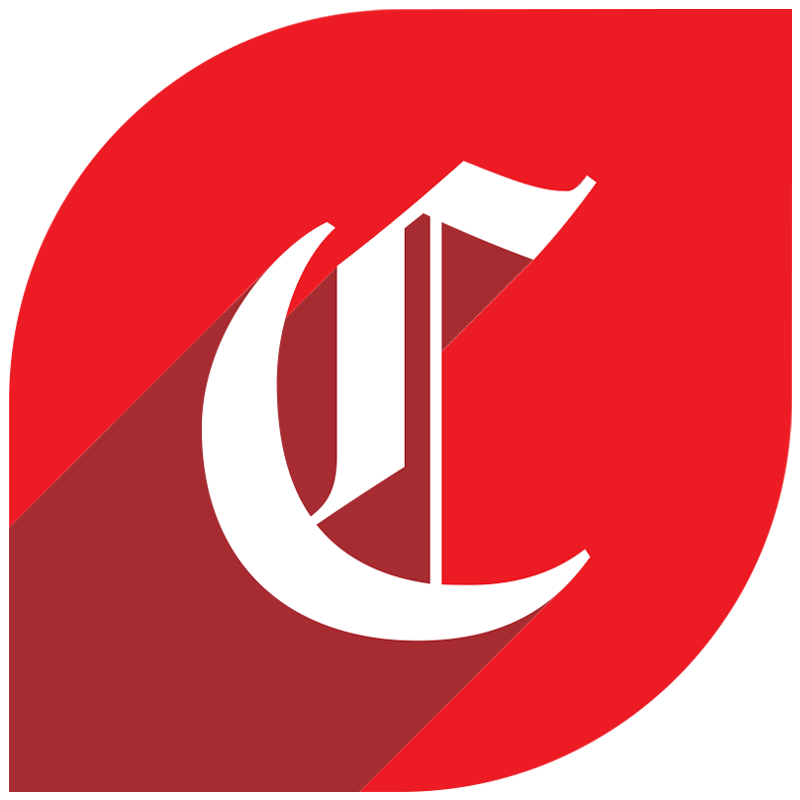 Crossmen
Virtual audition opportunities are available at Crossmen for two more weeks, with the corps' video deadline set for December 19.
---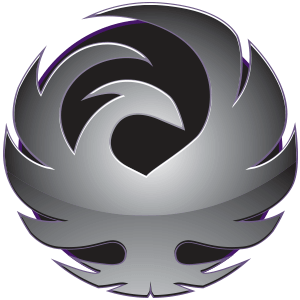 Genesis
Listen in as Genesis' horn line sings the corps' ballad movement from the corps' 2021 program, "There's No Place Like Home."
---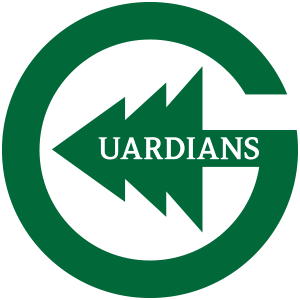 Guardians
Enjoy a few beats from Guardians' 2021 battery percussion section in this recently-posted video.
---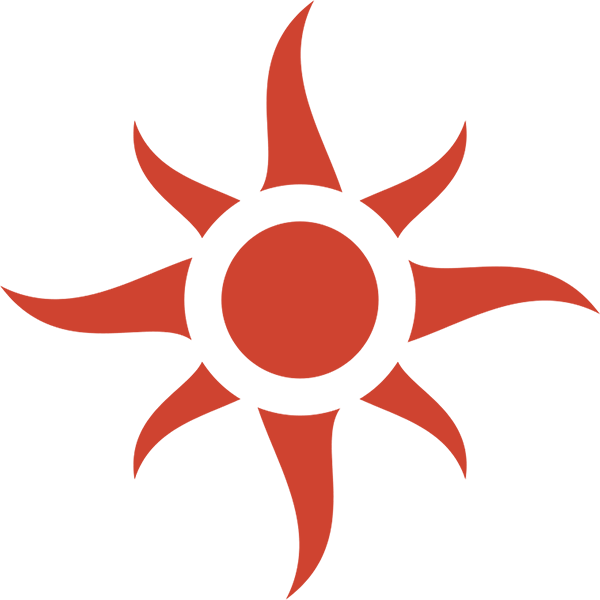 Heat Wave
Heat Wave's December audition camp is set for December 11 at Forest High School in Ocala, Florida. Video auditions are also open for the Open Class corps.
---
Impulse
A pair of Impulse alumni recently completed the Mexico City Marathon on November 28.
---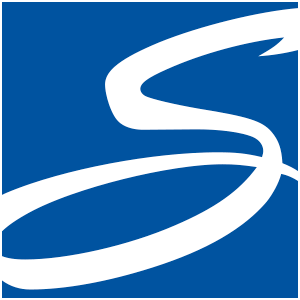 Jersey Surf
Jersey Surf invites community members and supporters to join its donor program, "Club Surf," featuring an array of member benefits.
---
Les Stentors
Take a look at Les Stentors full 2022 tour schedule, which includes a trip to California. Auditions for the Canadian corps are scheduled for January 22 and February 27.
---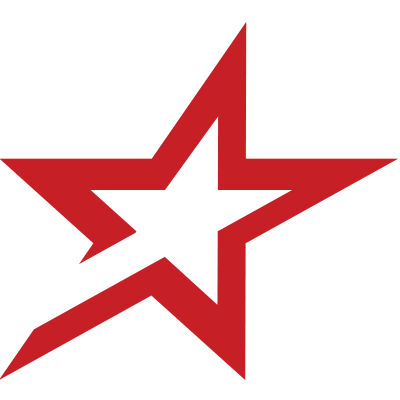 Louisiana Stars
This week, Louisiana Stars introduced its design team for the 2022 season, led by program coordinator Todd Clevenger who entered the position in 2019.
---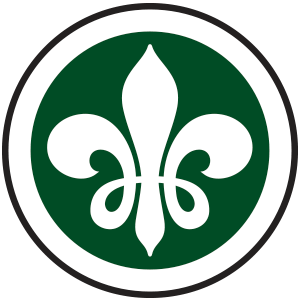 Madison Scouts
Madison Scouts invites propsective members to join the corps via video audition in advance of their December 28 camp in Milton, Wisconsin.
---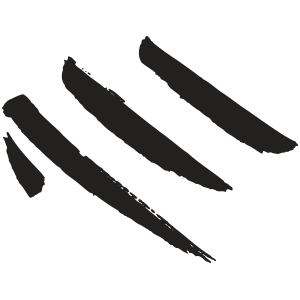 Mandarins
Meet Mandarins' brass co-caption heads, Rick Brown and Bryen Warfield, in the corps' recent interview video.
---
Music City
Audition to join Music City's "Team Hands" group of drum majors, January 14-17 in Nashville, Tennessee.
---
Pacific Crest
Registrations are still open for Pacific Crest's December audition camp, December 10-12, in Covina, California.
---
Phantom Regiment
This week, Phantom Regiment announced Dr. Kate Ferguson — director of bands at Youngstown State — as director of the corps' "PR Academy" educational program.
---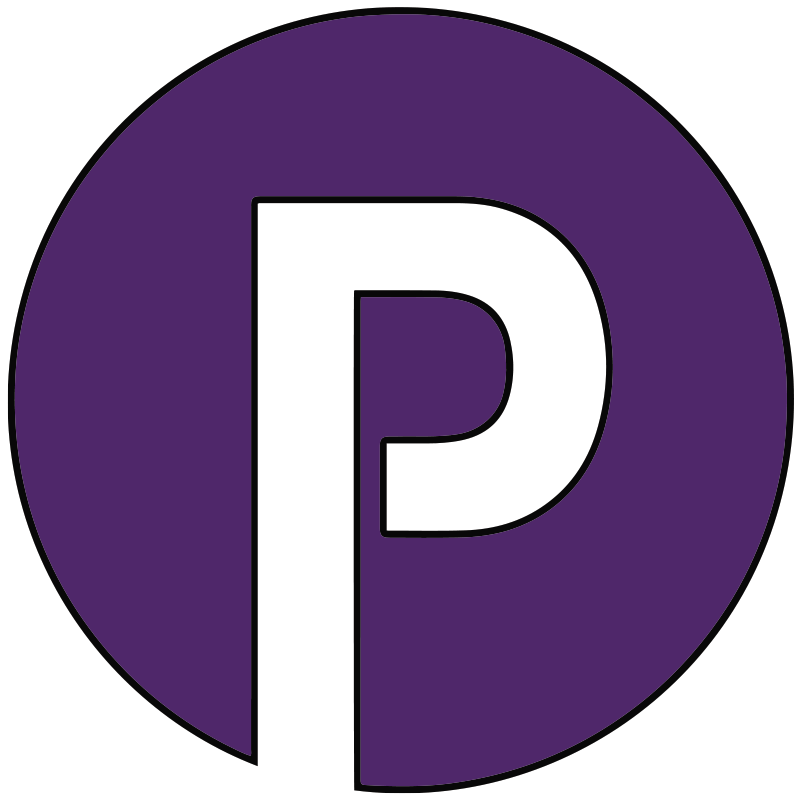 Phenom
Audition opportunities for a variety of front ensemble instruments are available for the taking at Phenom's December 11-12 audition camp.
---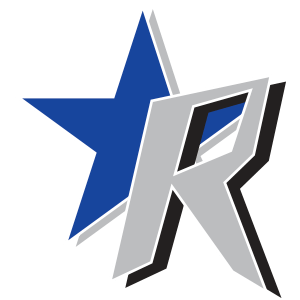 Raiders
Raiders introduced Bobby Jones as program coordinator and visual designer for 2022. Jones has worked with the likes of Crossmen, Jersey Surf and The Cadets.
---
Santa Clara Vanguard
Vanguard's final full audition camp is set for December 3-5 in San Jose, California.
---
Seattle Cascades
Seattle Cascades recently joined an exciting partnership with Northwest Youth Music Association, to further develop a pair of drum line programs.
---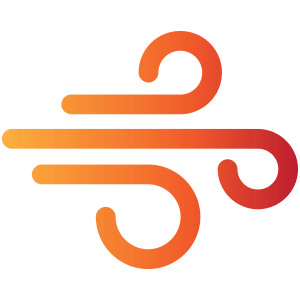 Southwind
Southwind's first 2022 audition camp is just a week away, set for December 10-12 in Daphne, Alabama.
---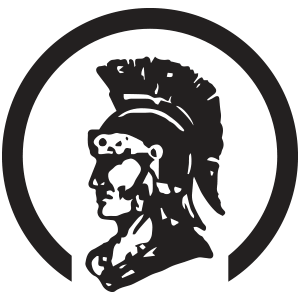 Spartans
This week, Spartans shouted out one of its alumni who recently graduated the D.A.R.E. Officer program.
---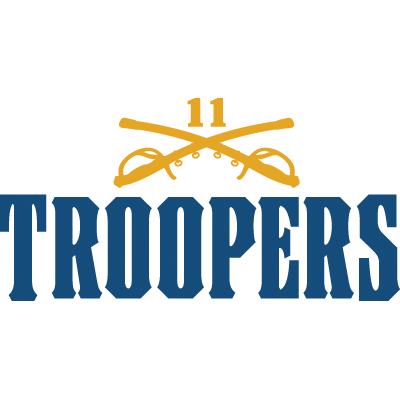 Troopers
Troopers invites followers to print and hang the corps' 2022 audition poster. Those who post a picture of their hanging poster will be entered to win a free audition camp fee for Troopers.
---
Vessel
Vessel publicized its 2022 design team this week, led by program coordinator Zach Carrasco.
---