IN THIS EDITION:
• Blue Knights lose a legend
• River City Rhythm appoints new corps director
• Columbians to make first-ever California tour
• And more!
---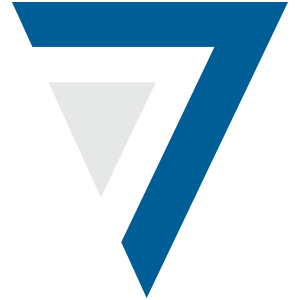 7th Regiment
7th Regiment officially got their 2022 audition season underway November 21. Two additional audition/experience opportunities are on the schedule for prospective corps members this December in Massachusetts and Connecticut.
---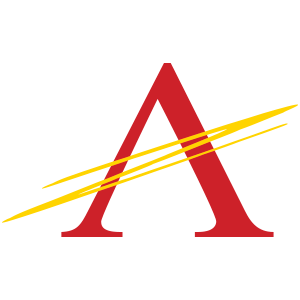 The Academy
Led by caption head Susan Wessel, The Academy named the members of the corps' 2022 color guard instructional staff.
---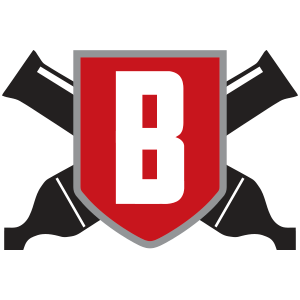 The Battalion
With the official release of the 2022 DCI Tour schedule, The Battalion is already anticipating their inaugural trip to the DCI World Championships this August in Indiana.
---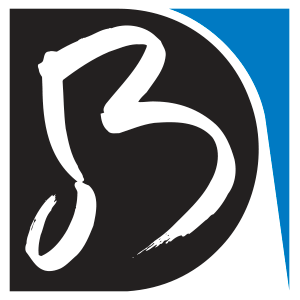 Blue Devils
The Blue Devils are officially back in action. Check out these shots from the corps' November audition camp.
---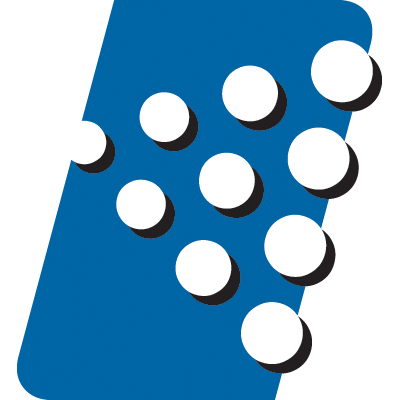 Blue Knights
Blue Knights are mourning the loss this week of George Lindstrom who passed away November 24. Lindstrom is a Blue Knights Hall of Fame member who played an instrumental role in organizing and running events for the corps for more than 30 years including the annual Drums Along the Rockies DCI Tour event. "George's contributions positively impacted so many as his focus was always upon the young people we serve," said Mark Arnold, CEO of Ascend Performing Arts, parent organization of the Blue Knights.
---
Blue Stars
Check out these highlights from Blue Stars' first audition camp of the 2022 season.
---
Bluecoats
Bluecoats' percussion section reunited in Indianapolis this November to perform as part of the 2022 Percussive Arts Society International Convention.
---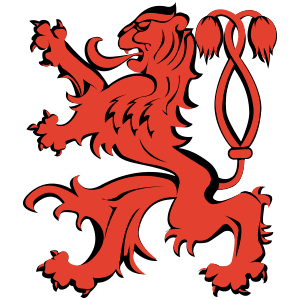 Boston Crusaders
See where the 2022 Drum Corps International Tour will take the Boston Crusaders.
---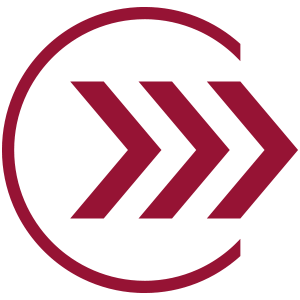 The Cadets
Cadets CEO Denise Bonfiglio was recently inducted into the World Drum Corps Hall of Fame.
---
Carolina Crown
Carolina Crown shared this touching video message with fans and supporters on Thanksgiving.
---

The Cavaliers
Audition information is now available for The Cavaliers including virtual and in-person audition opportunities in Indianapolis, Chicago and several Texas locations.
---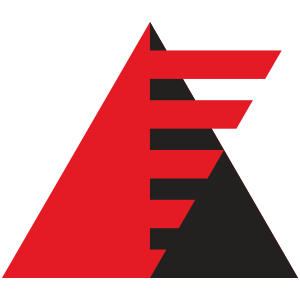 Colts
Check out this video clip of the 2021 Colts horn line showcasing their talent in the warm-up lot.
---
Columbians
The Columbians will make several additional stops on the 2022 DCI Tour, stretching their tour schedule into the state of California, a first for the Washington-based Open Class corps.
---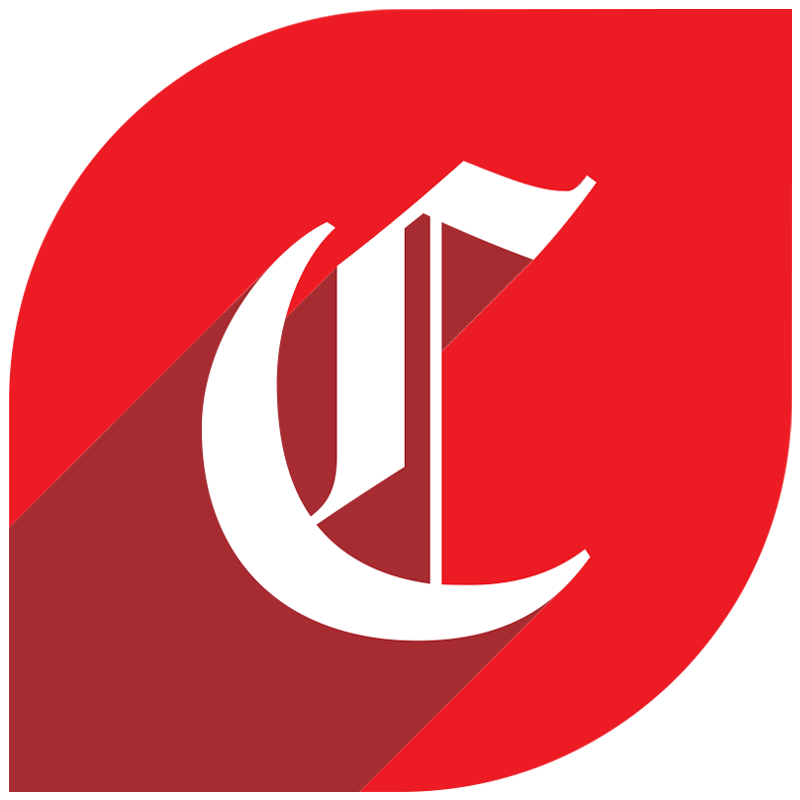 Crossmen
Crossmen showcased a few snapshots from the corps' recent audition camp in Houston.
---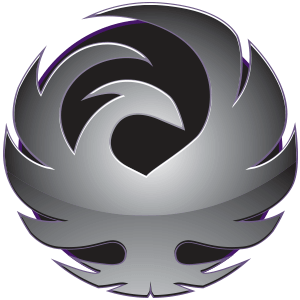 Genesis
Genesis says "Goodbye Yellow Brick Road" in this encore performance from the 2021 DCI Celebration Tour in Little Rock, Arkansas.
---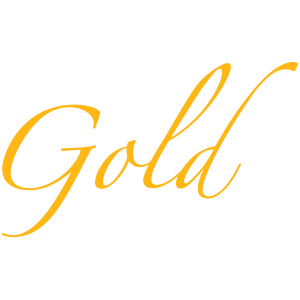 Gold
Gold released its 2022 DCI Tour schedule, which will culminate this August with a return to the DCI World Championships in Indiana.
---
Golden Empire
With the recent release of the corps' 2022 DCI Tour schedule, Golden Empire will soon be releasing audition information for those interested in joining the California corps.
---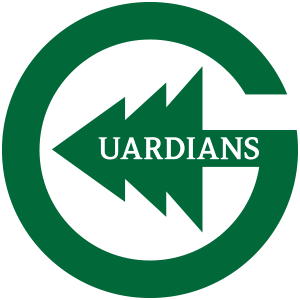 Guardians
Registration is now open for Guardians' overnight audition camp taking place December 18-19 in Belton, Texas.
---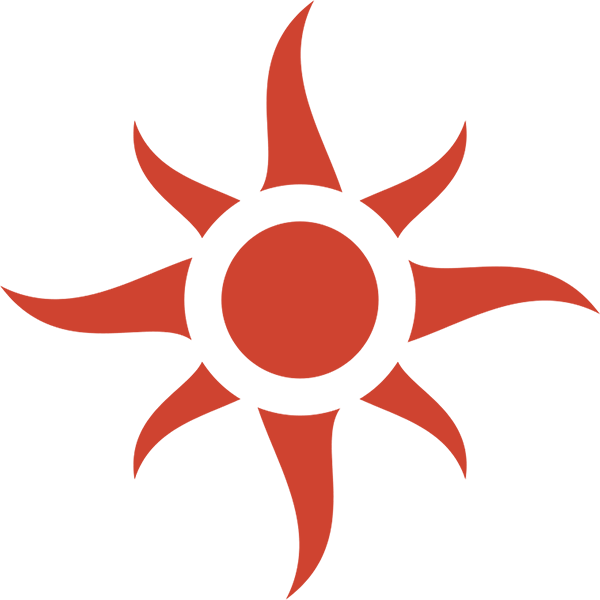 Heat Wave
Heat Wave revealed the instructors who will serve as the corps' 2022 brass staff, led by caption head and designer Bill Clark.
---
Impulse
With GivingTuesday on the horizon, here's how you can support Impulse.
---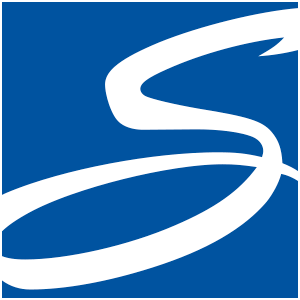 Jersey Surf
Jersey Surf's 2022 DCI Summer Tour schedule is posted.
---
Legends
Save 40% on Legends merchandise for a limited time only through November 29.
---
Les Stentors
Turning many heads this past week, French Canadian Open Class corps Les Stentors revealed plans to take their group to California for six events in the month of July.
---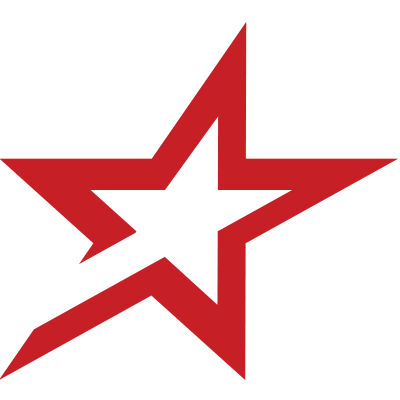 Louisiana Stars
Spots are filling up for those interested in trying out for the 2022 Louisiana Stars drum line at the corps' December 18-19 audition camp in Eunice, Louisiana.
---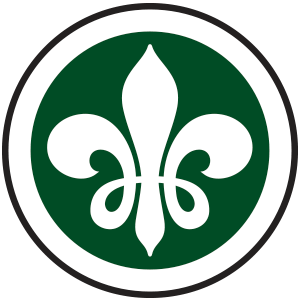 Madison Scouts
The Madison Scouts are set to host three Wisconsin events as part of the 2022 DCI Tour schedule.
---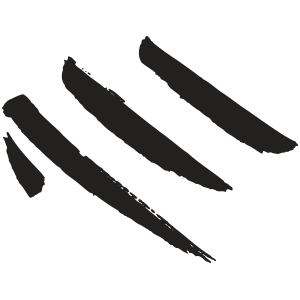 Mandarins
5,000 miles of travel for more than 20 events are on the docket for the Mandarins as part of the 2022 DCI Tour schedule.
---
Music City
Music City was recently back in action with a brass educational clinic in Atlanta.
---
Pacific Crest
From California to Indianapolis, see where Pacific Crest will head during the 2022 DCI Tour.
---
Phantom Regiment
Phantom Regiment's gift guides will help you find the perfect holiday present for your special someone.
---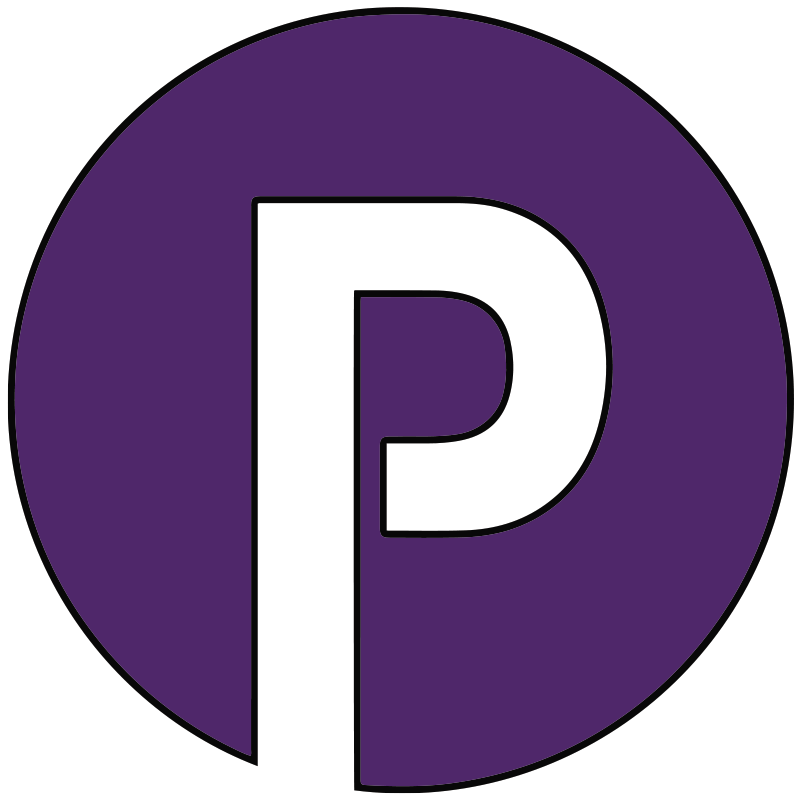 Phenom
Under the direction of caption head Mellanie Risch, meet the members of Phenom's 2022 color guard staff.
---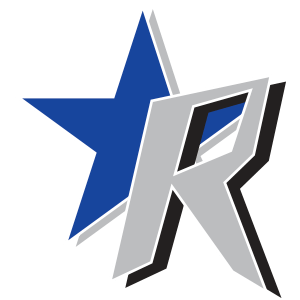 Raiders
Hitting the road for the first time since the end of the corps' 2019 season, Raiders revealed the tour schedule that will take the New Jersey Open Class corps back to the DCI World Championships in Indiana this August.
---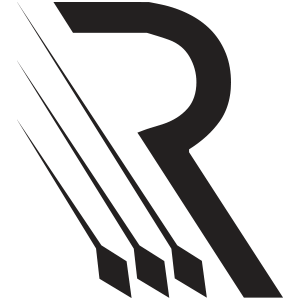 River City Rhythm
River City Rhythm has appointed Mitchell Walstad as corps director. "I can't wait to maximize the impact of River City Rhythm on its members and create a culture that attracts talent from across the country and world," said Walstad who is an alum and charter member of the Minnesota-based organization's drum corps.
---
Santa Clara Vanguard
Santa Clara Vanguard paused on Thanksgiving to "reflect in gratitude for the incredible people that make up the marching arts community, the Vanguard family, and the profound impact that the marching arts has on our lives."
---
Seattle Cascades
With the release of Seattle Cascades' 2022 summer tour schedule, many miles traveled will be thousands of fans entertained.
---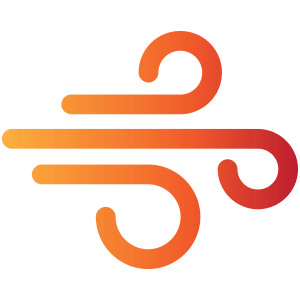 Southwind
Southwind's latest recruitment video asks you to "add your voice to a song that never ends."
---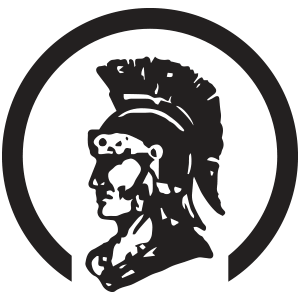 Spartans
Check out these scenes from Spartans' first 2022 audition camp and find out how you can get involved with future opportunities.
---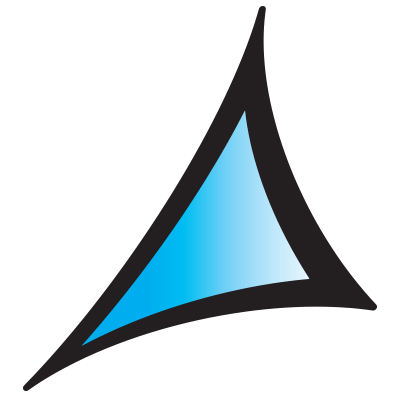 Spirit of Atlanta
For prospective corps members, there's still time to join "Baby Blue" in '22.
---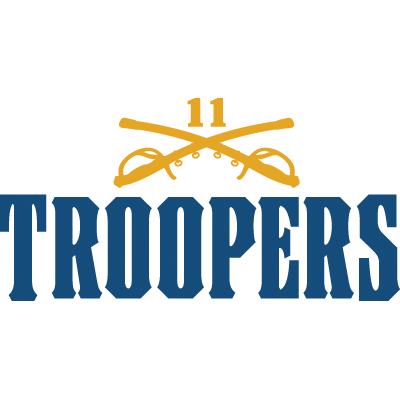 Troopers
Troopers' 2022 summer tour schedule will take the Casper, Wyoming corps from coast to coast.
---
Vessel
Vessel announced their 2022 audition dates for all sections, which will take place in December, January and May in Rialto, California. Pre-registration before December 5 will score you a $15 discount.
---