IN THIS EDITION:
• Troopers reveal title, music for 2022 production
• Guardians introduce 2022 visual staff
• Crossmen offer color guard tuition discount
• And more!
---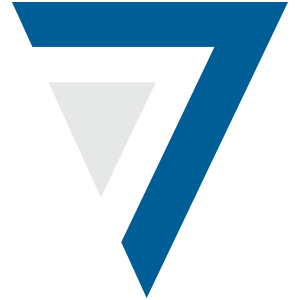 7th Regiment
7th Regiment invites interested participants to sign up for January and February audition opportunities.
---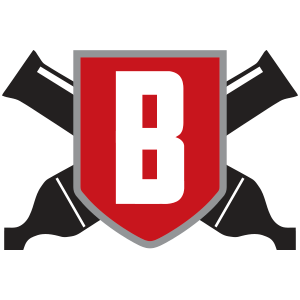 The Battalion
The Battalion encourages current and prospective corps members to make use of a recent resource offered by Marching Arts Education, titled "The Dues and Don'ts of Paying for Drum Corps."
---
Blue Stars
As the calendar turns to 2022, the Blue Stars have asked supporters to donate to the corps.
---
Bluecoats
The Canton corps welcomes marching arts designer Kevin Shah as a music design constulant for 2022.
---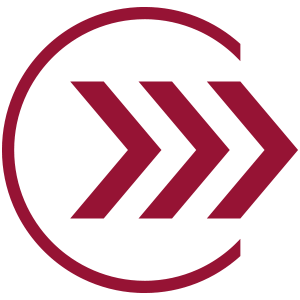 The Cadets
The Cadets announced that the corps' January camp, set for January 14-16, will now be held as a virtual event.
---
Carolina Crown
Carolina Crown is in search of individuals local to the Carolinas to manage the corps' merchandise booths at color guard events this winter.
---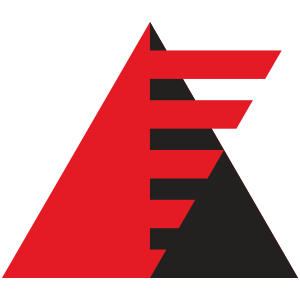 Colts
Colts' January auditiona and rehearsal camp, set for January 14-16 in Dubuque, Iowa, is quickly approaching.
---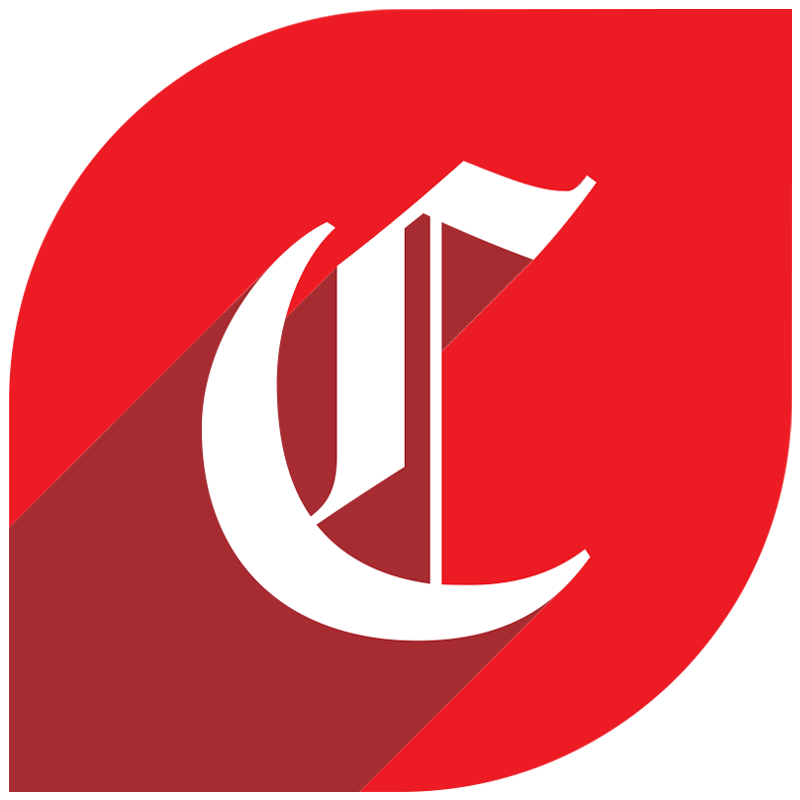 Crossmen
Thanks to a generous anonymous donation, Crossmen is able to offer all color guard members a $1,000 discount on 2022 tuition.
---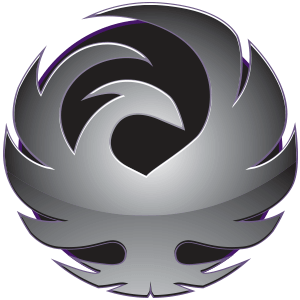 Genesis
Genesis' next audition opportunity is set for January 21-23 at Bastrop High School in Bastrop, Texas.
---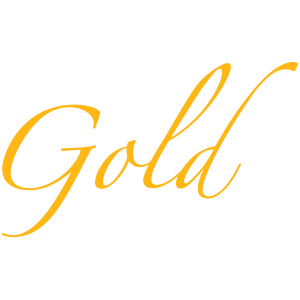 Gold
Interested participants can audition for Gold January 15-16 in Vista Murrieta, California.
---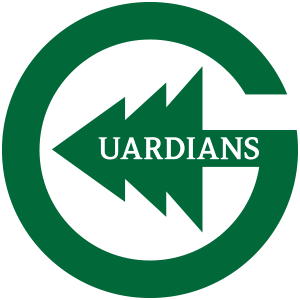 Guardians
Guardians introduced their visual staff for the 2022 season, led by caption head Tony Mencio.
---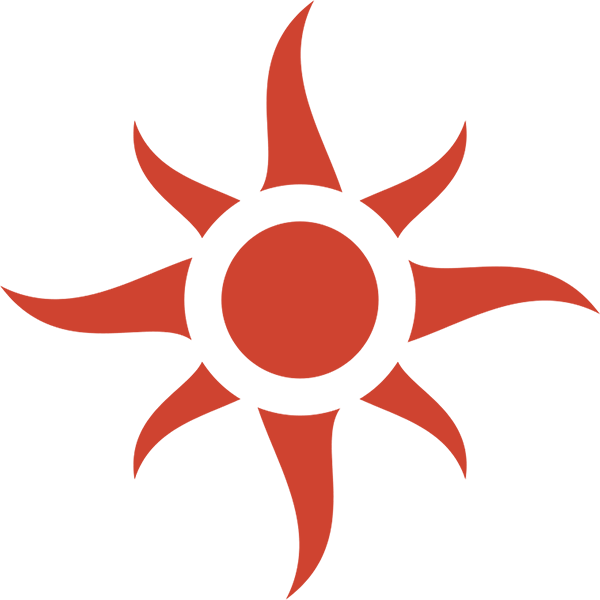 Heat Wave
As a COVID-19 protocol, Heat Wave announced that it will be holding its January 8-9 audition and rehearsal entirely outdoors, and will be eliminating all overnight components.
---
Impulse
Impulse's next "Xperience" audition opportunity for 2022 is scheduled for January 15-16.
---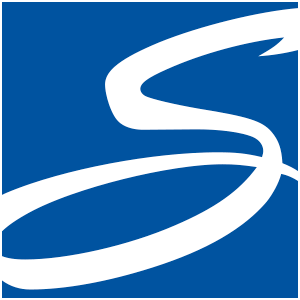 Jersey Surf
In response to recent COVID-19 developments, Jersey Surf's January audition and rehearsal camp, set for January 15-16, will move to the virtual space and be offered free of charge.
---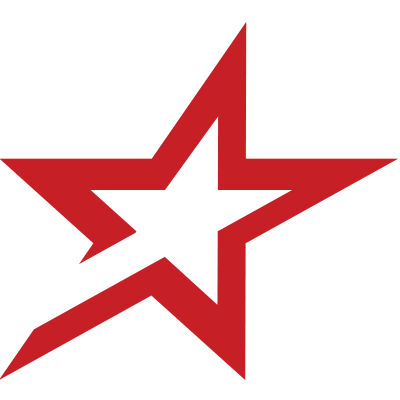 Louisiana Stars
Louisiana Stars is looking forward to its January auditiom camp, January 15-16 in Brusly, Louisiana.
---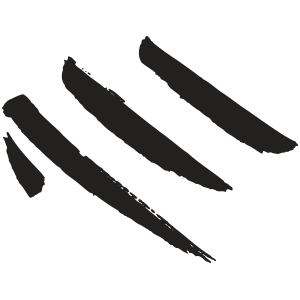 Mandarins
Mandarins fans and followers can join the corps in its virtual 5K, scheduled to be held between the dates of February 19 and 26.
---
Pacific Crest
Color guard performers looking to shore up their drum corps plans before the winter indoor season can join Pacific Crest for the Sunday portion of its January 21-23 audition camp.
---
Phantom Regiment
To ring in the new year, Phantom Regiment recapped the results of the organization's 2021 year-end giving campaign.
---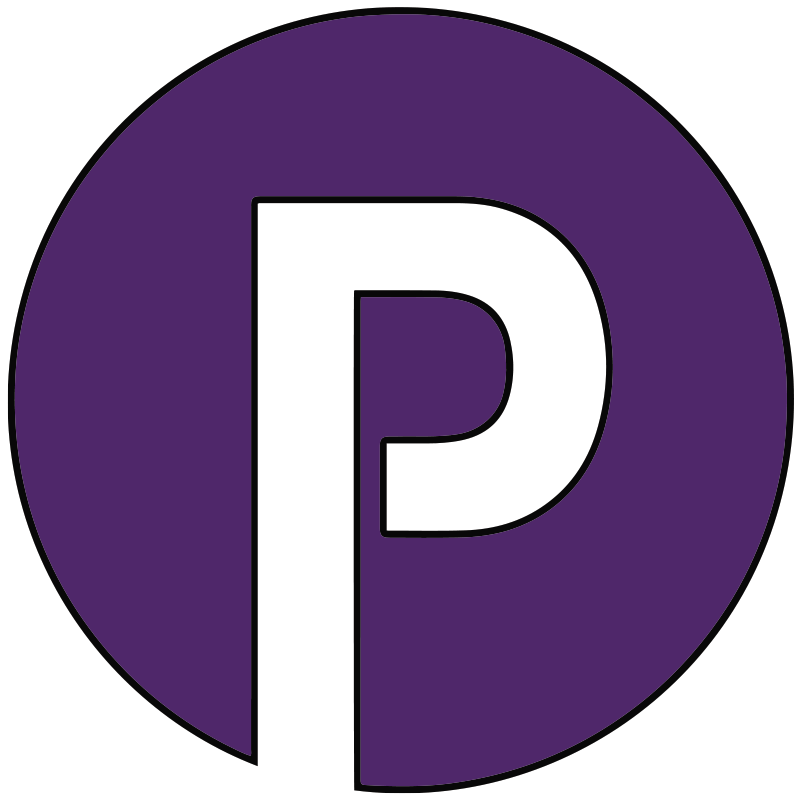 Phenom
Read up on the Arizona corps' preparations for its Open Class debut in 2022.
---
Santa Clara Vanguard
Instituting a revised selection process, Santa Clara Vanguard opened its 2022 Hall of Fame nomination period with the start of the New Year.
---
Seattle Cascades
The Seattle Cascades are seeking candidates for assistant drum major positions for their 2022 season.
---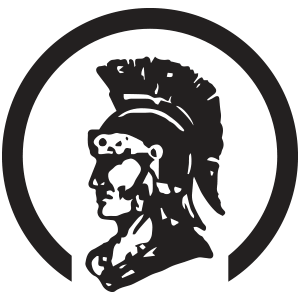 Spartans
With rising COVID-19 cases reported across the country, Spartans has changed its overnight January 15-16 camp to a pair of single-day rehearsals.
---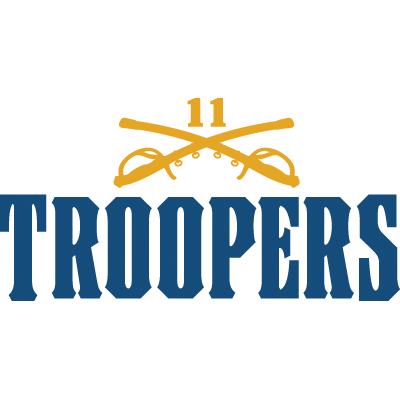 Troopers
Troopers revealed the title and musical selections for its 2022 program, "VorAcious," featuring works by the likes of Ennio Morricone and AC/DC.
---