IN THIS EDITION:
• All-call for Crossmen's 50th anniversary alumni corps
• Drum major introductions around the activity
• Blue Stars announce 2022 visual staff
• And more!
---
Blue Stars
Blue Stars introduced the corps' visual staff for the corps' 2022 season.
---
Bluecoats
Meet Bluecoats pair of drum major leaders for the 2022 season, Finley Muela and Victoria Lee.
---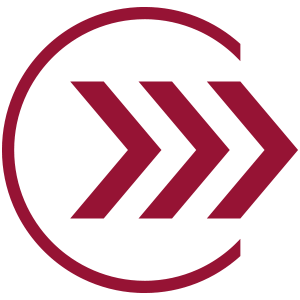 The Cadets
The Cadets are in search of a qualified tour manager for the 2022 season.
---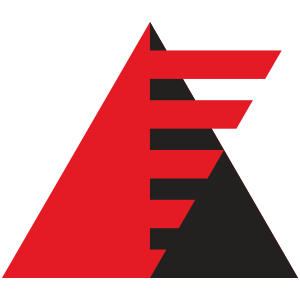 Colts
Colts alumni are invited to gather via Zoom, January 17, to discuss several matters, including the corps' upcoming 60th anniversary.
---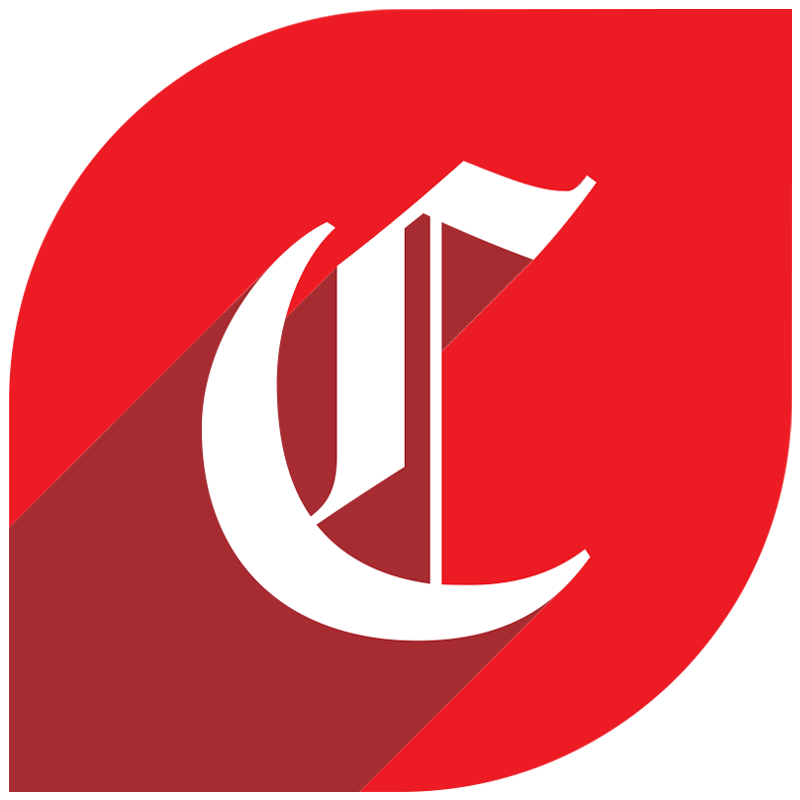 Crossmen
Crossmen announced its plans to field a 50th anniversary corps in 2024, and invites all alumni to sign up.
---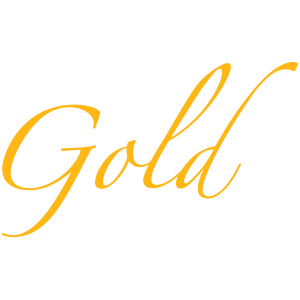 Gold
Gold recently announced a percussion partnership with TAMA Drums.
---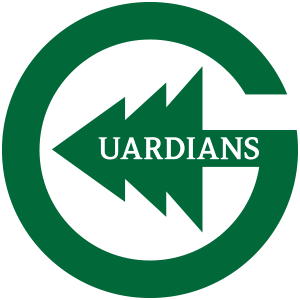 Guardians
While Guardians canceled its upcoming audition camp, the corps invites interested members to continue auditioning via video.
---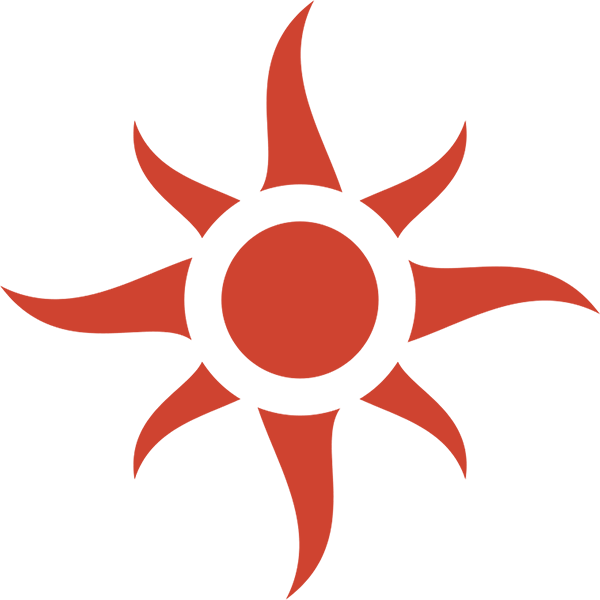 Heat Wave
Heat Wave invites students to audition for remaining spots; the Florida corps' next opportunity to audition is set for February — for brass only — in central Florida.
---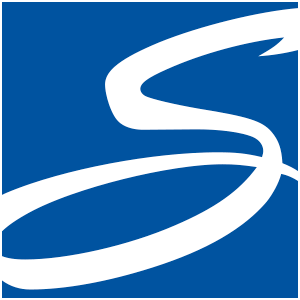 Jersey Surf
Jersey Surf will be holding a virtual January audition camp for all interested participants, free of charge, January 15-16.
---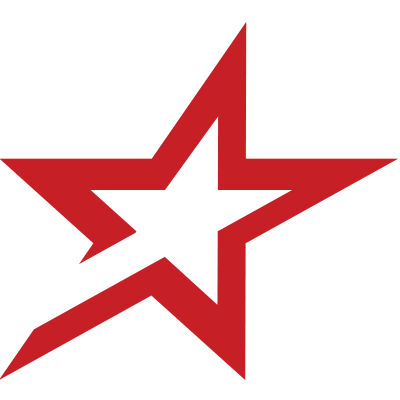 Louisiana Stars
Louisiana Stars' January audition camp is set for January 15-16 in Brusly, Louisiana.
---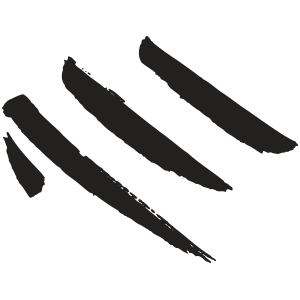 Mandarins
Mandarins announced its 2022 drum major team: Brendan Lockie, Justin Nguyen, Milo Bezuidenhout and Maya McBrayer.
---
Pacific Crest
Pacific Crest recently introduced its 2022 drum majors, Ashley Kocour, Amy Johnson and Bridget Barragy.
---
Phantom Regiment
Listen in to a segment of Phantom Regiment CEO Todd Snead's recent "Ask Me Anything" session.
---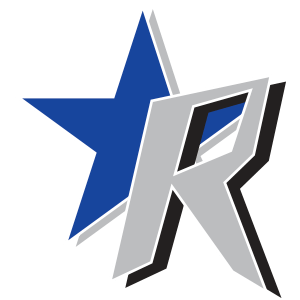 Raiders
Raiders has moved its January rehearsal camp weekend, set for January 22-23, to a virtual format.
---
Santa Clara Vanguard
The Vanguard Historical Society recently announced an endeavor to memorialize its corps of the late 1960s.
---
Seattle Cascades
The Seattle corps is in search of a qualified color guard supervisor for 2022.
---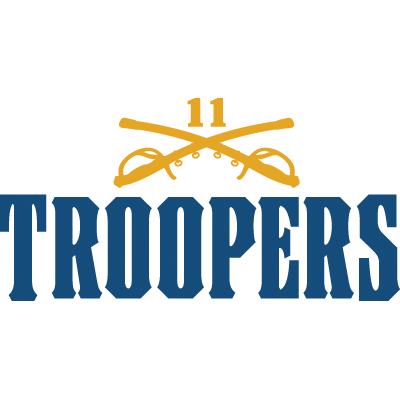 Troopers
Meet Troopers' 2022 conducting team: Aaron O'Bar, Bryan Paat and Carson Johnson.
---