IN THIS EDITION:
• Behind the scenes of Gold's percussion auditions
• 2022 to date with Genesis' drum major
• Warming things up with Impulse
• And more!
---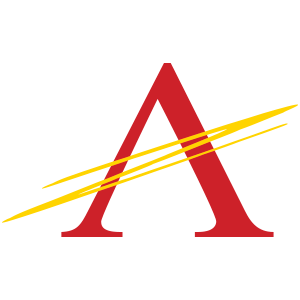 The Academy
With a few spots remaining in the 2022 corps, The Academy invites prospective members to audition via its video platform.
---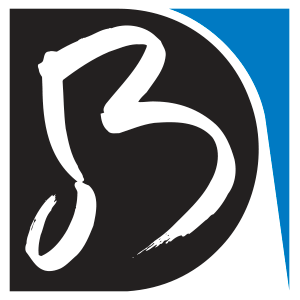 Blue Devils
Blue Devils invites local fans and followers to participate in its annual "Crab Feed," a fundraising event set for March 5.
---
Bluecoats
Take a peek inside the Bluecoats' recently-held January rehearsal camp.
---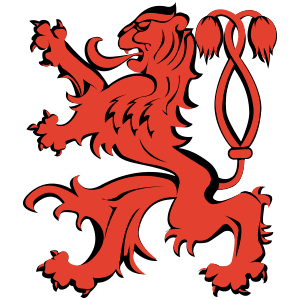 Boston Crusaders
The Boston Crusaders introduced director of music Gino Cipriani as its assitant director for the 2022 season. "What struck me since day one was the intensity and the passion that Gino brings to making sure the member's experience on and off the field is everything that it should be," executive director Chris Holland said.
---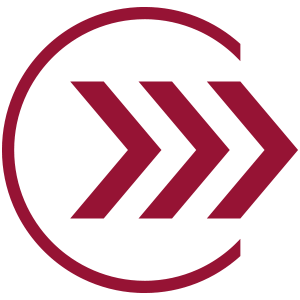 The Cadets
The Cadets are in search of a tour manager for the summer of 2022. Applications close January 21.
---
Carolina Crown
Take a look through the lens at Carolina Crown's abbreviated — due to weather — January rehearsal camp.
---

The Cavaliers
According to The Cavaliers' social media accounts, fans can expect the corps' 2022 ballad movement to be one for the books.
---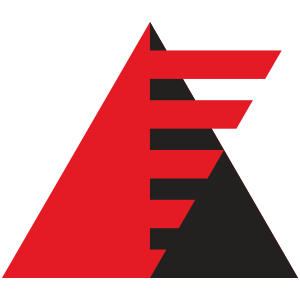 Colts
Prospective participants can access the Colts' "Red Zone" audition resources for free through January 31.
---
Columbians
Those participating — or interested in participating — in Columbians' January audition camp should check out this message regarding the camp's virtual status.
---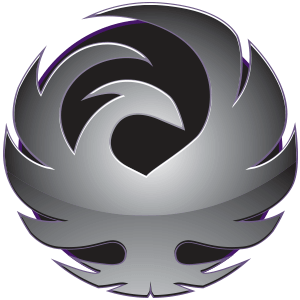 Genesis
Get an update on Genesis' evolving 2022 season through the perspective of the corps' head conductor, Antonio, including how his hair is always perfectly styled.
---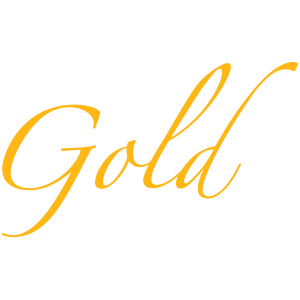 Gold
Take a behind-the-scenes look at Gold percussion auditions. Positions in the 2022 corps remain open for prospective members.
---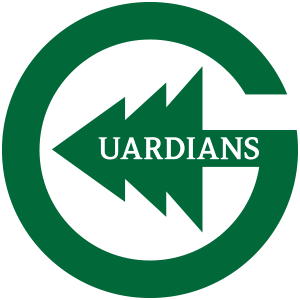 Guardians
Video auditions for the Houston, Texas corps cost just $25 and are available at the corps' website.
---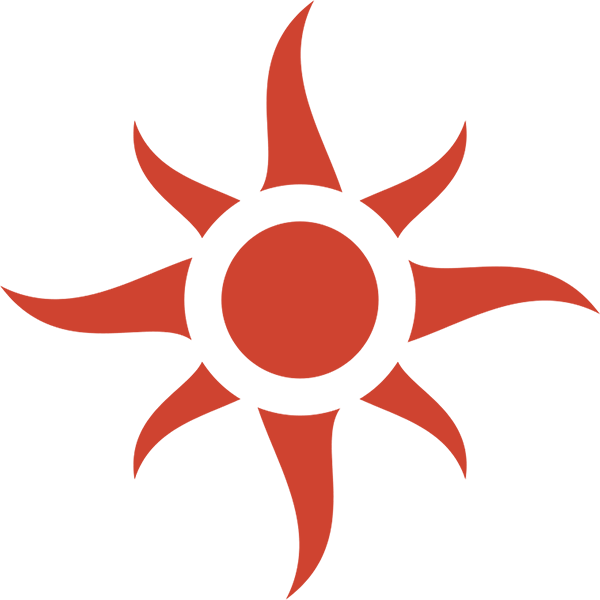 Heat Wave
Heat Wave invites followers to support individual corps members through its member scholarship fund.
---
Impulse
Listen in as Impulse brass caption head Chris Estrada explains his warmup routine.
---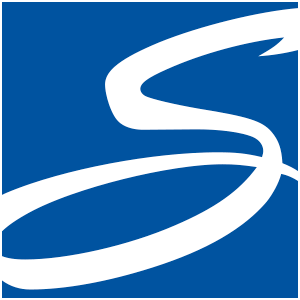 Jersey Surf
After a successful January camp in the virtual space, Jersey Surf invites interested participants to fill its open positions by way of video auditions.
---
Legends
Legends' next submission date for video auditions has a deadline of February 19.
---
Les Stentors
Join Les Stentors' audition Facebook group to learn more about how to join the Canadian Open Class corps in 2022.
---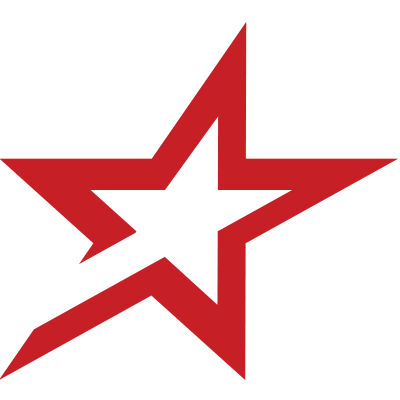 Louisiana Stars
Louisiana Stars recently wrapped up its January rehearsal camp and looks forward to welcoming more members into the fold in brass and percussion.
---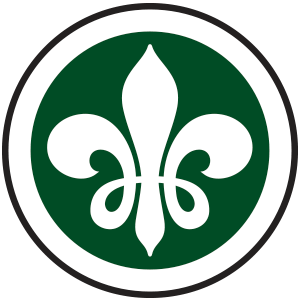 Madison Scouts
Madison Scouts still has openings in its brass section for prospective members.
---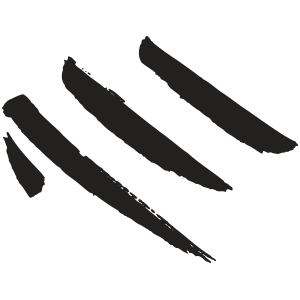 Mandarins
Check out these photos from Mandarins' successful January camp for brass and percussion.
---
Music City
Music City braved weather concerns to complete a successful January camp, thanks in part to hard-working volunteers.
---
Pacific Crest
Pacific Crest is set to hold its next rehearsal camp January 21-13 in Diamond Bar, California.
---
Phantom Regiment
Listen in as Phantom Regiment CEO Dr. Todd Snead discusses the logistics of a larger 2022 corps during his recent "Ask Me Anything" session.
---
Santa Clara Vanguard
Get a closer look at Vanguard audition camps through this engaging video by Marching Vlogs.
---
Seattle Cascades
Cascades' virtual January rehearsal camp is scheduled for Saturday, January 22 and Sunday, January 23.
---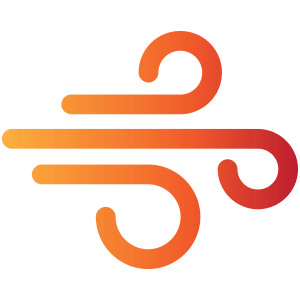 Southwind
Southwind is looking forward to its next winter rehearsal camp, and invites interested individuals to register for the February 11-13 event.
---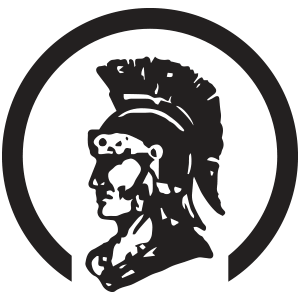 Spartans
The Nashua, New Hampshire corps is fresh off of its January rehearsal camp. Those looking to join can contact the corps for more information.
---