IN THIS EDITION:
• Madison Scouts introduce 2022 drum majors
• Cavaliers' WGI Winds group wins gold
• Academy to bring corps to ASU's Sun Devil Stadium
• And more!
---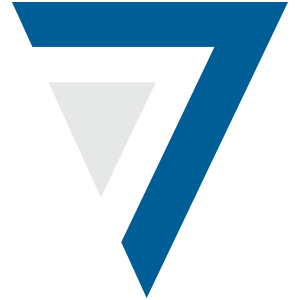 7th Regiment
Get involved with 7th Regiment this summer; the corps has openings for most sections in its corps, as well as various administrative jobs.
---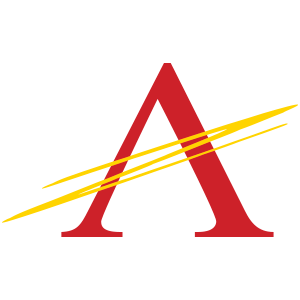 The Academy
The Academy announced an exciting new location — Arizona State University's Sun Devil Stadium — for its July 2 DCI Tour event, "Drums Across the Desert."
---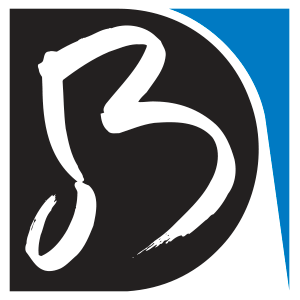 Blue Devils
Blue Devils Performing Arts will host its Tri-Tip Dinner fundraiser, with proceeds benefitting Blue Devils C, May 21.
---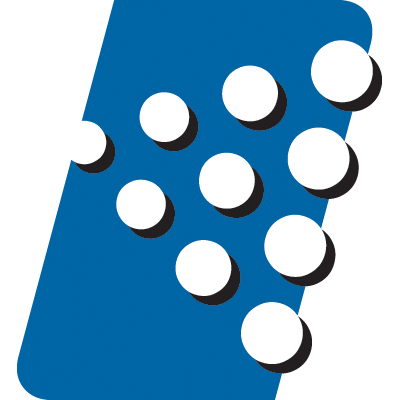 Blue Knights
You can donate to Blue Knights' current fundraising campaign for a new equipment trailer.
---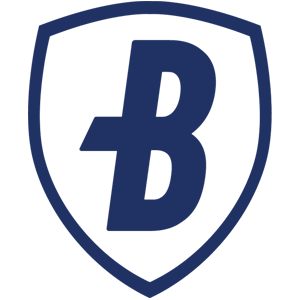 Bluecoats
The Canton, Ohio corps is now accepting pre-orders for its official "50 Years of Excellence" coffee table book.
---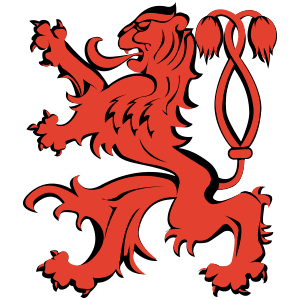 Boston Crusaders
Boston invites folllowers to save the date for Giving Day, set for May 22. All donors of $500 or more will have their name featured on the corps' new equipment truck.
---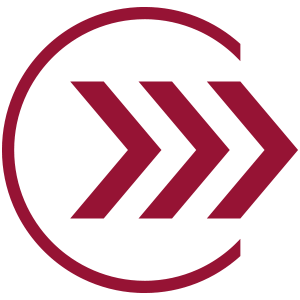 The Cadets
The Allentown corps is in search of a lead cook to join its team for the 2022 season.
---
Carolina Crown
Carolina Crown has an immediate opening for the position of met runner. Applicants must be 18 years or older and available May 21 through August 13.
---

The Cavaliers
Chromium Winds, The Cavaliers' indoor winds ensemble, was named WGI Independent Open Champion at the recent WGI Winds World Championships.
---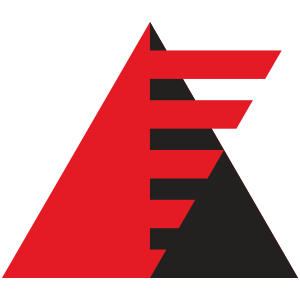 Colts
Colts member CJ Parker was featured by Marching Arts Education, and was recently interviewed by MTV News. The corps will be utilizing one of his songs as an encore piece in 2022.
---
Columbians
Fans can now purchase tickes to Columbians' 2022 DCI Tour event, set for July 11 in Tri Cities, Washington.
---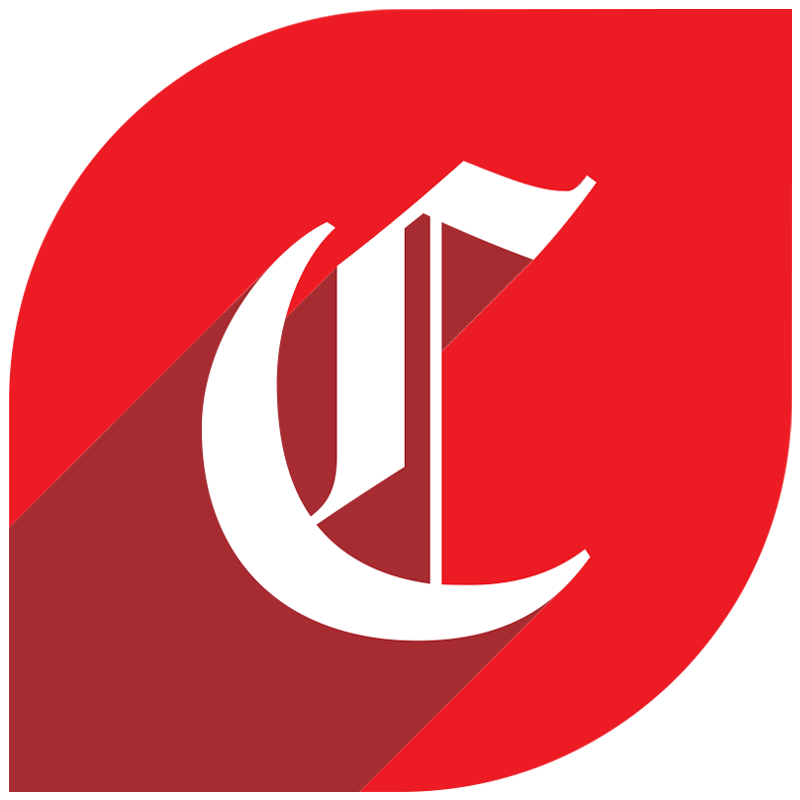 Crossmen
Crossmen announced its plans to spend 2022 spring training on the campus of Kansas Wesleyan University.
---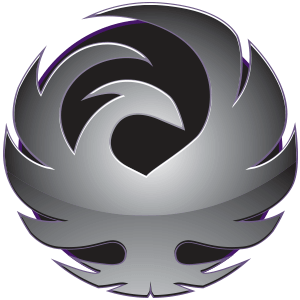 Genesis
Genesis announced a new partnership with G2 Performance as its official uniform supplier.
---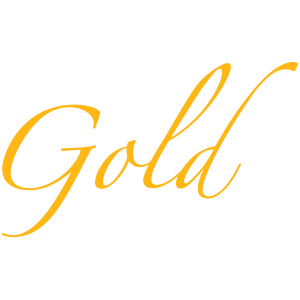 Gold
Gold is selling a variety of equipment from its indoor percussion ensemble, including battery percussion instruments, props, costumes and a floor tarp.
---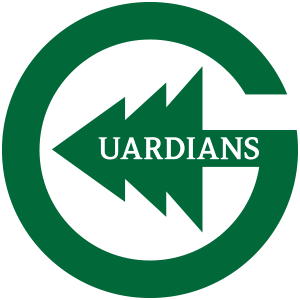 Guardians
Guardians is currently accepting video auditions for its 2022 cymbal line. In-person auditions will be available at the corps' May camp.
---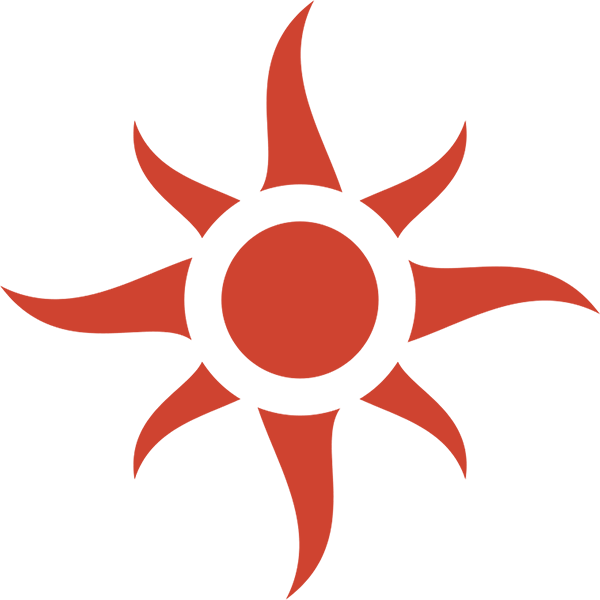 Heat Wave
Members of Heat Wave had a blast at the corps' second April rehearsal camp.
---
Impulse
Impulse invites 2022 members to raise money via its fundraising platform, Givebutter.
---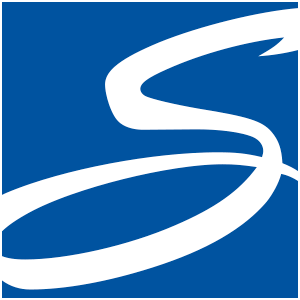 Jersey Surf
Jersey Surf its hosting its 2022 April rehearsal camp, April 29 to May 1 in Delran, New Jersey.
---
Legends
Legends' final round of video auditions is due April 30 at 9 a.m. ET.
---
Les Stentors
Check out photos from Les Stentors' April rehearsal. The corps' next camp is set for May 6-8.
---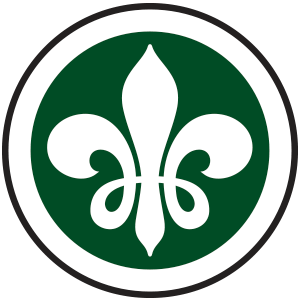 Madison Scouts
Madison Scouts announced the corps' drum major team for the 2022 season, including returning drum majors Leyira Geninwa and Kameron Lannan, as well as first-year conductor Carter Doby.
---
Music City
Meet Music City's color guard staff for the 2022 season, led by caption head Kelsey Hernandez.
---
Pacific Crest
Pacific Crest will host auditions for brass and color guard performers at the corps' April Camp in Diamond Bar, California, April 29-May 1.
---
Phantom Regiment
Phantom Regiment invites percussionists of all experience levels to learn from the corps' staff at its upcoming training opportunities.
---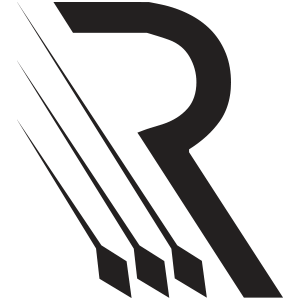 River City Rhythm
River City Rhythm is set to perform as the honor unit in this summer's Vikingland Band Festival.
---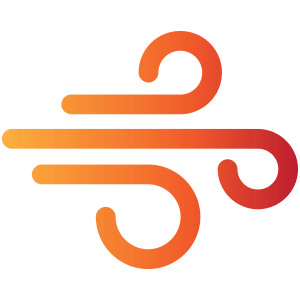 Southwind
Southwind has openings in all sections. The corps' next rehearsal camp is set for May 6-8 in Mountain Brook, Alabama.
---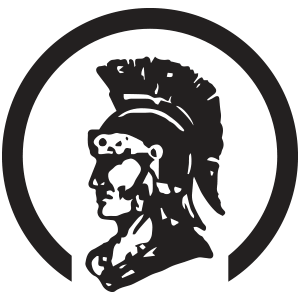 Spartans
The New Hampshire corps is seeking a food service coordinator to manage its food operations for the 2022 season.
---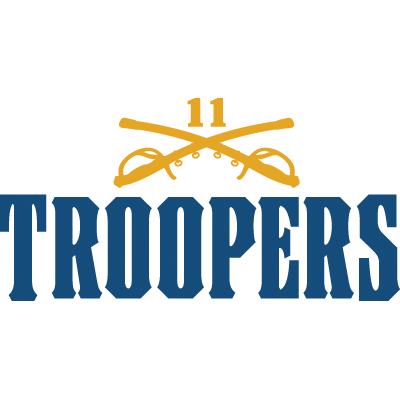 Troopers
In honor of National Volunteer Month, Troopers offered a shoutout to the many volunteers that have made the corps' operations possible.
---
Vessel
Vessel is set to host a round of auditions April 30 and May 1 at San Dimas High School in San Dimas, California.
---
Watchmen
Interested participants can audition for Watchmen, May 7-8, at Bloomington High School in Bloomington, California.
---