IN THIS EDITION:
• Blue Devils C, Raiders announce 2022 productions
• Colts introduce newly-appointed drum major
• Pacific Crest reveals 2022 musical selections
• And more!
---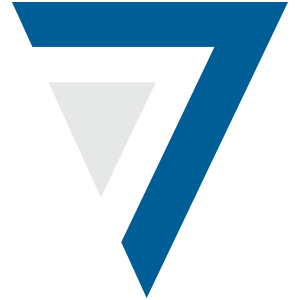 7th Regiment
7th Regiment is seeking a kitchen manager, an athletic trainer, and medical staffers for the corps' 2022 summer tour.
---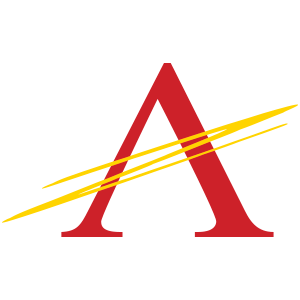 The Academy
The Arizona corps has four positions remaining in its 2022 color guard. Auditionees can submited a video for free with the code "TRYDCI."
---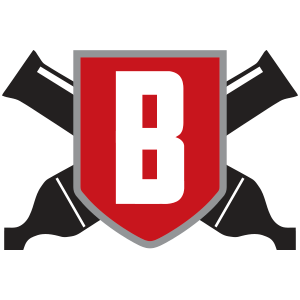 The Battalion
The Battalion is looking to hire a CDL driver to drive its trailer for the Utah corps' 2022 summer season.
---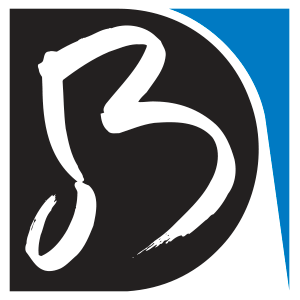 Blue Devils
Blue Devils paid homage to the late Eldon Conklin, a longtime corps food truck driver, who recently passed away at 93 years old.
---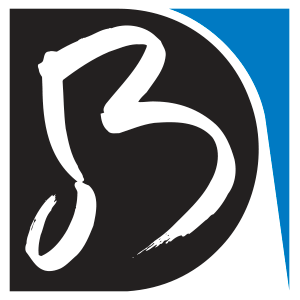 Blue Devils C
Blue Devils C announced the title for its 2022 production, "It's About Time." The program will feature music from the soundtracks of "Doctor Who," "High School Musical," and more.
---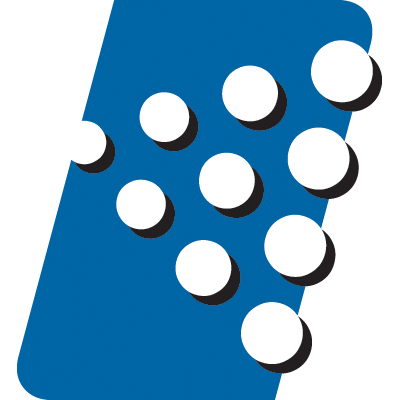 Blue Knights
The Denver, Colorado corps has openings for drivers for the corps' merchandise van and 26-foot single axle truck.
---
Blue Stars
Take an in-depth look at Blue Stars' early-May rehearsal camp in this video featuring an interview with drum major Karina Howey.
---
Bluecoats
Check out photos from Bluecoats' May rehearsal camp, held in the corps' hometown of Canton, Ohio.
---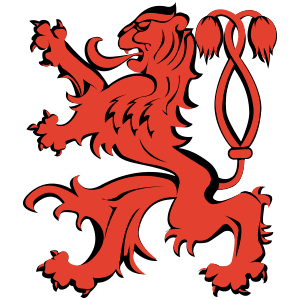 Boston Crusaders
Boston Crusaders offered a detailed look at the corps' brand-new equipment truck.
---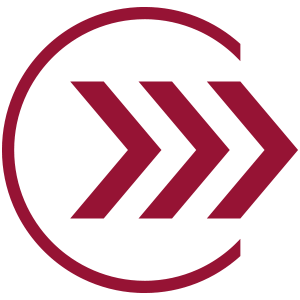 The Cadets
The Allentown corps is seeking volunteer drivers for its 2022 summer tour.
---

The Cavaliers
The Cavaliers are in search of a social media coordinator to join the corps on its 2022 summer tour.
---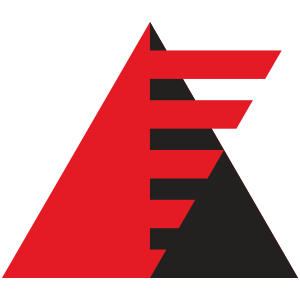 Colts
Colts introduced the corps' drum major for the 2022 season, Sean Kelley. Kelley has been with the corps since 2018.
---
Columbians
Columbians is set to host its next rehearsal camp May 27-30. The Washington corps has openings for one mellophone player, one tuba player and three baritone players.
---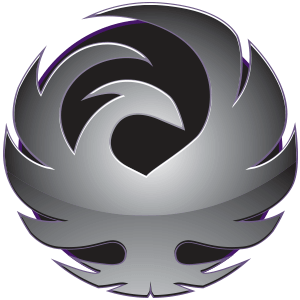 Genesis
Genesis is currently accepting auditions for one opening in its front ensemble.
---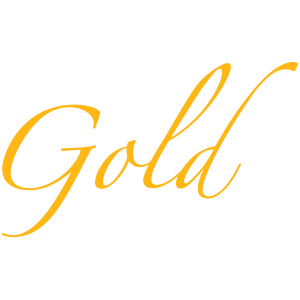 Gold
Interested brass auditionees can join Gold May 14-15 at Vista Murrieta High School in Murrieta, California.
---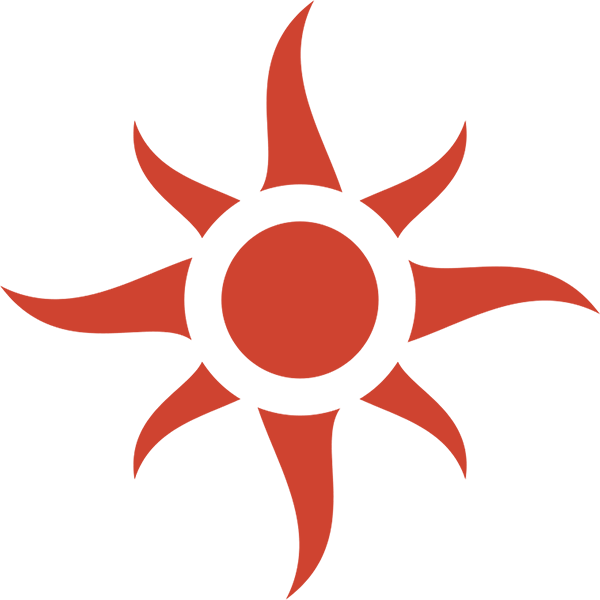 Heat Wave
Heat Wave's "biggest camp of the year" is scheduled for May 27-30 in Ocala, Florida.
---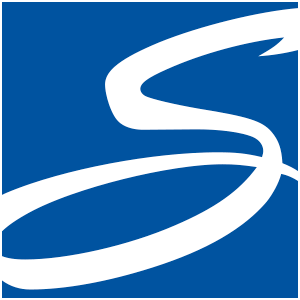 Jersey Surf
Jersey Surf will embark this summer on a "uniquely-designed tour" that includes a lengthy mid-summer break and an array of performance opportunities.
---
Les Stentors
Les Stentors' benefit dinner is scheduled for May 18. The organization is currently seeking volunteers for the dinner, as well as cleanup the following day.
---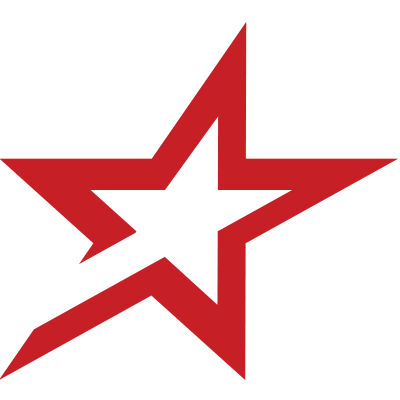 Louisiana Stars
Louisiana Stars invites prospective corps members to send in questions to learn more about the corps' 2022 summer tour.
---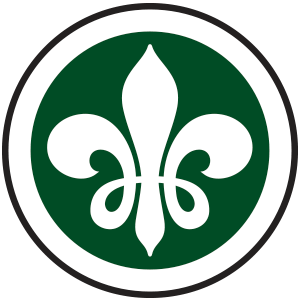 Madison Scouts
Madison Scouts introduced the leadership team for the corps' 2022 color guard section.
---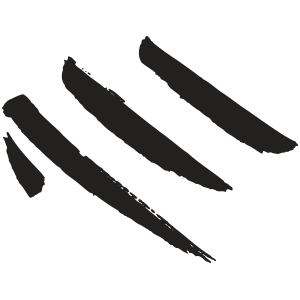 Mandarins
The Sacramento corps is seeking volunteers to join the "Mushu Crew," Mandarins' food service team, for spring training, May 26-June 23.
---
Music City
Music City offered followers an inside look at the corps' last pre-season camp with this highlights video.
---
Pacific Crest
Pacific Crest revealed the full list of music selections for its 2022 production, "Welcome to the Void."
---
Phantom Regiment
Phantom Regiment invites followers to take part in its May 14 "Phan-a-Thon," at which the corps will reveal information about its 2022 production.
---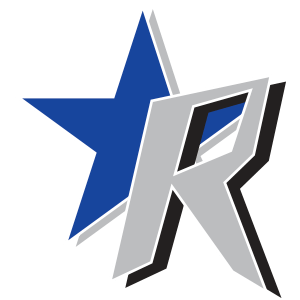 Raiders
Raiders revealed the title for their 2022 production, "Use Your Imagination."
---
Santa Clara Vanguard
Santa Clara Vanguard began sharing mysterious imagery on its Instagram account, presumably alluding to the reveal of the corps' 2022 production.
---
Seattle Cascades
After making the decision to take the summer of 2022 off, Seattle Cascades offered a call for support for keeping drum corps thriving in the Pacific Northwest.
---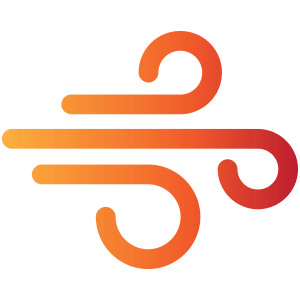 Southwind
Southwind has immediate openings in several sections, and invites prospective members to take part in the corps' June 3-5 rehearsal camp in Daphne, Alabama.
---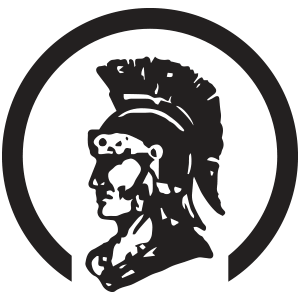 Spartans
Spartans shared photos from the corps' May rehearsal camp. The Nashua corps is still seeking members for its baritone and tuba sections.
---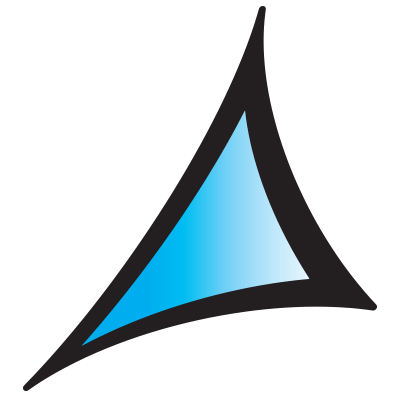 Spirit of Atlanta
Spirit of Atlanta shared a video detailing updates on the corps' organizational changes and safety policy developments.
---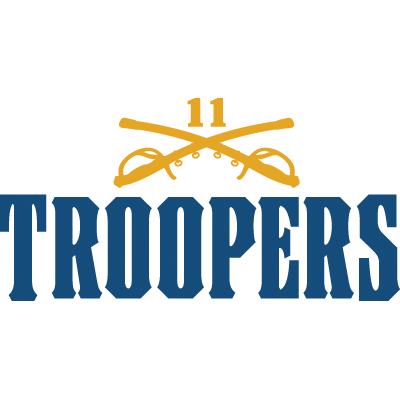 Troopers
The Casper, Wyoming corps is in seek of "one final baritone" for its 2022 brass section.
---
Vanguard Cadets
Take a look at photos of Vangard Cadets' May rehearsal camp. The corps has another scheduled for Memorial Day Weekend, and is seeking volunteers for assistance.
---
Vessel
Vessel's final auditions are set for the weekend of May 14 in San Dimas, California.
---