IN THIS EDITION:
• Inspirational messages for Academy members
• Genesis uplifts Robb Elementary Memorial Fund
• 2022 show reveals, teasers galore
• And more!
---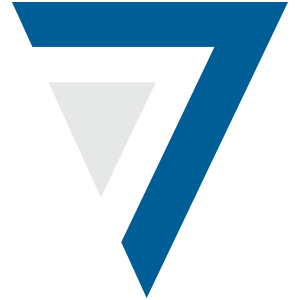 7th Regiment
Check out photos from 7th Regiment's May rehearsal camp in New London, Connecticut. Interested participants can still register today to be part of the corps' 2022 summer season.
---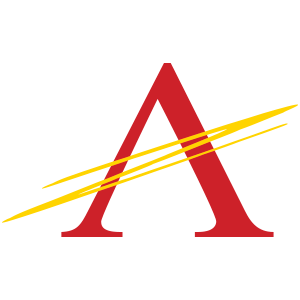 The Academy
With a donation of $100, fans and supporters of The Academy can submit an inspirational message to be emrboirdered on the inside of a 2022 corps member's uniform.
---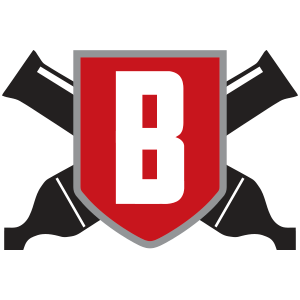 The Battalion
The Battalion's next rehearsal camp is scheduled for May 27-28 at Salem Hills High School.
---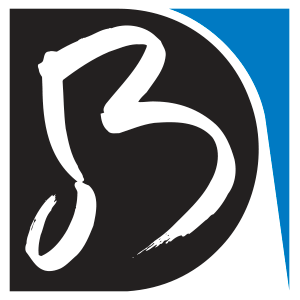 Blue Devils
Blue Devils announced the title and music selections of the corps' 2022 production, "Tempus Blue."
---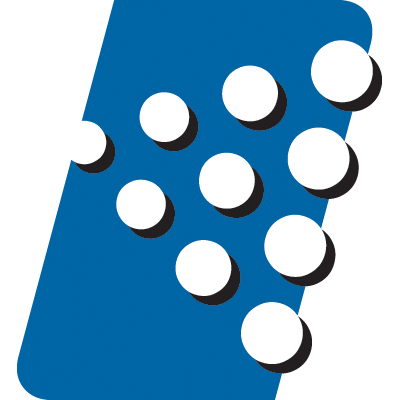 Blue Knights
The Denver, Colorado corps announced its repertoire of music for the 2022 summer season.
---
Blue Stars
Blue Stars invites its fans and followers to support its performers this summer by sponsoring a meal during the corps' 2022 tour.
---
Bluecoats
Bluecoats is in search of individuals to join the corps as CDL and box truck drivers from June 26 through August 15.
---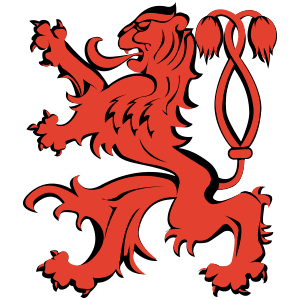 Boston Crusaders
Boston Crusaders announced the name and repertoire for the corps' 2022 production, "Paradise Lost."
---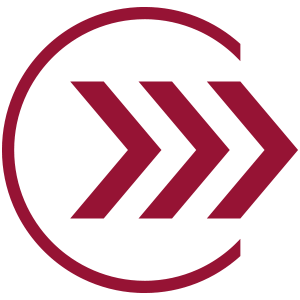 The Cadets
The Cadets are in search of volunteers in the areas of transporation, food service, and more for the corps' 2022 tour.
---
Carolina Crown
Carolina Crown's 2022 production is titled, "Right Here. Right Now." View the corps' music selections in the following video release.
---

The Cavaliers
The Cavaliers teased plans to reveal intriguing information on Monday, May 30.
---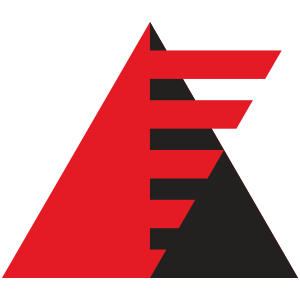 Colts
The Dubuque, Iowa corps announced the official title of its 2022 on-field production, "The Silk Road."
---
Crossmen
Crossmen revealed plans for an educational event, "The Drum Corps eXperience," June 23.
---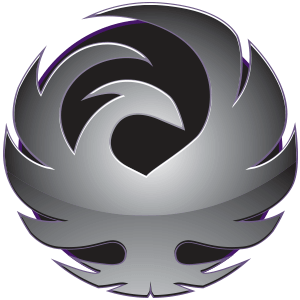 Genesis
Genesis invites family and friends to support the Robb Elementary Memorial Fund, to assist the families affected by the recent tragic events in Uvalde, Texas.
---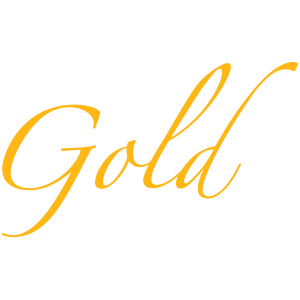 Gold
Hear from Sydney, a fourth-year member of Gold's brass section, about the benefits of the Gold experience.
---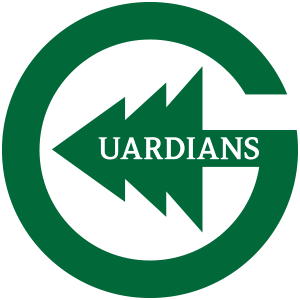 Guardians
Guardians is seeking cymbal players to complete its 2022 battery percussion section. Propsective members can participate in the corps' next rehearsal camp, scheduled for May 27-30 in Bryan, Texas.
---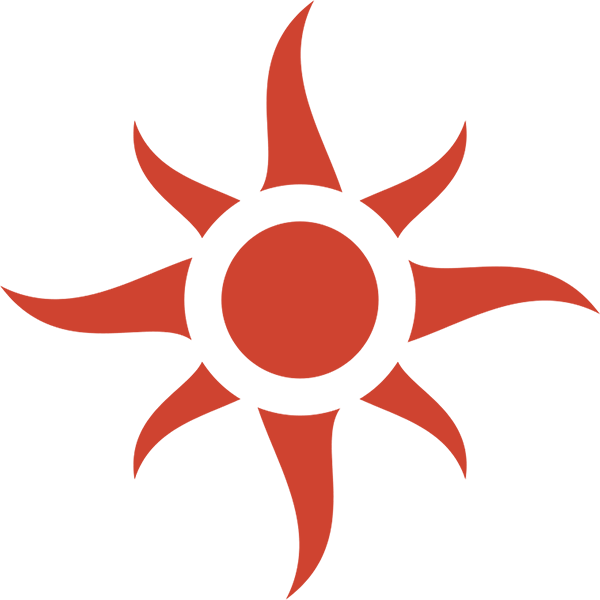 Heat Wave
Heat Wave has a handful of open spots remaining in its field percussion section, including positions in its first-year cymbal section.
---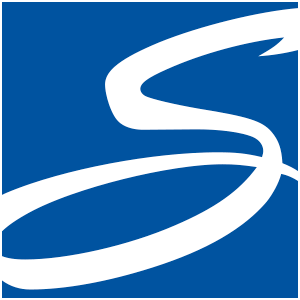 Jersey Surf
Brass and color guard performers interested in joining Jersey Surf for the 2022 season can audition at the corps next rehearsal camp, May 27-30 in Delran, New Jersey.
---
Legends
Legends has a handful of remaning openings in each section of its 2022 corps.
---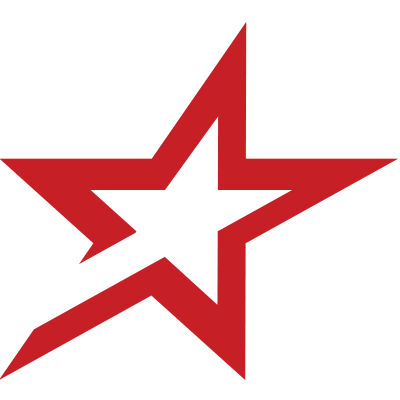 Louisiana Stars
Learn more from Louisiana Stars first-year trumpet member, Bailey, on his audition and rehearsal camp experience.
---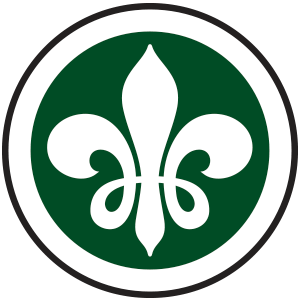 Madison Scouts
The Madison corps is in search of one certified athletic trainer to work with the corps from May 29 through August 13.
---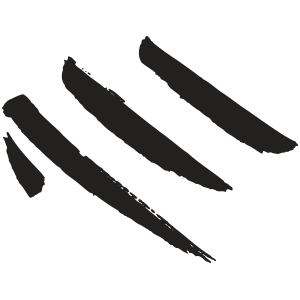 Mandarins
Mandarins announced that the corps' 2022 production, "The Otherside," will feature music inspired by Pink Floyd, "Stranger Things" and Avi Kaplan.
---
Pacific Crest
Brass and color guard performers interested in joining Pacific Crest can submit a free audition video with the code "dci22fill."
---
Phantom Regiment
Phantom Regiment's "Regiment Ladies" merchandise line, designed to honor the women of the Rockford corps, is now available to purchase online.
---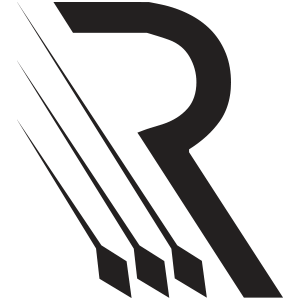 River City Rhythm
The Minnesota corps has openings in every section, and invites prospective members to attend its May 27-30 rehearsal camp in Waseca, Minnesota.
---
Santa Clara Vanguard
Santa Clara Vanguard released a teaser video for the 2022 edition of its "From the Field" video series.
---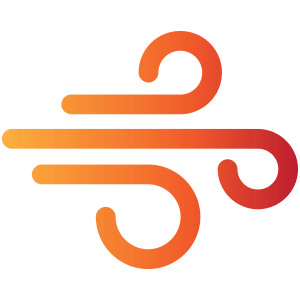 Southwind
Southwind has a few openings in each section of its 2022 ensemble. Those interested can audition at the corps' June 3-5 rehearsal camp in Daphne, Alabama.
---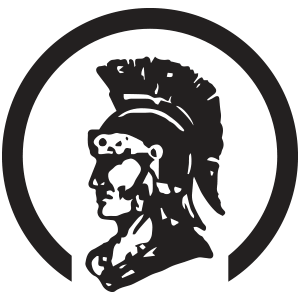 Spartans
Take a look at these photos from Saprtans rehearsal camp weekend in Lawrence, Massachusetts.
---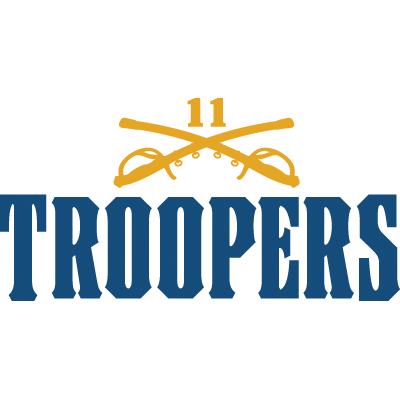 Troopers
Troopers invites followers to volunteer — for as much time as they're able — with the corps' 2022 food truck team.
---