IN THIS EDITION:
• Cavaliers, Academy, Blue Knights drop 2022 show titles
• Blue Devils C's performance return
• Meet student leaders from Mandarins, Spartans
• And more!
---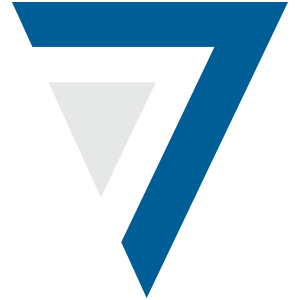 7th Regiment
Check out 7th Regiment's list of current open positions for the 2022 season and register for auditions at the corps' website.
---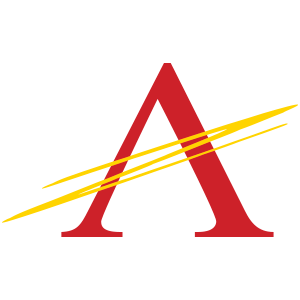 The Academy
The Academy announced the official title of its 2022 production, "A World of My Creation."
---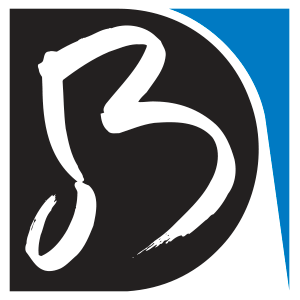 Blue Devils
Blue Devils shared a series of photos from the corps' early days of Spring Training rehearsals in Laramie, Wyoming.
---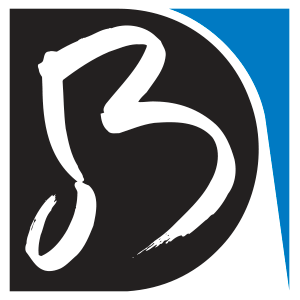 Blue Devils C
Check out photos from Blue Devils C's first performance in over two years; the corps put its talents on display at Concord, California's "KidFest" event.
---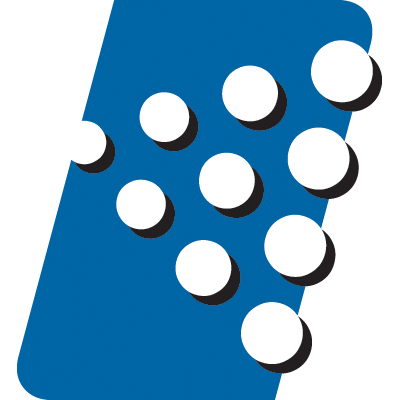 Blue Knights
The Denver corps revealed the name of its competitive production for 2022, titled, "Vibe."
---
Blue Stars
Blue Stars health and fitness coach Daniel Recoder shared a brief message on his role with the corps.
---
Bluecoats
Get an inside look at Bluecoats' first full ensemble rehearsl of the corps' 2022 Spring Training.
---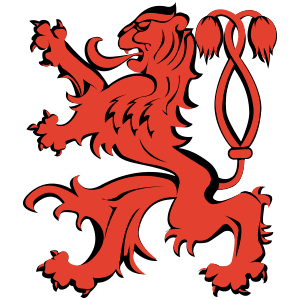 Boston Crusaders
Boston Crusaders shared a close-up look at the corps' Pearl battery percussion equipment for 2022, featuring a sleek, matte black finish.
---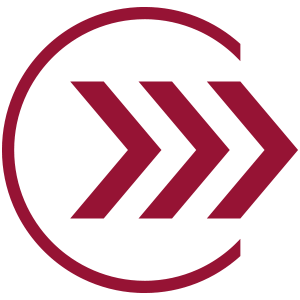 The Cadets
Members of The Cadets were very excited when they got their first look at the corps' props for the 2022 season.
---
Carolina Crown
Carolina Crown offered a scenic view of the corps' Spring Training facility, Gardner Webb University.
---

The Cavaliers
The Green Machine shared title, music and programming information on its 2022 production, "Signs of the Times."
---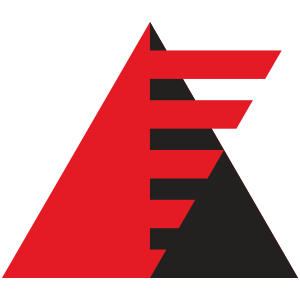 Colts
The Dubuque, Iowa corps is looking to fill immediate color guard openings in its 2022 corps.
---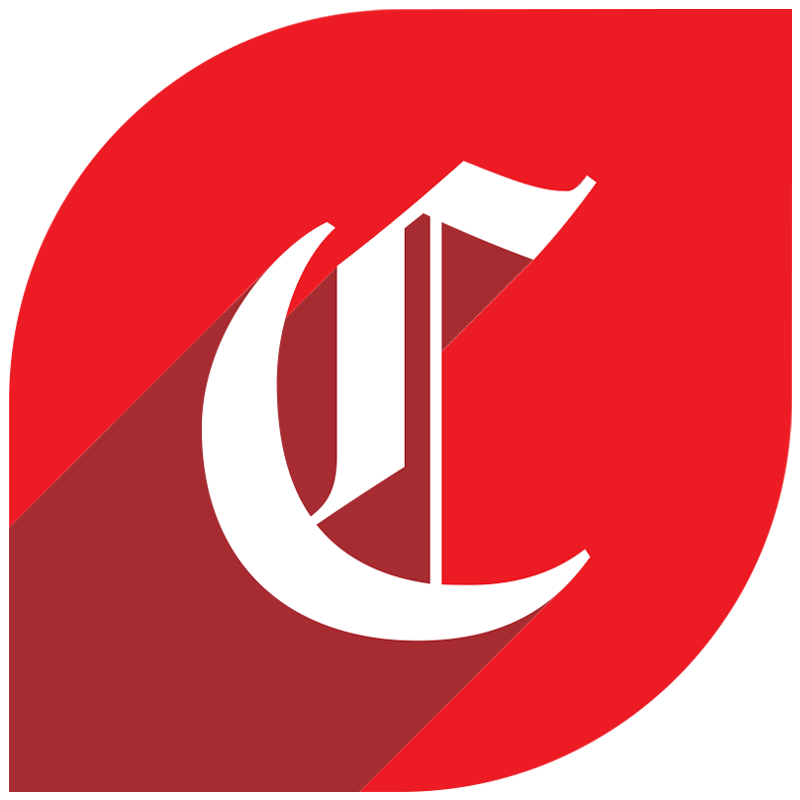 Crossmen
Crossmen honored the memory of late corps alumni and staff member Gary Cuzzocrea.
---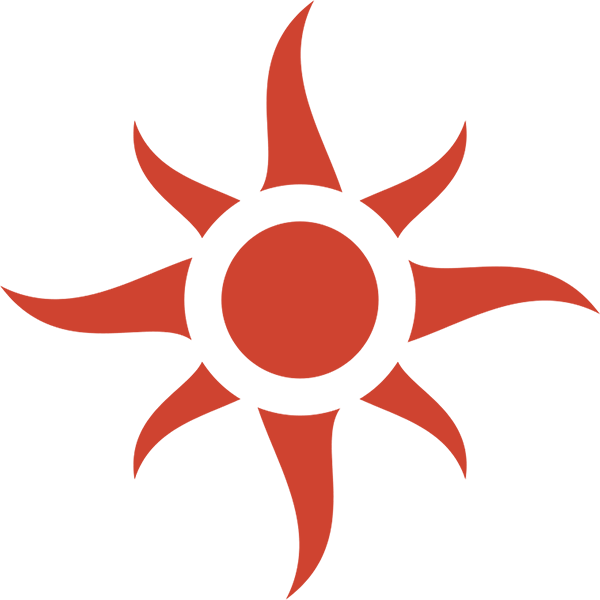 Heat Wave
Heat Wave shared a photo from its Memorial Day Weekend rehearsal camp.
---
Impulse
Impulse honored the late David Meade, one of Impulse's founding members and its first corps director, following his recent passing.
---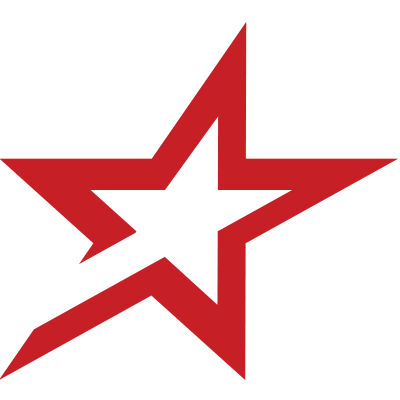 Louisiana Stars
The Louisiana corps has immediate openings for trumpet, mellophone, baritone, keyboard and drum set in its 2022 corps.
---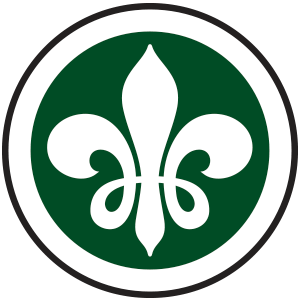 Madison Scouts
Prior to moving in for Spring Training as a full corps, Madison Scouts held a leadership seminar with its student leaders.
---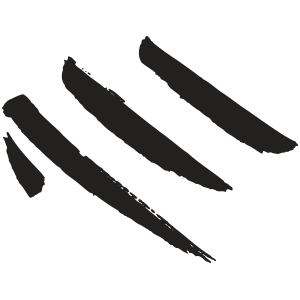 Mandarins
Mandarins introduced its various groups of member leaders, starting with the section leaders and horn sergeant in the corps' horn line.
---
Music City
Music City invites supporters to donate toward the corps' 2022 "Sponsor a Meal" campaign.
---
Pacific Crest
Pacific Crest will host its first of two drum major leadership camps, June 8-10 at Charter Oak High School.
---
Phantom Regiment
Sift through a wealth of photos from Phantom Regiment's first few days of Spring Training rehearsals in Evansville, Indiana.
---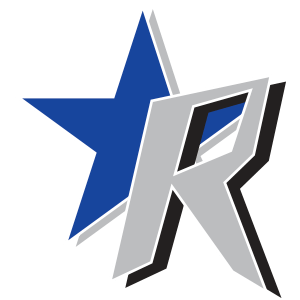 Raiders
Raiders has openings for dancers and color guard performers in its 2022 corps. Those interested can join the corps at its June 17-19 camp.
---
Santa Clara Vanguard
In the first episode of Vanguard's "From the Field" series, members kick off Spring Training rehearsals in Newberg, Oregon.
---
Seattle Cascades
Seattle Cascades reminds fans to pick up tickets to its July 9 DCI Tour event in Renton, Washington.
---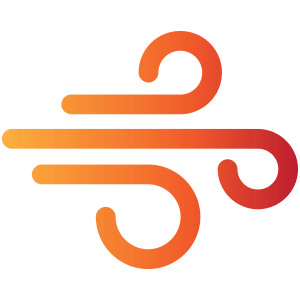 Southwind
Southwind has open spots in its 2022 corps; those interested can register at the corps' website.
---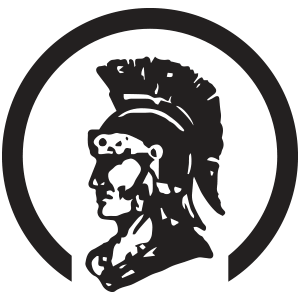 Spartans
Meet Spartans' 2022 color guard captain, Ally Anger. Anger has been involved with the New Hampshire corps since 2019.
---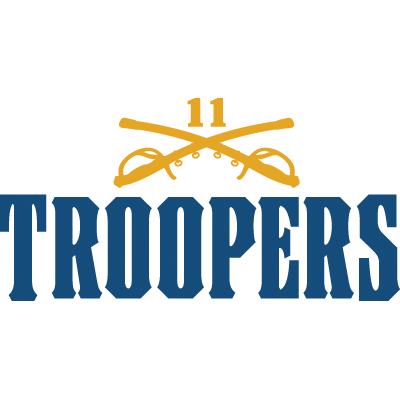 Troopers
The Casper corps invites alumni to get involved in its "On the Road Again" donor program.
---