IN THIS EDITION:
• Heat Wave reveals 2022 production
• Genesis drum majors talk week one of spring training
• Pacific Crest introduces student leadership
• And more!
---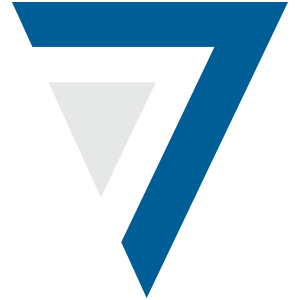 7th Regiment
7th Regiment is seeking an athletic trainer to join the corps' on-site medical staff.
---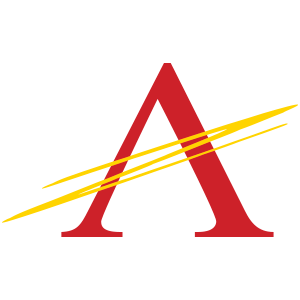 The Academy
The Arizona corps in in search of athletic trainers to be part of its health team through August 14.
---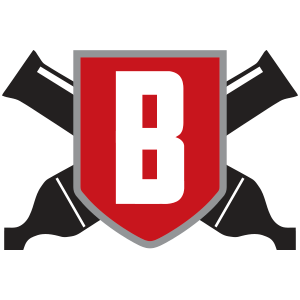 The Battalion
The Battalion has current openings for synthesizer, baritone, cymbal and color guard performers in its 2022 corps.
---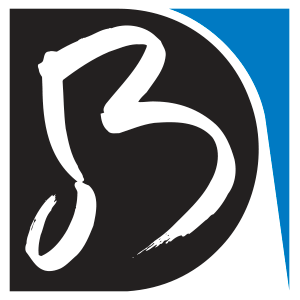 Blue Devils
Familiar faces from the Concord corps invite fans to take part in Blue Devils' 65th Anniversary Celebration, July 9-10.
---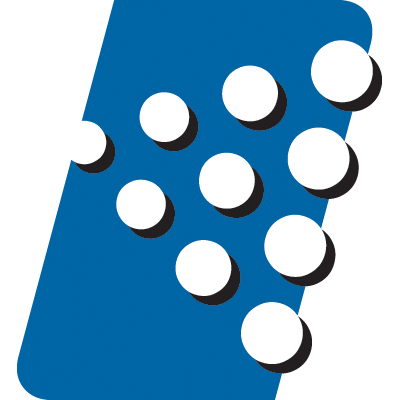 Blue Knights
Check out some fun photos from time off the rehersal field with the 2022 Blue Knights.
---
Blue Stars
Hear from Blue Stars visual caption head Luke Zamprelli and caption coordinator Roger Marquis on the corps' latest progress in spring training rehearsals.
---
Bluecoats
The Canton corps is looking for box truck and commercial bus drivers to help Bluecoats move down the road this summer.
---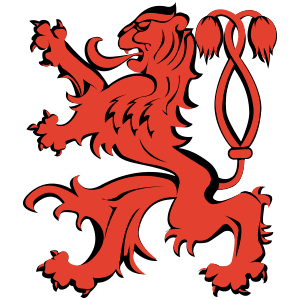 Boston Crusaders
Check out Boston Crusaders latest "weekly wrap-up" video with spring training updates from front ensemble member Calli Quire.
---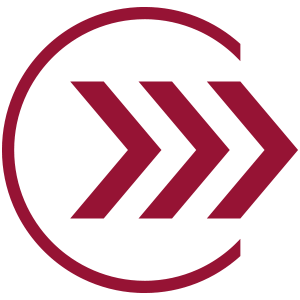 The Cadets
The Allentown corps paid homage to the late Moe Latour — former Cadets tour manager and assistant to the director — after his recent passing.
---
Carolina Crown
Get an inside look at Carolina Crown's recent drum major leadership camp with this video recap.
---

The Cavaliers
The Cavaliers announced the winners of the corps' Honorary Cavalier and Adolph DeGrauwe Legacy Awards, to be presented at their July 3 DCI Tour event in Lisle, Illinois.
---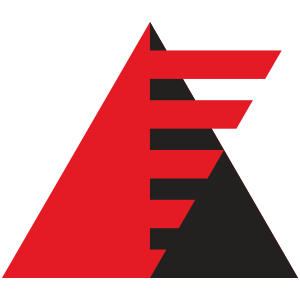 Colts
The Colts invite interested volunteers to support the Dubuque, Iowa corps by working in their cook truck this summer.
---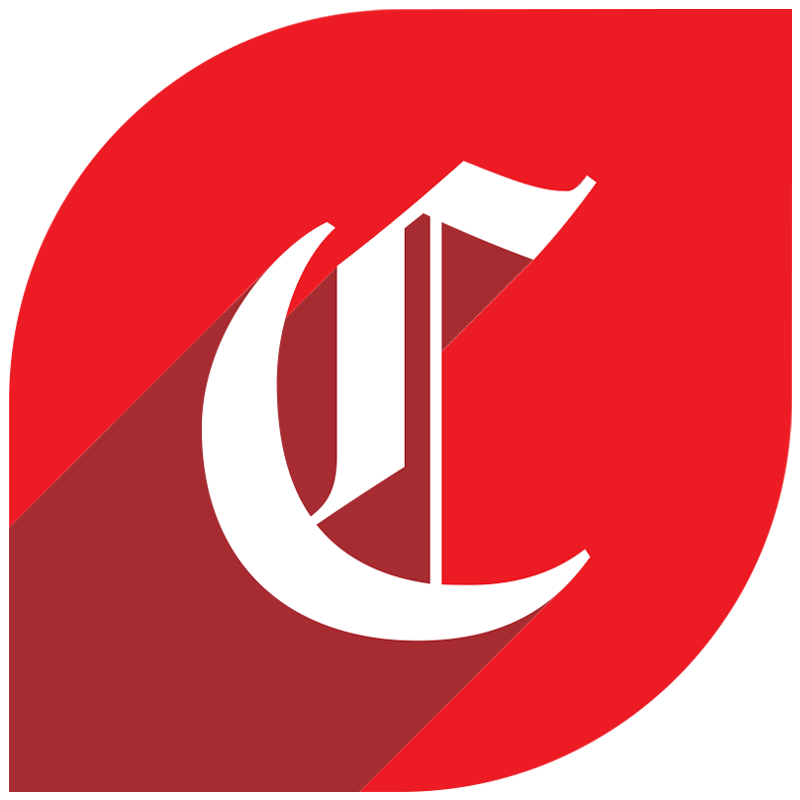 Crossmen
Crossmen is in need of volunteers to join the corps at its spring training site in Salina, Kansas through June 23.
---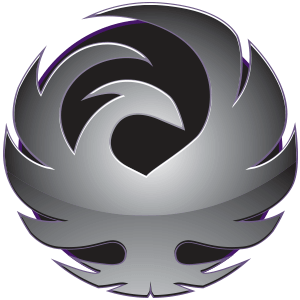 Genesis
Hear from Genesis' drum majors, Antonio Fox and Evan Johnson, as they recap the corps' first week of spring training.
---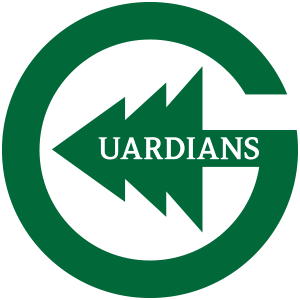 Guardians
Take a look under the lights at Guardians' latest rehearsal camp in Texas.
---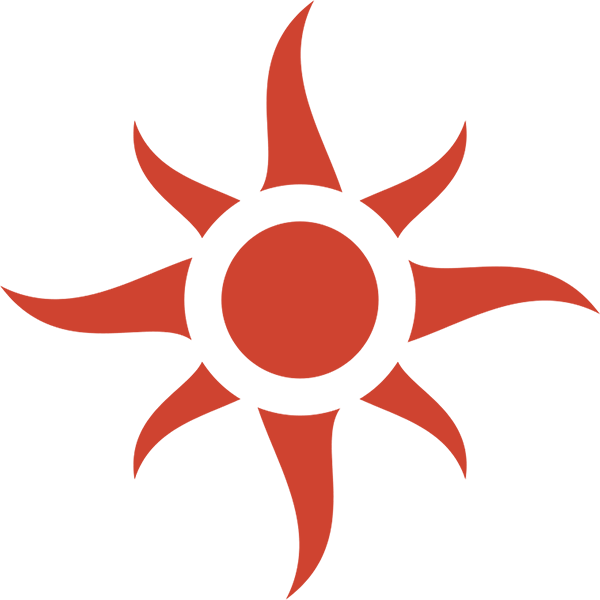 Heat Wave
Heat Wave revealed its plans to bring the music of an award-winning artist to the field, as part of its 2022 production, "Welcome to the Neighborhood."
---
Legends
Legends has a small handful of openings remaining in each section of its 2022 corps.
---
Les Stentors
The Quebec-based corps is hiring for a handful of summer employees, including videographer, cook and driver.
---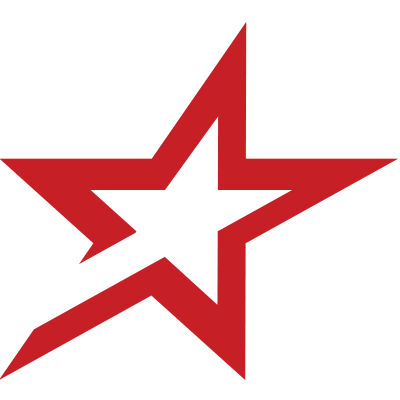 Louisiana Stars
Louisiana Stars is in search of drivers to join the corps for two different stretches of the upcoming summer — July 13-17 and/or July 28-August 12.
---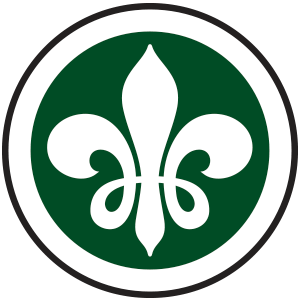 Madison Scouts
Fans can purchase tickets to one Madison Scouts-sponsored DCI Tour events, "Drums on the Chippewa," July 13 in Eau Claire, Wisconsin.
---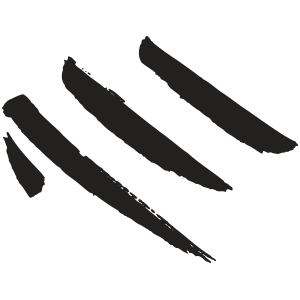 Mandarins
Mandarins invites drum corps fans to grab tickets to the 2022 DCI Capital Classic, July 8 in Sacramento.
---
Music City
Music City invites fans and followers to volunteer with the corps on its tour this summer.
---
Pacific Crest
Meet Pacific Crest's student leaders across its color guard, percussion and brass sections for 2022.
---
Phantom Regiment
Phantom Regiment received new Pearl battery percussion instruments for the 2022 season in the mail.
---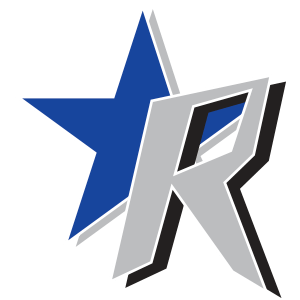 Raiders
The New Jersey corps has a variety of open work opportunities, including those in its medical, administrative and media departments, for the summer of 2022.
---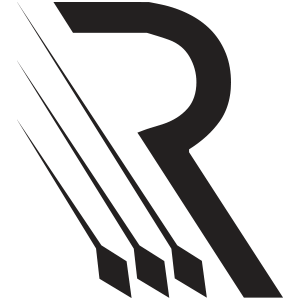 River City Rhythm
River City Rhythm has a handful of open positions remaining in its trumpet section.
---
Santa Clara Vanguard
Get an inside update from Santa Clara Vanguard's percussion section in the second episode of its "From the Field" series.
---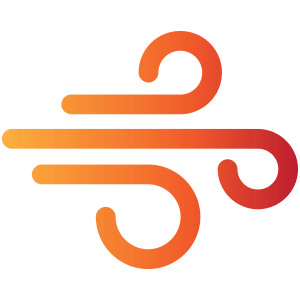 Southwind
Southwind has a few spots left in most sections of its 2022 corps.
---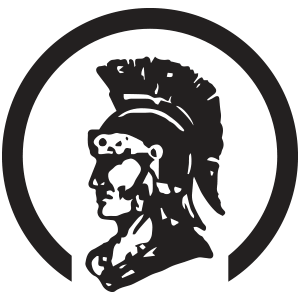 Spartans
Spartans invites fans to pick up tickets to one of its 14 DCI Tour appearances this summer, including its July 24-sponsored event in Nashua, New Hampshire.
---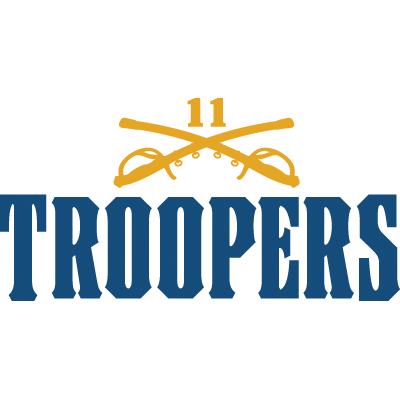 Troopers
Watch Troopers members unpack their battery percussion equipment for the 2022 season.
---