IN THIS EDITION:
• Spartans, Blue Stars reveal 2022 show titles
• Pacific Crest shows off new threads
• Crusaders, Regiment make music in the park
• And more!
---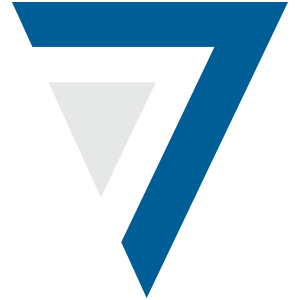 7th Regiment
Fans can support 7th Regiment on its 2022 tour by sponsoring "meals and miles" for the Connecticut corps.
---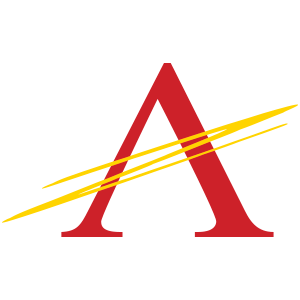 The Academy
The Arizona corps provided a close-up tease at its uniforms for its 2022 production, "A World of My Creation."
---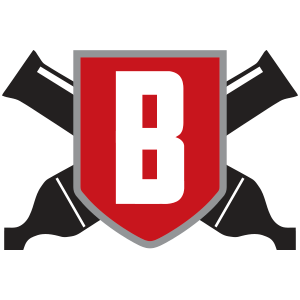 The Battalion
The Battalion shared posts counting down from '3' on its social media, seemingly alluding to an upcoming announcement.
---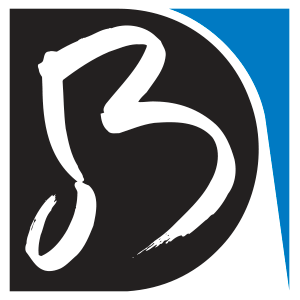 Blue Devils
Blue Devils provided fans an in-depth look at the corps' 2022 spring training progress in Laramie, Wyoming, in the latest episode of their video series "Inside BD360."
---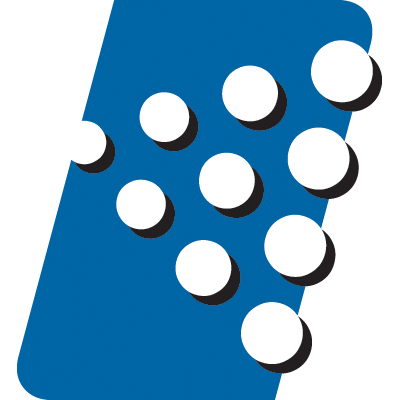 Blue Knights
The Denver corps is set to hold a send-off performance in Englewood, Colorado, June 28 at 7 p.m. CT.
---
Blue Stars
Blue Stars became one of the final World Class corps to reveal the title of their 2022 production, announcing "Of War and Peace" to fans around the world.
---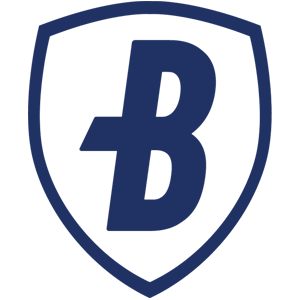 Bluecoats
Listen in as Bluecoats' horn line plays through a warmup exercise during spring training rehearsals in Marion, Indiana.
---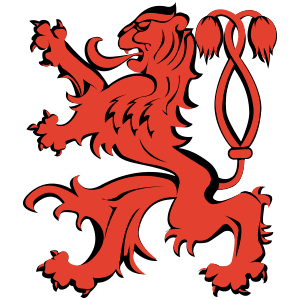 Boston Crusaders
The Boston Crusaders shared an hour-long Facebook Live video — including a full run-through of the corps' 2022 production, "Paradise Lost" — as part of their annual Concert in the Park in Boston.
---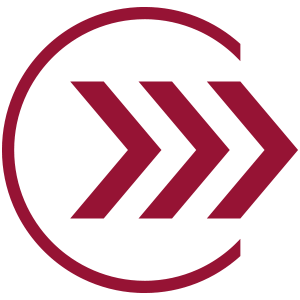 The Cadets
The Cadets will hold the corps' first live performance of their 2022 production, "Rearview Mirror," Saturday, June 25 at the Erie Sports Center Complex in Erie, Pennsylvania.
---
Carolina Crown
Carolina Crown's "CrownLIVE" event, which will include a performance of the corps' 2022 production, "Right Here, Right Now!" is set for Saturday, June 25 at 6:30 p.m. ET at Gardner-Webb University.
---

The Cavaliers
The Rosemont corps put unique front ensemble percussion techniques on display in this video feature.
---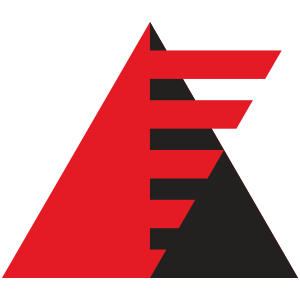 Colts
Colts is seeking two color guard members to join the corps on its 2022 tour.
---
Columbians
Check out these photos from day three of Columbians' 2022 spring training rehearsals.
---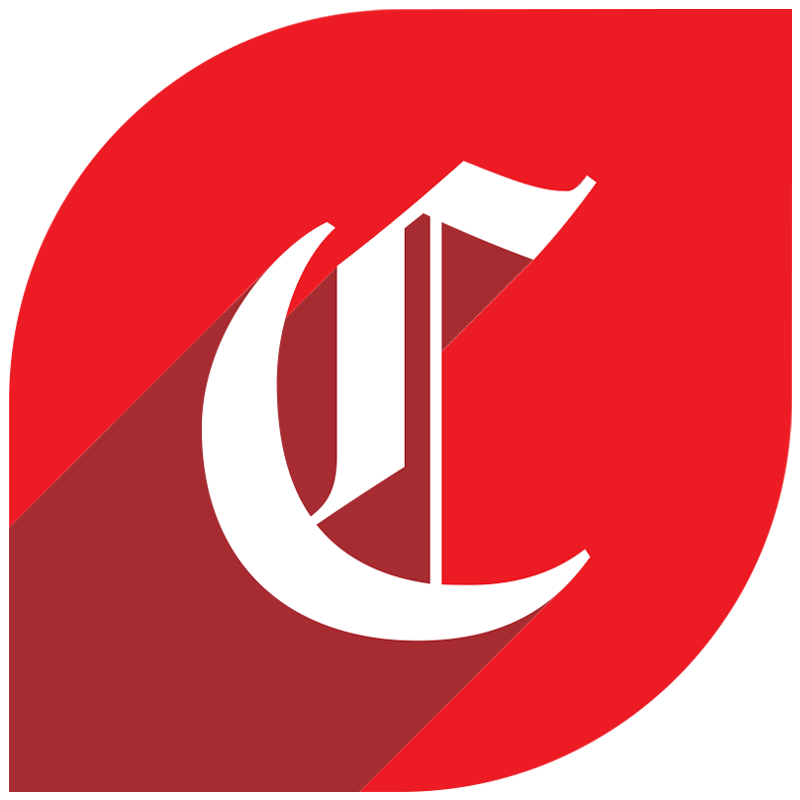 Crossmen
Crossmen teased the many-colored uniforms for its 2022 production, "A Mobius Trip."
---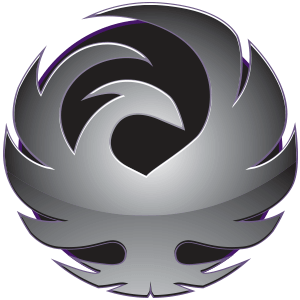 Genesis
Genesis members were treated to Kona Ice during Tuesday's spring training rehearsals.
---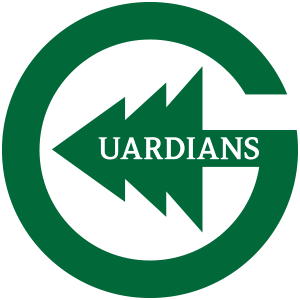 Guardians
Guardians has an immediate opening for a drum set player in their 2022 front ensemble.
---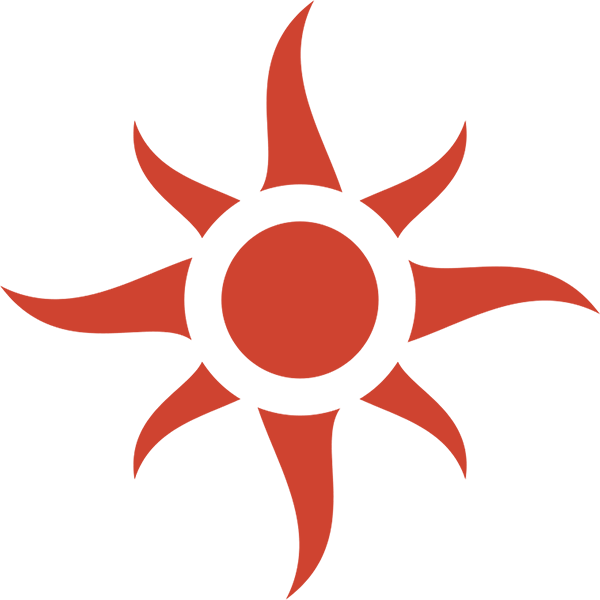 Heat Wave
Members of Heat Wave spent a day of their spring training rehearsals practicing at the World Equestian Center in Ocala, Florida.
---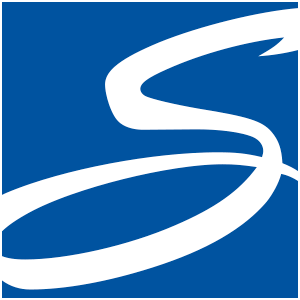 Jersey Surf
Fans can purchase tickets to Jersey Surf's August 3 Glassboro, New Jersey DCI Tour event, featuring an octet of World Class corps.
---
Legends
The Kalamazoo, Michigan corps still has a variety of positions open for those still interested in taking part in the historic 50th Anniversary DCI Summer Tour.
---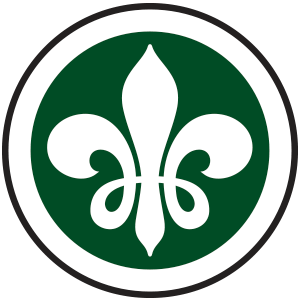 Madison Scouts
Madison Scouts alluded to an important time stamp — June 25 at 12 p.m. CT — across its social media channels.
---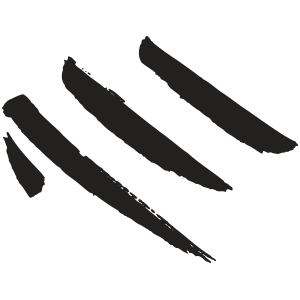 Mandarins
The Mandarins have an open position for a guitar player in their 2022 corps.
---
Music City
Music City will host its 2022 Friends and Family Show Saturday, June 25 at Humboldt High School.
---
Pacific Crest
Pacific Crest revealed the uniforms performers will wear for their 2022 production, "Welcome to the Void."
---
Phantom Regiment
Check out highlights from Phantom Regiment's annual Concert in the Park performance in the corps' hometown of Rockford, Illinois.
---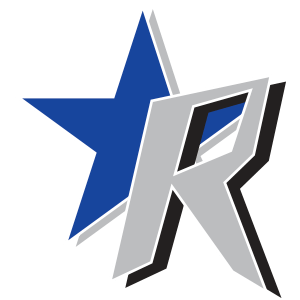 Raiders
Raiders invite fans to sponsor meals on the corps' 2022 tour.
---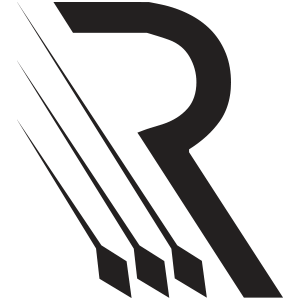 River City Rhythm
River City Rhythm has a handful of openings in its 2022 corps. Those interested can join the corps at its spring training site in Cold Spring, Minnesota.
---
Santa Clara Vanguard
The Santa Clara, California corps is seeking a medical professional to join their tour, July 6-17.
---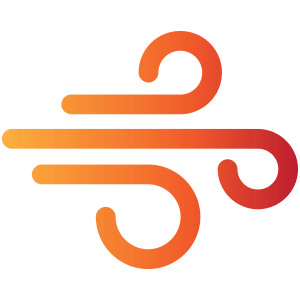 Southwind
Southwind is seeking drivers for their 2022 touring endeavor. Those interested must have a valid C-class license, be 21 years old or older, and have a clean background.
---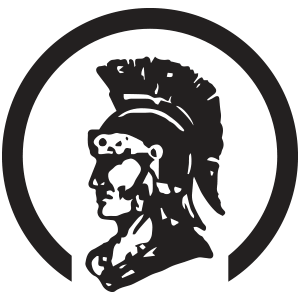 Spartans
The defending Open Class champions announced the title of their 2022 production, "On the Edge."
---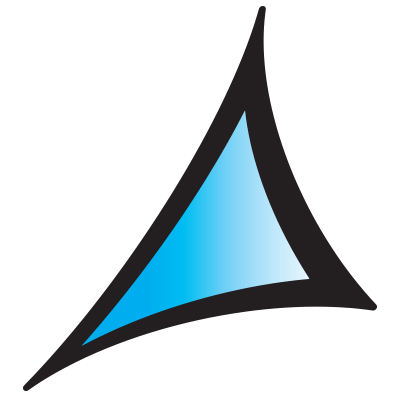 Spirit of Atlanta
Throughout the week, Spirit of Atlanta shared individual tenents of their new organizational values, starting with safety.
---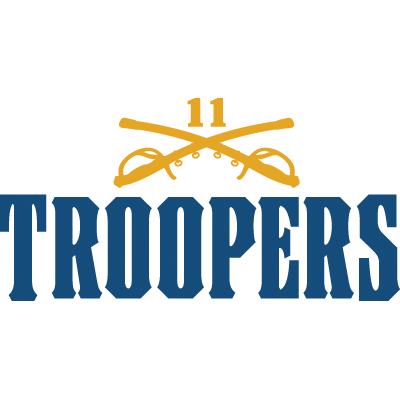 Troopers
Check out video highlights from Troopers' history night festivities.
---
Vanguard Cadets
Vanguard Cadets has an immediate need on its health and wellness team for the summer of 2022.
---