IN THIS EDITION:
• Troopers shout out trailblazing alum
• Carolina Crown names new percussion arrangers
• In-depth Finals Week looks at Colts, Vanguard
• And more!
---
The Battalion
The Utah corps announced its executive leadership team for 2023.
---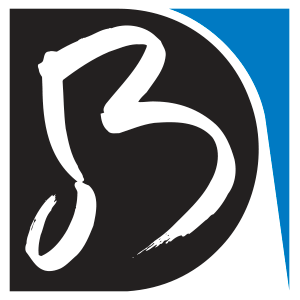 Blue Devils
Performers interested in being a part of Blue Devils' 2023 corps can register for a variety of audition opportunities.
---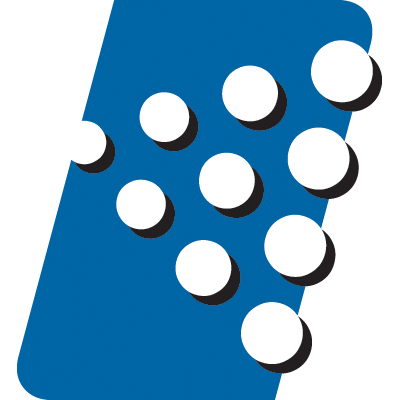 Blue Knights
Blue Knights welcomed back Jed Weeks as the corps' program coordinator; Weeks held the same role from 2014-2018.
---
Bluecoats
The Canton corps announced a strategic partnership with Fusion Winter Guard, a New Jersey-based indoor color guard in WGI's Independent World Class division.
---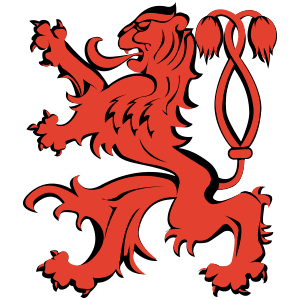 Boston Crusaders
Boston Crusaders is offering interested participants the opportunity to audition in San Antonio, Dallas, Indianapolis, or via video.
---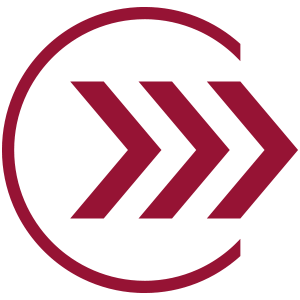 The Cadets
As the Allentown corps finalizes plans for winter audition camps, it invites those interested in auditioning to fill out the corps' interest form.
---
Carolina Crown
Carolina Crown announced the additions of percussion arrangers Kevin Shah and Mike Jackson to the corps' design team for 2023. Shah will also hold the role of sound designer.
---

The Cavaliers
The Cavaliers welcomed four new members to the corps' 2023 visual design team.
---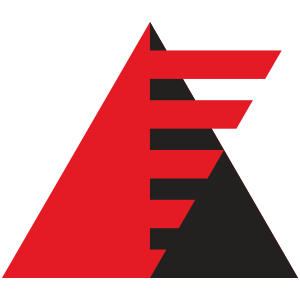 Colts
The Dubuque, Iowa corps' road to a 2022 DCI Finals berth was featured in a 15-minute documentary by FloMarching titled, "Colts on the Cusp."
---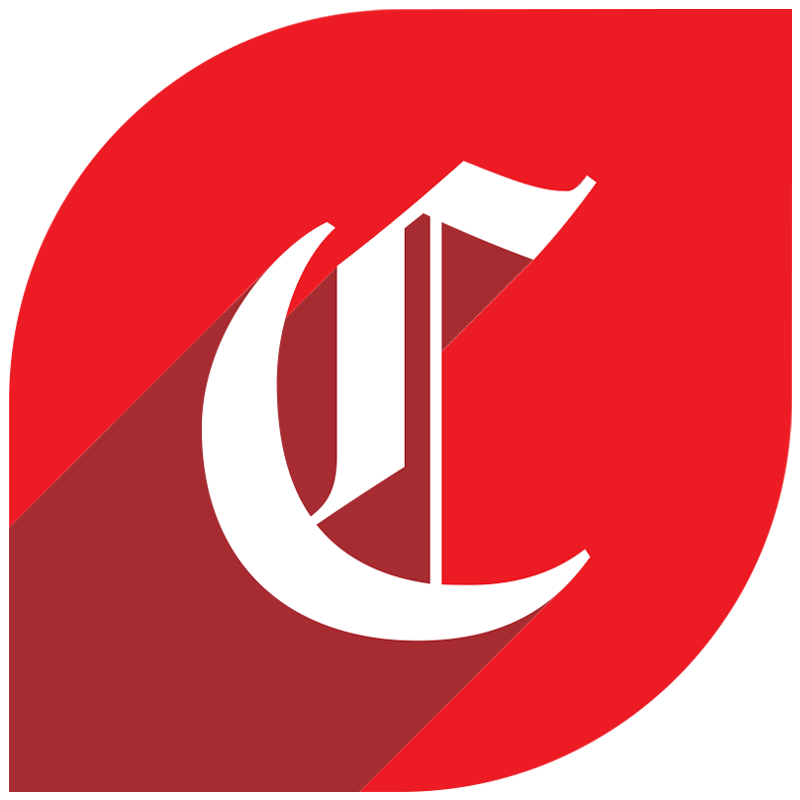 Crossmen
Crossmen announced the hiring of Mark Figueroa as the corps' brass caption manager for 2023.
---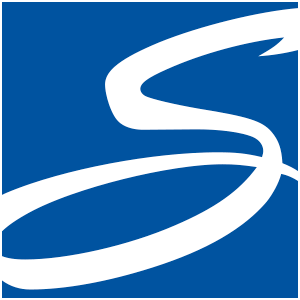 Jersey Surf
Jersey Surf invites interested 2023 participants to fill out the corps' audition interest form.
---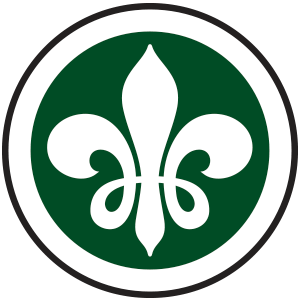 Madison Scouts
Interested Madison Scouts auditionees can start their process by submitting a screening video ahead of the corps' November camp.
---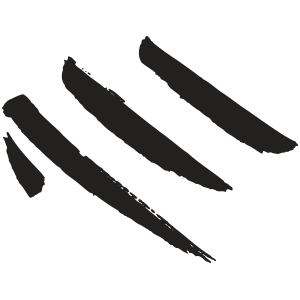 Mandarins
Mandarins introduced a brand-new indoor winds ensemble, Immortal Winds, for the 2023 winter season.
---
Pacific Crest
Pacific Crest is seeking a qualified percussion caption head for the 2023 season. Applications close September 18.
---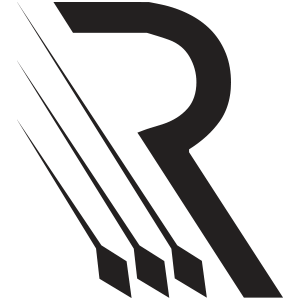 River City Rhythm
River City Rhythm invites those looking to work in the drum corps activity to fill out the corps' staff application form.
---
Santa Clara Vanguard
The Santa Clara corps shared a long, in-depth look at its experience at the 2022 DCI World Championships.
---
Seattle Cascades
Seattle Cascades encourages prospective 2023 members to join the corps' Facebook interest group.
---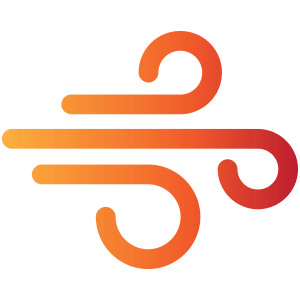 Southwind
Those looking to join Southwind in 2023 can fill out the corps' interest form for up-to-date audition details.
---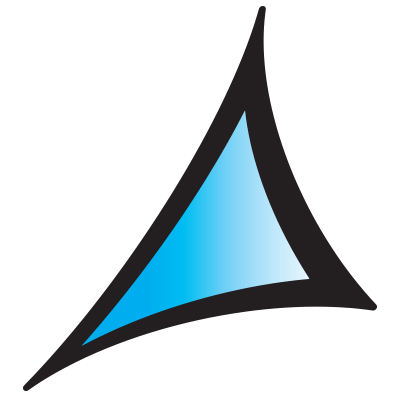 Spirit of Atlanta
Performers planning to audition for Spirit can purchase the corps' 2023 audition packets.
---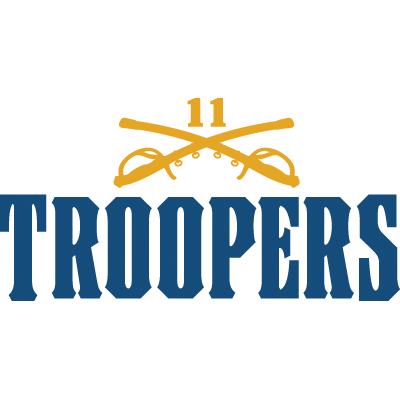 Troopers
Troopers offered a shoutout to corps alum Jessica Bejarano, founder of the San Francisco Philharmonic, who was featured in the first episode of the Tecate Alta Sinfonica Docuseries.
---
Vanguard Cadets
Vanguard Cadets invites students to fill out its interest form for 2023 audition information.
---