IN THIS EDITION:
• Phantom Regiment names new corps director
• Vanguard org puts Open Class corps on hiatus
• Mandarins, Genesis introduce 2023 caption heads
• And more!
---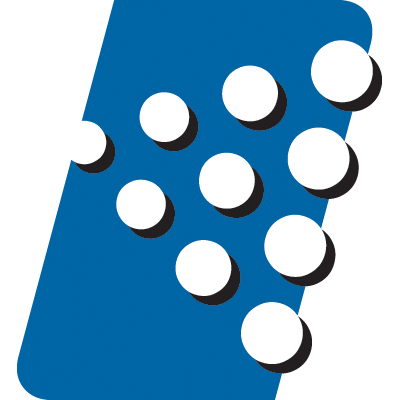 Blue Knights
The Denver corps introduced Jeremy Seneca — who has formerly worked with The Cavaliers, Pacific Crest and Music City — as its drill designer for 2023.
---
Blue Stars
Blue Stars' 2023 audition information, including dates, locations and packets, is now available.
---
Bluecoats
Listen to the Bluecoats' Sanford award-winning percussion ensemble as it plays through the corps' 2022 production, "Riffs & Revelations."
---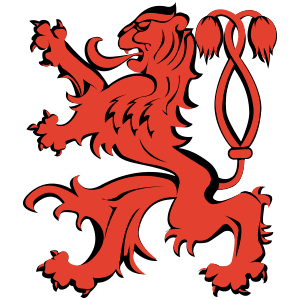 Boston Crusaders
Boston Crusaders invites fans to vote for Hyde Park Youth Percussion Ensemble — a program of the corps' parent organization Inspire Arts & Music — in the Chick-fil-A Inspiration Awards Grant. Voting for the grant program, which is worth up to $350,000 — ends September 24.
---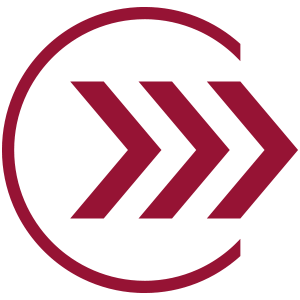 The Cadets
The Cadets honored the memory of the late Nicholas Gargano, a 2019 and 2021 member of the Allentown corps.
---
Carolina Crown
Flags and fabrics utilized in Carolina Crown's 2022 production are available for purchase on the corps' website.
---

The Cavaliers
The Cavaliers announced the list of winners for the corps' bourbon raffle.
---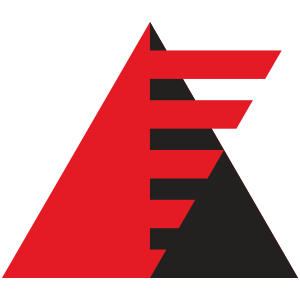 Colts
Audition packets are now available for those interested in trying out for the 2023 Colts.
---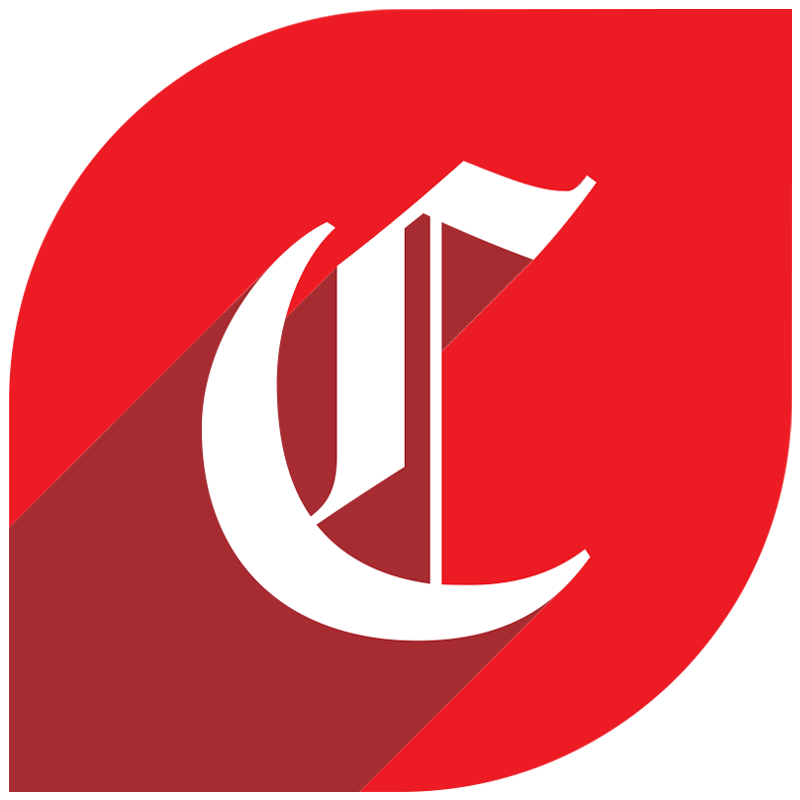 Crossmen
As part of San Antonio's "The Big Give" fundraising event, donations made to Crossmen at select times throughout September 23 will be matched.
---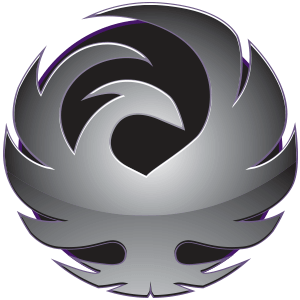 Genesis
Genesis introduced its 2023 educational leadership team, including new faces in the positions of visual caption head and front ensemble coordinator.
---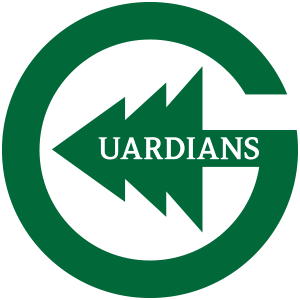 Guardians
The Dallas-Fort Worth corps is accepting applications for the position of program coordinator for 2023.
---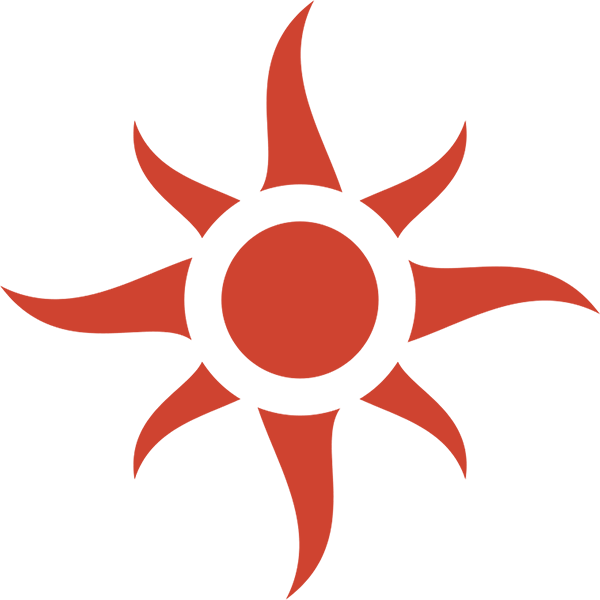 Heat Wave
Heat Wave has created a signup page for those looking to volunteer at Tampa Bay Buccaneers home football games in support of the corps.
---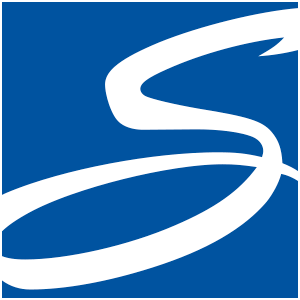 Jersey Surf
Jersey Surf invites interested auditionees to fill out its interest form for up-to-date materials and details.
---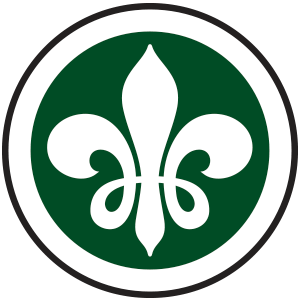 Madison Scouts
Performers looking to join the 2023 Madison Scouts family can start their audition process at the corps' website.
---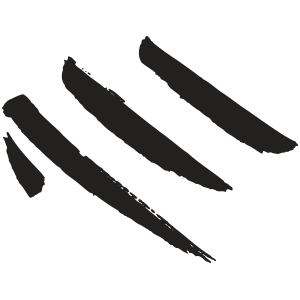 Mandarins
Mandarins announced the corps' eight caption heads for 2023, including the new additions of percussion caption head Taha Ahmed, front ensemble coordinator Emily Magee and ensemble coordinator Ben Pyles.
---
Music City
Music City's third TopGolf Invitational is scheduled for October 23 at 2 p.m. in Nashville.
---
Pacific Crest
A $25 early-bird discount for Pacific Crest's October 14 Charity Golf Tournament is available through September 24.
---
Phantom Regiment
Phantom Regiment announced that interim co-corps director Dwight Emmert has been named as director for the corps' 2023 season. "(Emmert's) leadership was paramount last year as the corps navigated the challenges of returning to competition and a full national tour," Regiment CEO Dr. Todd Snead said.
---
Santa Clara Vanguard
Corps alum Conrad Isenhour was named Santa Clara Vanguard visual caption manager for 2023.
---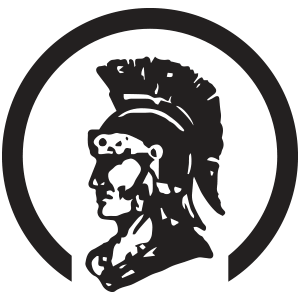 Spartans
The New Hampshire corps has several 2023 auditions camps scheduled, starting with November 19-20 at Elm Street Middle School in Nashua.
---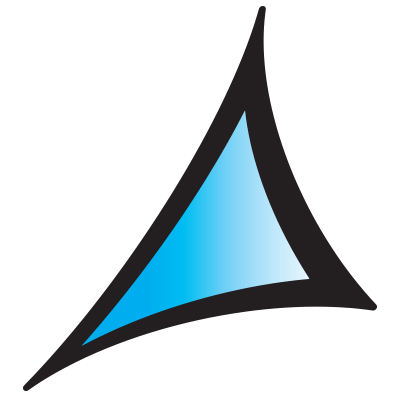 Spirit of Atlanta
Audition packets are available for those interested in joining Spirit of Atlanta in 2023.
---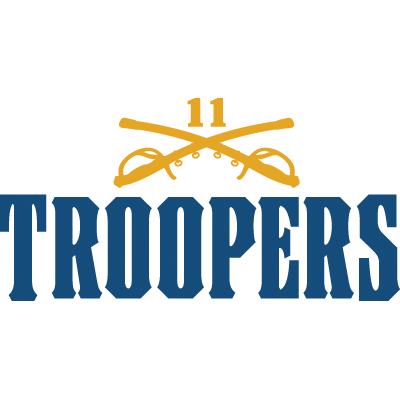 Troopers
Prospective auditionees for Troopers' 2023 corps can start their process by downloading audition packets.
---
Vanguard Cadets
Vanguard Music and Performing Arts broke news on Thursday that the Vanguard Cadets will be placed on "hiatus." "It is our hope that economic conditions will improve and that it will be possible for the Vanguard Cadets to return to the field in the near future," Vanguard CEO Jeremy Van Wert sad. "Our plan is to continue to do everything we can to bring in more funding and to revisit the future of the program at the end of the 2023 season."
---