IN THIS EDITION:
• Genesis, Impulse release 2023 show info
• Jersey Surf unveils "Mobile Music Lab"
• Peek inside Pacific Crest's March rehearsal camp
• SoundSport roundup
• And more!

---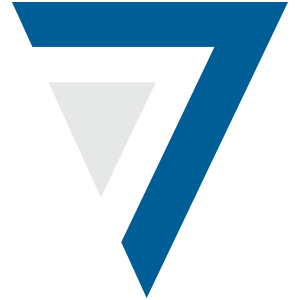 7th Regiment
7th Regiment is set to host an open audition camp March 24-26 at Winthrop STEM Elementary School in New London, Connecticut. Those who can't make it to the camp can also audition via video.
---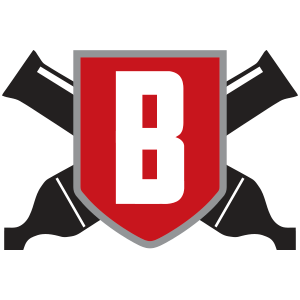 The Battalion
The Utah corps is actively hiring for its operations and medical teams, as well as CDL drivers and an athletic trainer.
---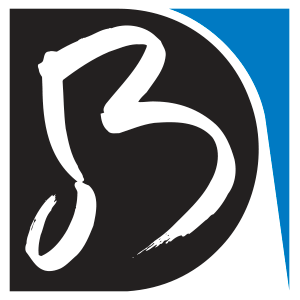 Blue Devils
Peek inside the Blue Devils' March rehearsal camp for brass, held at L.D. Bell High School in Texas.
---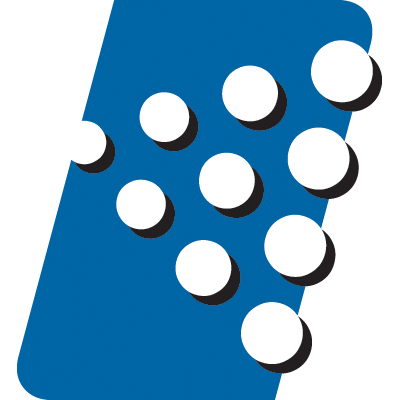 Blue Knights
The Denver corps is seeking volunteers for its next rehearsal camp, scheduled for March 24-26 in Englewood, Colorado.
---
Blue Stars
With spring underway, plans are in place for Blue Stars' full-corps April camp, taking place the 28th through the 30th in Lebanon, Indiana.
---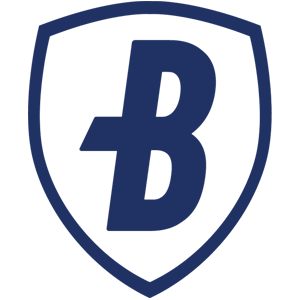 Bluecoats
Fans can participate in auctions for a variety of Bluecoats memorabilia, including a Vinyl LP of the corps' 2019 production, signed by its then-drum major, Peyton.
---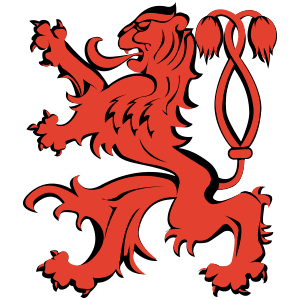 Boston Crusaders
Hear from Boston Crusaders horn sergeant Mason Clark, who brings the latest updates from the corps' March brass camp.
---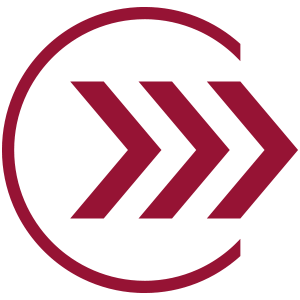 The Cadets
The Cadets introduced Carl Miller as the corps' Music Educator Liaison. Miller has worked with a variety of scholastic music programs in Pennsylvania. "He brings a wealth of knowledge about high school music education in western Pennsylvania, and we are looking forward to connecting with the greater music education community as we make Erie our new home," Cadets Art and Entertainment interim executive director Vicki Ferrence Ray said.
---

The Cavaliers
The Cavaliers announced the addition of three new color guard staff members, including assistant caption head and choreographer Stephanie Chavez.
---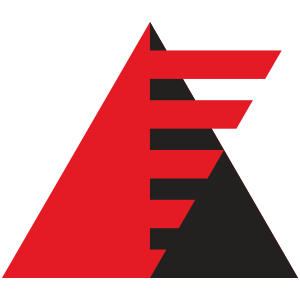 Colts
In conjunction with Women's History Month, Colts honored Beth Wilson, a member of the corps' instructional staff for over 30 years.
---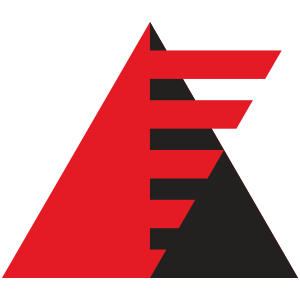 Colt Cadets
Interested auditionees can RSVP for Colt Cadets' March 24-26 audition camp at the Iowa National Guard Armory in Dubuque, Iowa.
---
Columbians
Columbians' next rehearsal camp is scheduled for March 24-26 at Wahluke Junior High School in Mattawa, Washington.
---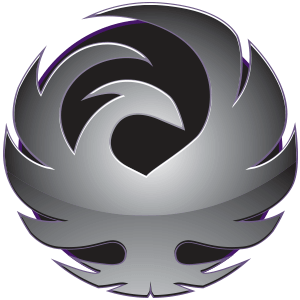 Genesis
Genesis revealed the title and musical selections for its 2023 production, "Symbio.sys," featuring works by Igor Stravinsky, Imogen Heap and more.
---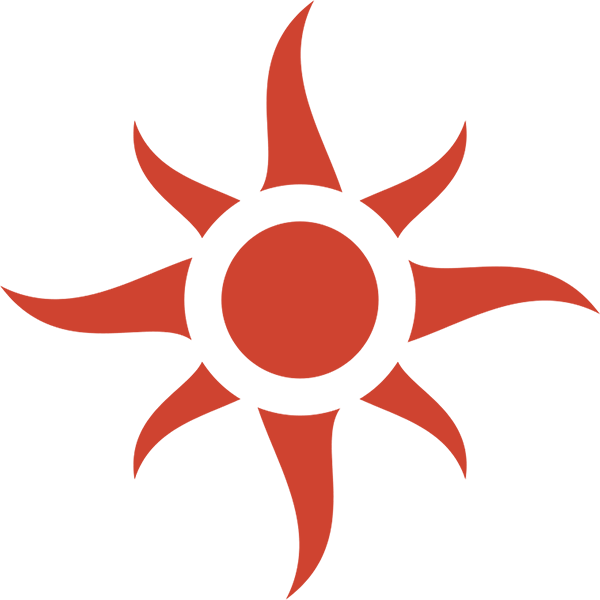 Heat Wave
Prospective Heat Wave members will have their next opportunity to audition for the Florida corps at its April 14-16 brass and color guard camp in Interlachen, Florida.
---
Impulse
Impulse announced the official title of its 2023 production, "Maverick," which will feature musical selections from the blockbuster 2022 film, "Top Gun: Maverick."
---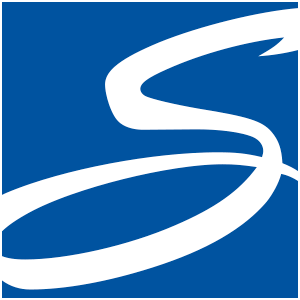 Jersey Surf
Jersey Surf introduced the "Mobile Music Lab," a 52-foot long vehicle which will serve a variety of the New Jersey corps' programs. "We are currently in the planning stages to engage with grant-makers and collaborators to bring this element to fruition with enduring impact," CEO Bob Jacobs said. "At the very least, the ability to prepare and serve catered meals, beverages or snacks creates even greater opportunities for creative curriculum options, event formats and locations."
---
Les Stentors
Take a look at these photos from Les Stentors' first rehearsal camp of 2023, featuring 45 excited participants.
---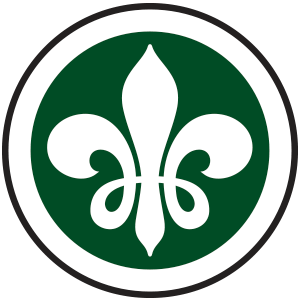 Madison Scouts
The Madison, Wisconsin corps is seeking a certified athletic trainer to take part in its 2023 summer tour.
---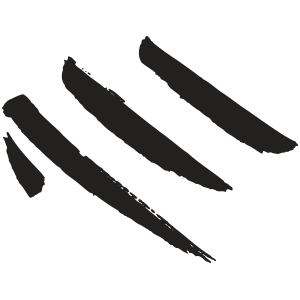 Mandarins
Fans can purchase a brand-new shirt commemorating Mandarins' 60th anniversary in 2023. Featuring the words "Ye Wah," the shirt pays homage to the corps' origins as the Ye Wah Drum & Lyras Corps in 1963.
---
Music City
The Nashville corps is more than halfway to reaching its goal of raising $10,000 for its scholarship fund. Fans can support the campaign on the corps' website or Facebook page.
---
Pacific Crest
Get an inside look at Pacific Crest's latest rehearsal camp held this March in Diamond Bar, California.
---
Phantom Regiment
A new batch of Phantom Regiment's 2022 coffee table photo books is now available for purchase. Through March 26, shoppers can receive a 20 percent discount with the code "PHAN."
---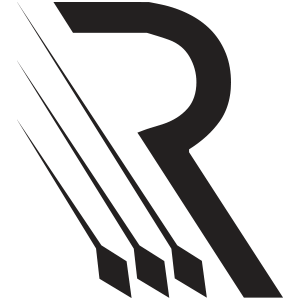 River City Rhythm
The Minnesota corps has open positions in all sections of its 2023 corps. Those interested can audition via video, or at the corps' April 27-29 camp.
---
Santa Clara Vanguard
In its "Feeding Vanguard Forever" fundraiser, the Santa Clara corps is well on its way to its $67,000 goal. Fans can continue to support the "peer-to-peer" endeavor on the campaign's fundraising page.
---
Seattle Cascades
Due to popular demand, the Seattle corps has reopened virtual auditions through April 14. Interested participants can also register for the corps' April 29 camp in Scappoose, Oregon.
---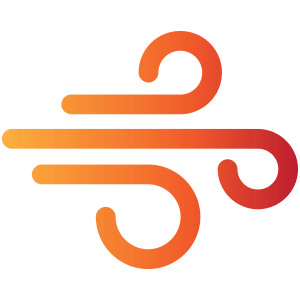 Southwind
Southwind announced a brand-new partnership with Ultimate Drill Book. "Ultimate Drill Book is the best thing to happen to visual rehearsals since the amplified metronome," visual caption head DJ Fitzgerald said.
---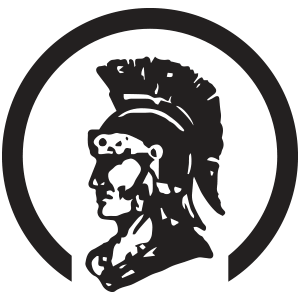 Spartans
Spartans will host a brass and color guard rehearsal camp April 22-23 at Elm Street Middle School in Nashua, New Hampshire. The corps has openings in both sections.
---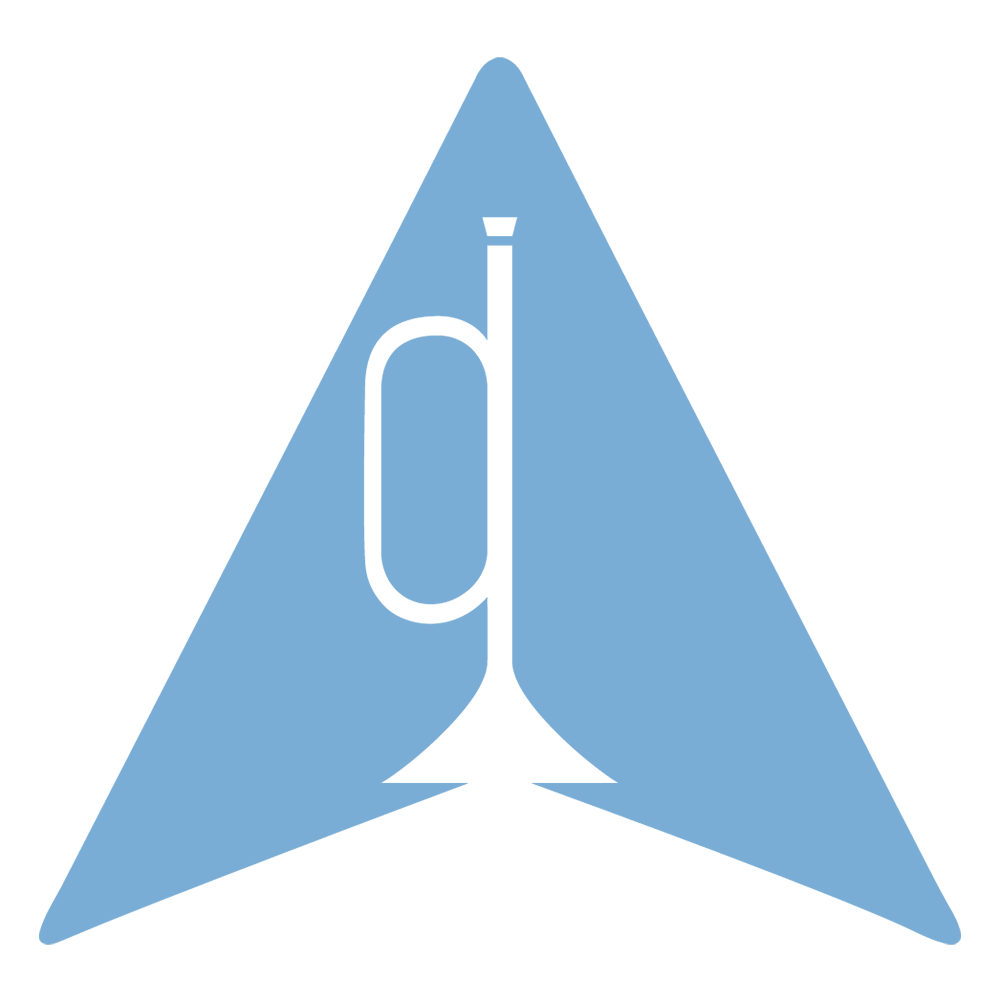 Spirit of Atlanta
Spirit of Atlanta has an immediate opening on synthesizer in its 2023 corps.
---
Troopers
Troopers visual designer Lindsey Schueller was featured discussing the corps' 2022 production, "VorAcious," in the second episode of "Inside Drum Corps," a video series presented by Drum Corps International and Ultimate Drill Book's StrideTV.
---
SoundSport Updates
Arsenal Drum & Bugle Corps – El Paso, TX
Arsenal's indoor color guard program, Glory Independent, earned first place in Independent Open Class at the WGI Dallas Regional.
---
Bluecoats Rhythm IN BLUE – Canton, OH
Bluecoats Rhythm IN BLUE announced plans to partner with Ultimate Drill Book in its first-year as an all-inclusive SoundSport ensemble. "Since the performers will be learning much of the show remotely before our few weekends of ensemble rehearsal & performances, these (Ultimate Drill Book) tools will be essential to our learning process," Rhythm IN BLUE director Jay Wise said.
---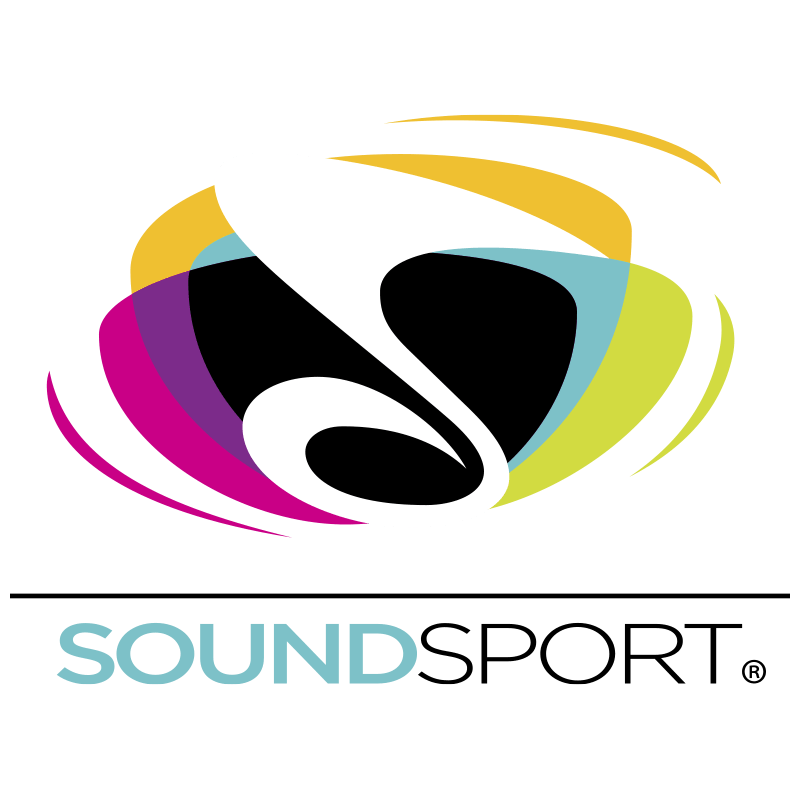 Eclipse Drum & Bugle Corps – Indianapolis, IN
Followers can support Eclipse Drum & Bugle Corps' donor match campaign; the ensemble's goal is to raise $1,000.
---
Gems Drum & Bugle Corps – Boise, ID
Check out this video recap of Boise Gems' 2023 March rehearsal camp, held in Caldwell, Idaho.
---
IMPACT Drum & Bugle Corps – Orlando, FL
Check out photos from IMPACT Drum & Bugle Corps' St. Patrick's Day Parade appearance in San Antonio, Florida.
---
Les Titans de Quebec – Quebec, QC
Les Titans de Quebec's indoor color guard program earned its highest season-opening score ever, scoring 69.75 at its first performance.
---
Sonus Brass Theater – Woodbridge, VA
Scroll through these photos of Sonus Brass Theater's March rehearsal camp.
---
Spirit of Sunnyvale – Sunnyvale, CA
Spirit of Sunnyvale has openings in all sections, and will be hosting its next rehearsal camp March 25 at The King's Academy in Sunnyvale, California.
---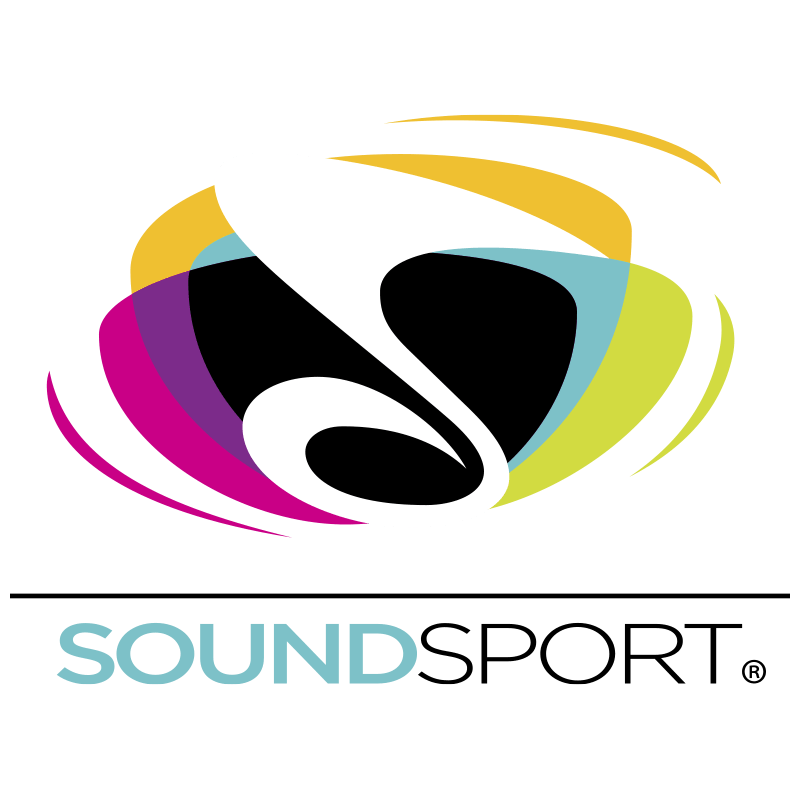 Youth Against Violence – Rockford, IL
Listen to fifth grade musicians play through "Hot Cross Buns" with the Youth Against Violence Organization.
---