IN THIS EDITION:
• Academy reveals 2023 show title
• Meet Columbians' head drum major
• Peek inside Battalion's latest rehearsal camp
• SoundSport roundup
• And more!

---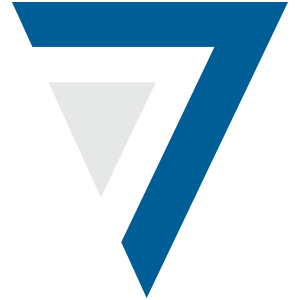 7th Regiment
7th Regiment has an opening on its administrative team for a content creator.
---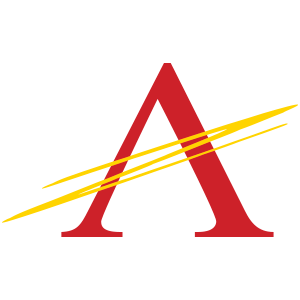 The Academy
The Academy revealed the title of the corps' 2023 competitive production, "Sol Et Luna."
---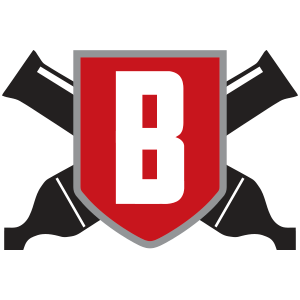 The Battalion
Check out these highlights recapping The Battalion's most recent rehearsal camp in beautiful Provo, Utah.
---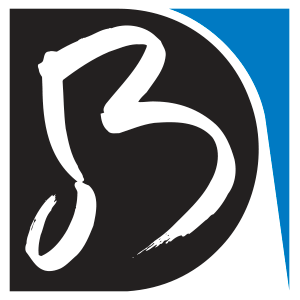 Blue Devils
Yvonne Moss has been honored as a 2023 Drum Corps International Volunteer of the Year.
---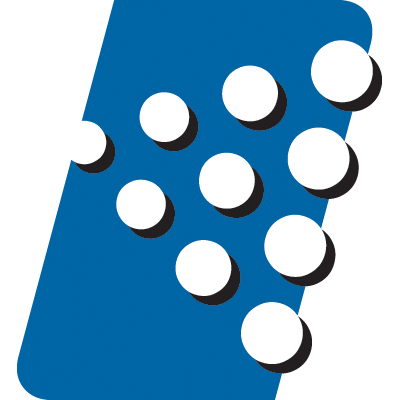 Blue Knights
Check out photos from inside Blue Knights' March brass rehearsal camp in Denver.
---
Bluecoats
Bluecoats will host "The Blue Way Summer Arts Camp," an educational opportunity to learn from Bluecoats instructors and members, June 30 to July 1 in Alliance, Ohio.
---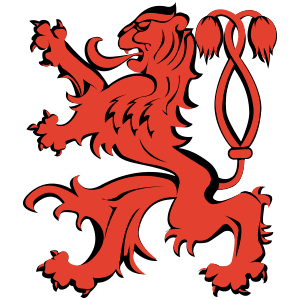 Boston Crusaders
Those interested in joining the Boston corps' color guard can register for its final color guard audition camp, April 28-30 in San Antonio.
---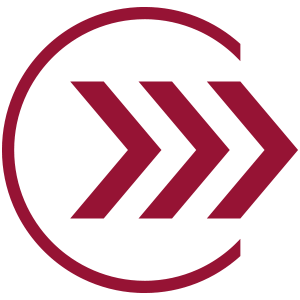 The Cadets
The Cadets' "Maroon and Gold" celebration will take place April 28-30, and feature an array of live virtual check-ins from the corps' April rehearsal camp.
---
Carolina Crown
Carolina Crown is currently hiring for a handful of seasonal positions, including lead and assistant athletic trainers, food truck manager, and a full-time merchandise manager.
---

The Cavaliers
Watch a portion of The Cavaliers' record-setting 2002 program in the corps' latest edition of "Cavaliers Through the Years."
---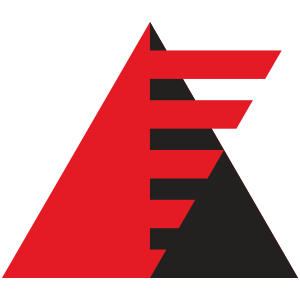 Colts
The Dubuque, Iowa corps is in search of CDL drivers to drive a bus or tractor trailer on its 2023 summer tour.
---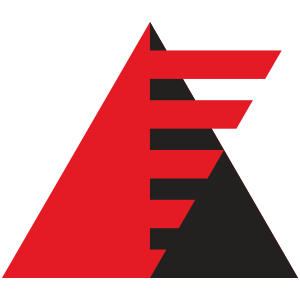 Colt Cadets
Colt Cadets were hard at work the weekend of March 25 with their latest rehearsal camp in Dubuque, Iowa.
---
Columbians
Get to know Columbians drum major Stephen Osmonson and why the Washington corps is the "biggest teacher of life lessons" to him.
---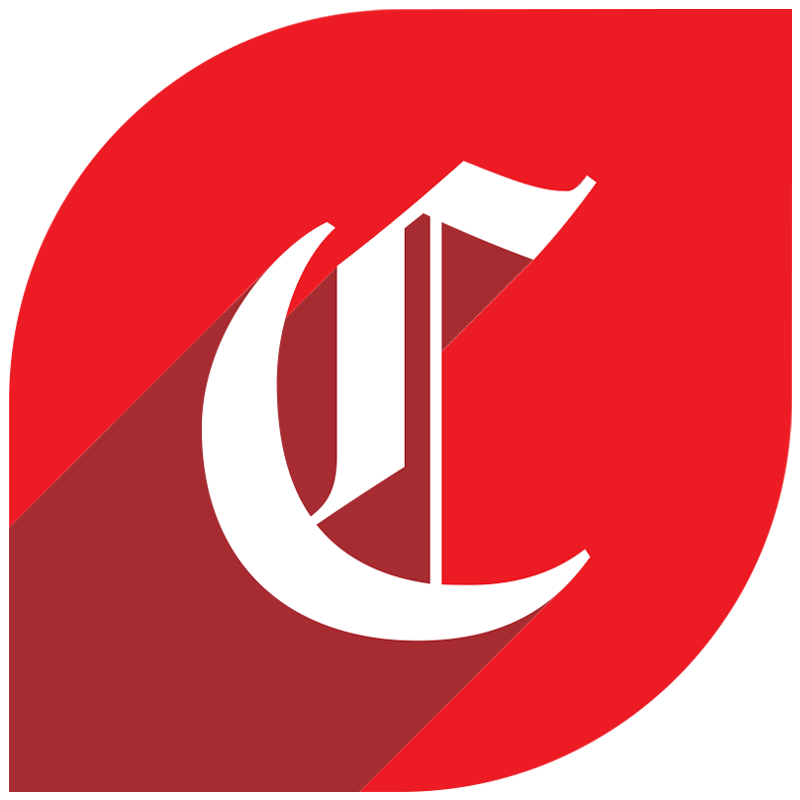 Crossmen
Crossmen has a variety of brass and front ensemble instruments on sale to be picked up or delivered at the end of the corps' 2023 Tour.
---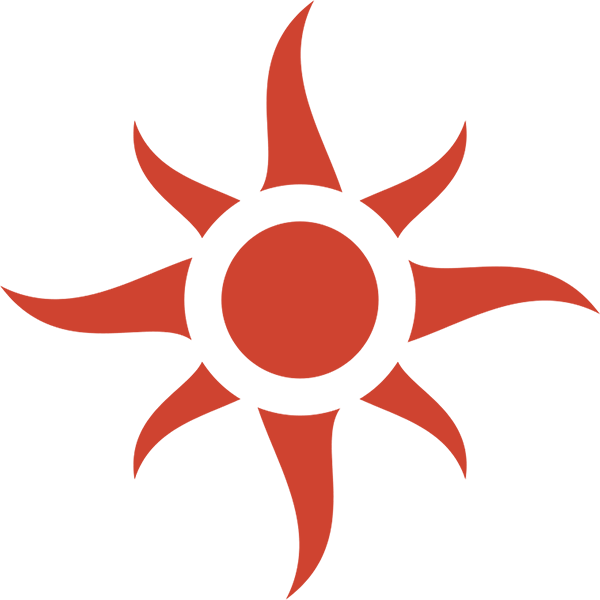 Heat Wave
The Upsilon Psi chapter of Phi Mu Alpha is offering a $500 tuition scholarship to a contracted member of the 2023 Heat Wave.
---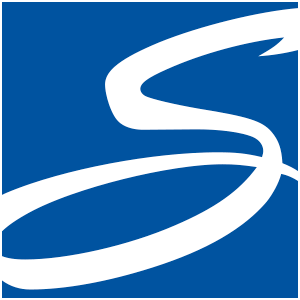 Jersey Surf
Jersey Surf's April camp is scheduled for April 28-30 in Delran, New Jersey.
---
Les Stentors
Meet Les Stentors 2022 "Marching Member of the Year" Oliver Désilets whose primary instrument is clarinet.
---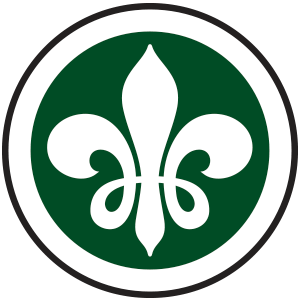 Madison Scouts
The Madison corps is in search of a certified athletic trainer to join its 2023 touring team.
---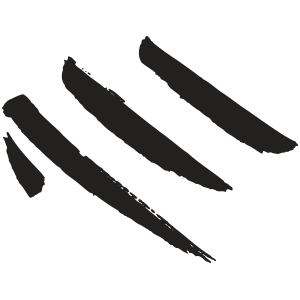 Mandarins
Mandarins Summer Leadership Camp is set to take place July 8-10 in the Sacramento, California area. Registrants will receive a handful of perks, including a ticket to the July 10 DCI Tour event in Sacramento.
---
Music City
Video auditions are still open for performers interested in joining Music City's 2023 color guard.
---
Pacific Crest
Pacific Crest's next full-corps rehearsal camp is scheduled for May 6-7 in Diamond Bar, California.
---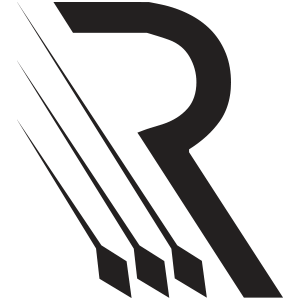 River City Rhythm
River City Rhythm is still auditioning prospective members for all sections of the 2023 corps. Interested individuals can sign up for the corps' upcoming April rehearsal camp or for a virtual audition.
---
Santa Clara Vanguard
Santa Clara Vanguard's 10 percent sitewide discount on its online store is set to end March 31.
---
Seattle Cascades
Learn more about the Seattle Cascades' 2023 production, "Revival," from the Washington corps' design team.
---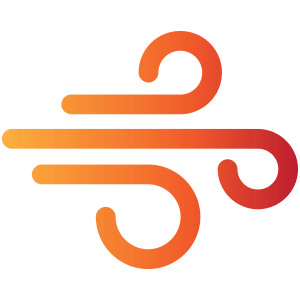 Southwind
Get to know Southwind athletic trainer Sarah Shade. "I was a band kid when I was younger and knew what DCI was, so when I discovered they hired ATs I thought I would give it a shot to experience something different," Shade said.
---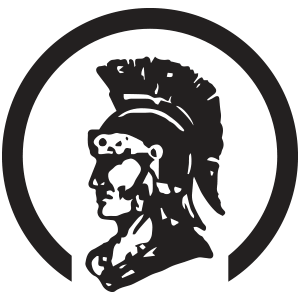 Spartans
The Spartans are less than one month away from their April brass and color guard rehearsal camp in Nashua, New Hampshire.
---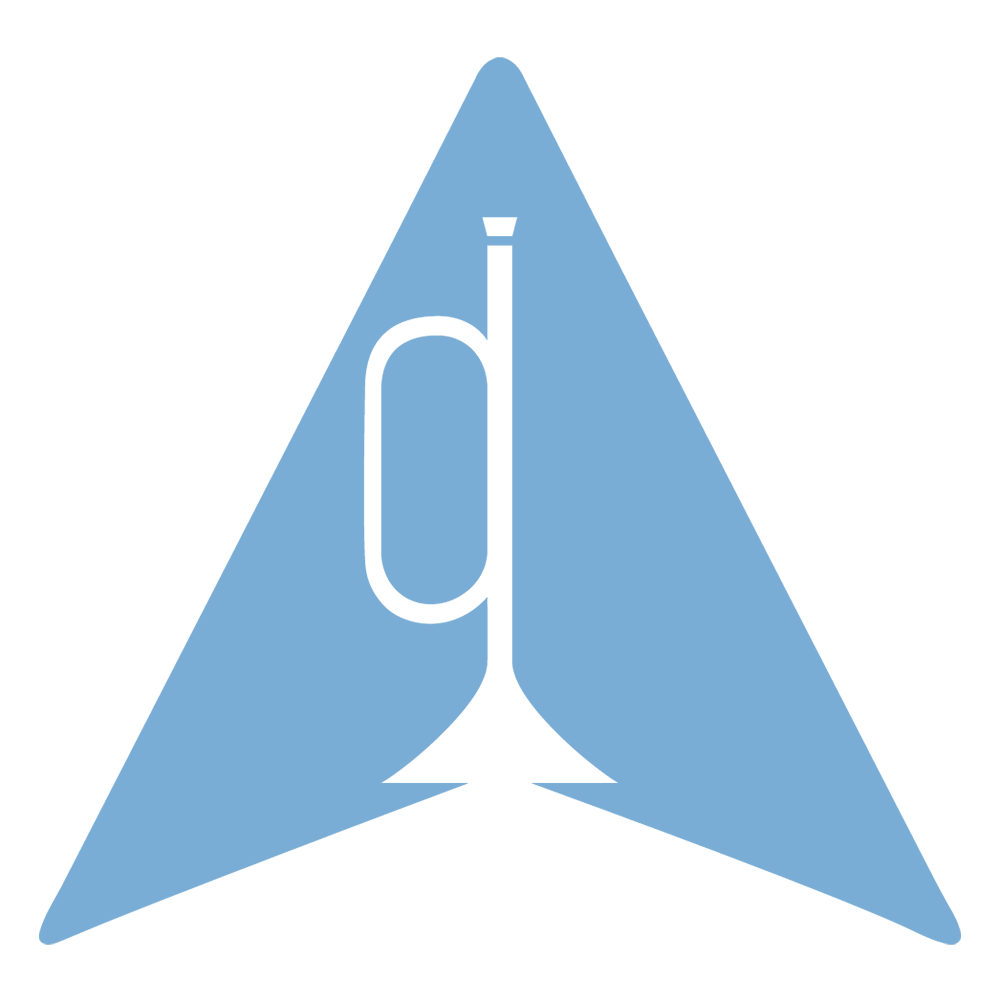 Spirit of Atlanta
Interested Spirit of Atlanta auditionees can attend the corps' next rehearsal camp, planned for April 28-30 at Crawford County High School in Roberta, Georgia.
---
Troopers
The Casper corps is searching for a Class B bus driver and a non-CDL van driver to support its 2023 summer tour.
---
SoundSport Updates
Arsenal Drum & Bugle Corps – El Paso, TX
Check out these scenes from inside Arsenal's March rehearsal camp in El Paso, Texas.
---
Bluecoats Rhythm IN BLUE Canton, OH
Positions are currently open in all sections of the Bluecoats' Rhythm IN BLUE for those interested in joining the revamped DCI SoundSport ensemble.
---
Calgary Stampede Showband – Calgary, ALB
It's less than 100 days until the Calgary Stampede Showband is back on the familiar steps of the Scotiabank Saddledome.
---
Conquest Drum & Bugle Corps – Geneseo, IL
Conquest has nearly reached its spring fundraising campaign goal. Here's how you can push them over the top.
---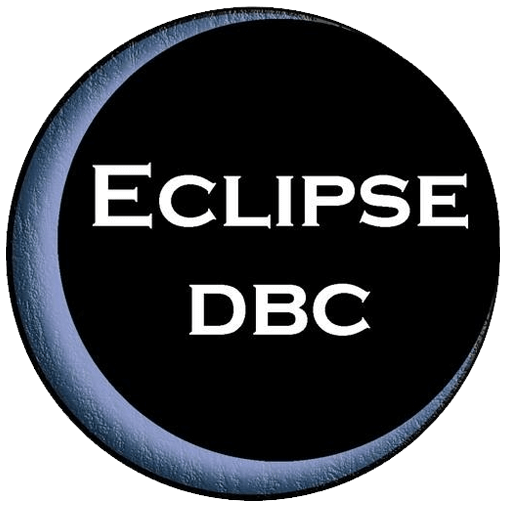 Eclipse Drum & Bugle Corps – Indianapolis, IN
Double your impact: Eclipse has a donor match of $1,000 in place only through the end of March.
---
Gems Drum & Bugle Corps – Boise, ID
Meet the Boise Gems' drum majors for the 2023 season: Ayden Lindsay, Chris Woods, and Lilian Christensen.
---
Les Titans de Quebec – Quebec, QC
Check out photos from a St. Patrick's Day parade appearance made by Les Titans de Québec in Montreal.
---
Northern Lights Drum & Bugle Corps – Muskegon, MI
Get all of the latest news on Northern Lights in this "In Case You Missed It" video update.
---