IN THIS EDITION:
• 3 times the Blue Devils show reveals
• Columbians will "Face Everything and Rise" in 2023
• An early look and listen at Cadets' battery percussion
• SoundSport roundup
• And more!

---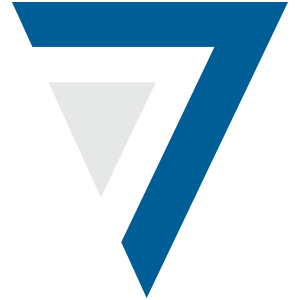 7th Regiment
With auditions set to close soon, 7th Regiment has immediate openings in its front ensemble percussion section.
---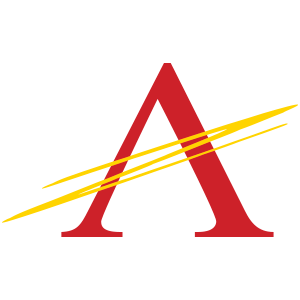 The Academy
The Arizona corps announced its team of brass instructors for the 2023 season, led by caption head Lisa Tatum.
---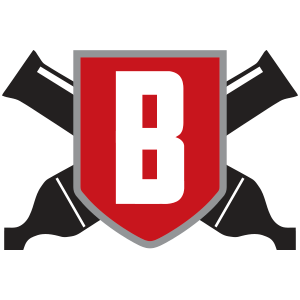 The Battalion
The Battalion will host a full-corps rehearsal camp May 26-27 at Wasatch High School in Utah. The corps has limited openings for trumpet, baritone and color guard.
---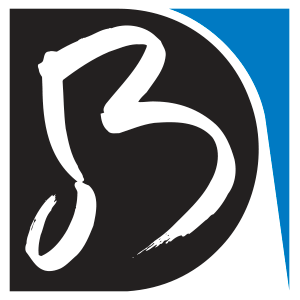 Blue Devils
Blue Devils announced the title and repertoire selections of the corps' 2023 production, "The Cut-Outs." The corps' announcement described the production as "a musical and visual collage that celebrates environmental installation with shape, sound and texture."
---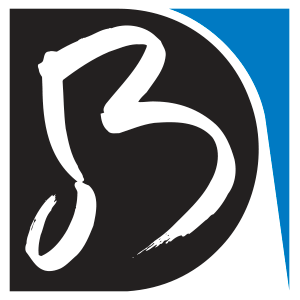 Blue Devils B
Blue Devils B's 2023 production, as announced Wednesday, is titled, "Fathers of Electricity," and features original music by the corps' composers.
---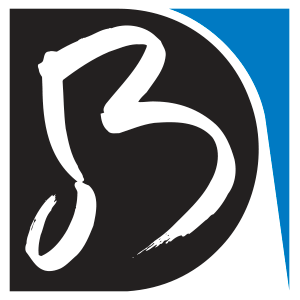 Blue Devils C
Featuring a soundtrack of Guns N' Roses, Survivor, Toto, and Katy Perry, Blue Devils C will present "BD C-Fari" on the 2023 DCI Tour.
---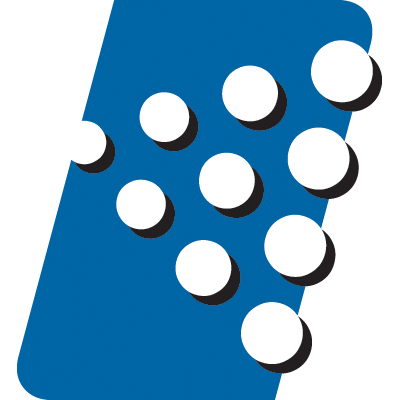 Blue Knights
After a successful start to its multi-year equipment trailer campaign a year ago, Blue Knights invites fans to continue supporting its "Make Space for the Future" fundraiser.
---
Bluecoats
The Canton, Ohio corps is offering a one-day seminar with its audio team, led by Aaron Beck — who formerly worked in the Cirque du Soleil arena — July 1 in Alliance, Ohio.
---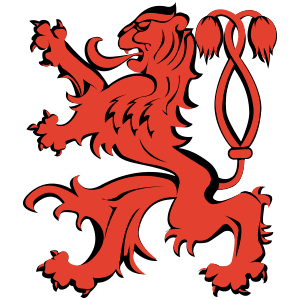 Boston Crusaders
Drum corps fans can support the Boston corps through its Amazon Wishlist, which features a variety of general, kitchen and medical item needs.
---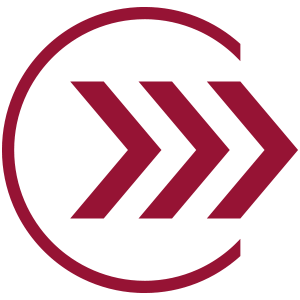 The Cadets
Listen to The Cadets' 2023 battery percussion section as it plays through 100 seconds worth of music at its April rehearsal camp.
---
Carolina Crown
Carolina Crown is hiring for a full-time marketing and communications manager to work in its Pineville, North Carolina office.
---

The Cavaliers
The Rosemont, Illinois corps will host "GearWORKS," an educational clinic for marching arts educators ages 18 and older, June 22 at its spring training rehearsal site in Adrian, Michigan.
---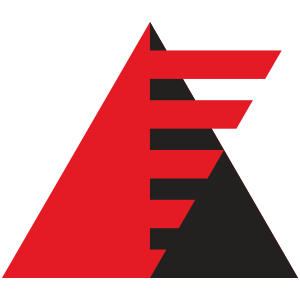 Colts
The "Red Team" is seeking volunteers to support in the areas of driving, sewing and cooking for the corpos' 2023 summer season.
---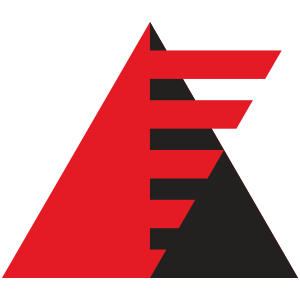 Colt Cadets
Colt Cadets has openings for color guard performers in its 2023 corps; those interested can RSVP for the corps' May rehearsal camp, May 19-21 in Dubuque, Iowa.
---
Columbians
In preparation for the corps' debut appearance at the DCI World Championships, Columbians announced the title of its 2023 production, "Face Everything and Rise."
---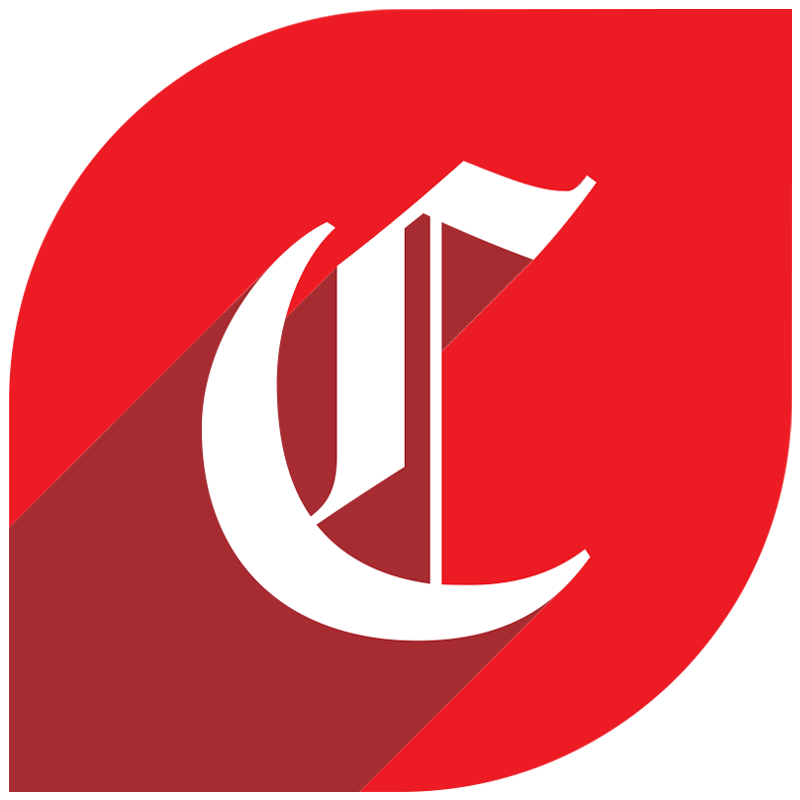 Crossmen
The San Antonio, Texas corps has a handful of summer positions open, including tour administration, merchandise manager, athletic trainer and non-CDL driver.
---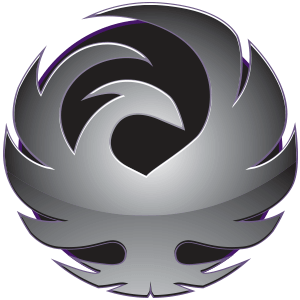 Genesis
Genesis shared the GoFundMe portal of David Rodarte, an alum of the corps who was recently affected by a bike accident.
---
Impulse
Impulse has open positions for baritone, snare drum and tenor drums in its 2023 ensemble.
---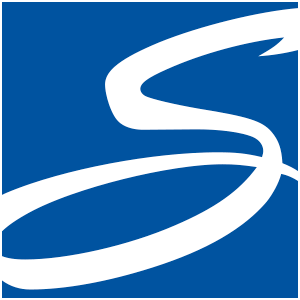 Jersey Surf
Jersey Surf has immediate openings for mellophone in its 2023 horn line. Those interested can submit a video audition, or attend the corps' May 26-29 rehearsal camp.
---
Les Stentors
The Quebec corps is seeking volunteers to be runners at its Bénévoles Recherchés event, scheduled for May 19.
---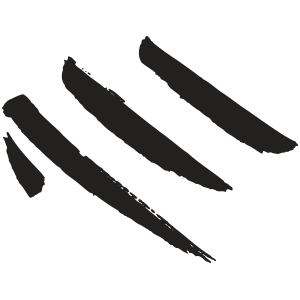 Mandarins
Mandarins has open positions for volunteers in its kitchen crew, souvenir crew, sewing team, driving team, prop crew and administrative team.
---
Music City
Music City Youth in the Arts was awarded a $5,000 grant as part of the Nashville Predators Foundation.
---
Pacific Crest
Pacific Crest has a trio of events planned for the month of June, including its 30th Anniversary Casino Night — featuring live music — June 4.
---
Phantom Regiment
The Rockford, Illinois corps is searching for an additional member of its merchandise team to join the corps from June 12 to August 13.
---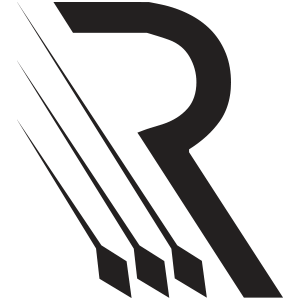 River City Rhythm
River City Rhythm has openings for performers in all sections and invites those interested to register to audition and take part in the corps' upcoming summer tour.
---
Seattle Cascades
The Seattle corps — and its parent company, the Northwest Youth Music Association — is seeking candidates to join its board of directors.
---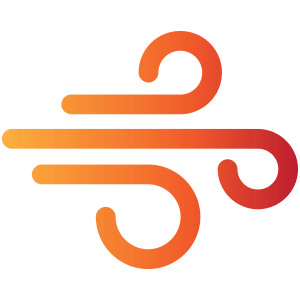 Southwind
Southwind has an open position for a videographer to join its 2023 media team, starting June 23.
---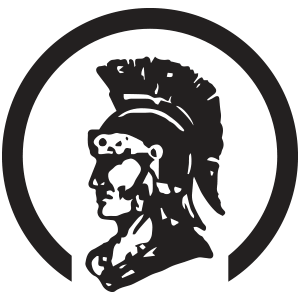 Spartans
Spartans has a handful of rehearsal camp weekends planned for late May and early June, before its spring training begins June 23 in Warwick, Rhode Island. The corps has a few open positions for low brass and color guard.
---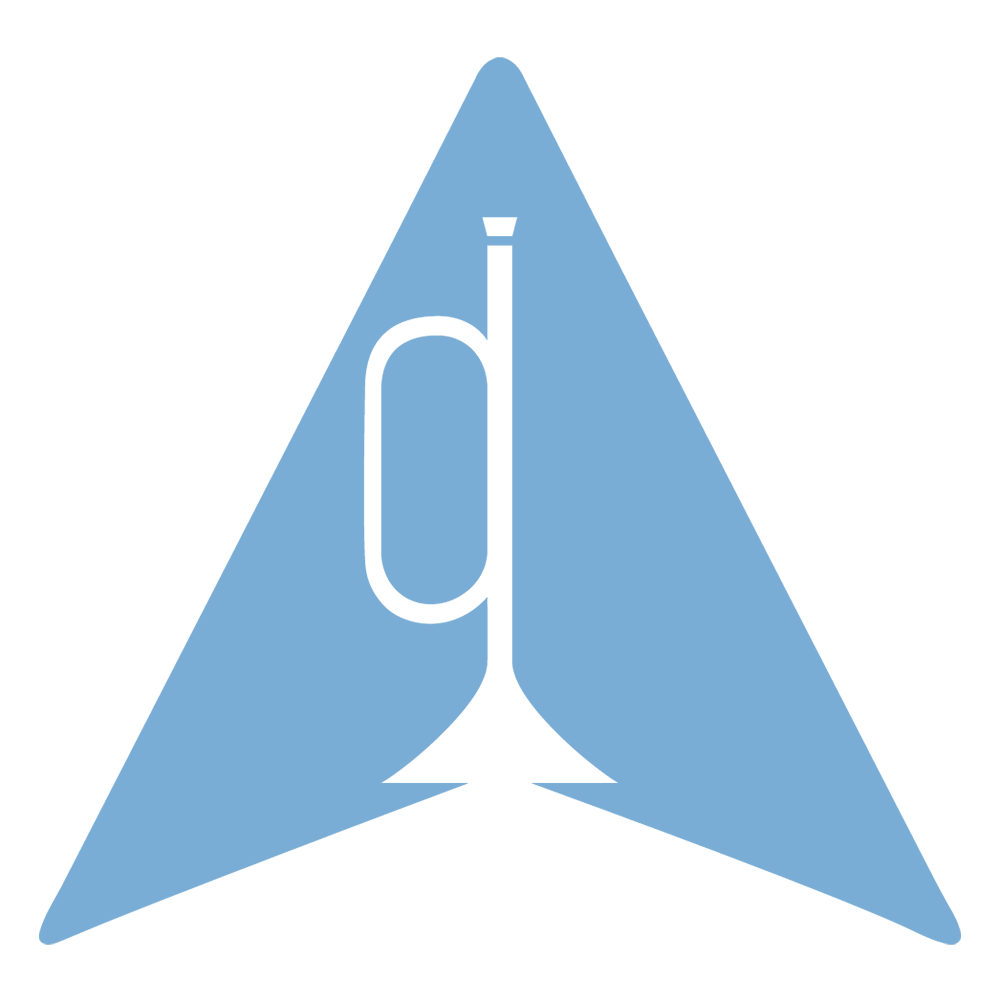 Spirit of Atlanta
Spirit of Atlanta will host its Friday, June 16 Concert for the Community at Bishop Station in Atlanta. The event is free and open to the public.
---
Troopers
Troopers reports that its 2023 color guard section may be one of its biggest in more than three decades, and the corps has an opening for those interested in making the Wyoming corps their home for the summer.
---
Vessel
Vessel currently has openings in most sections for those interested in joining the corps for its 2023 summer season.
---
SoundSport Updates
Calgary Stampede Showband – Calgary, ALB
The Stampede broke out the musical puns in a tribute post to band moms on Mother's Day.
---
Gems Drum & Bugle Corps – Boise, ID
Gems are doing their part to help drum corps across the country find housing and rehearsal facilities for the summer of 2023.
---
IMPACT Drum & Bugle Corps – Orlando, FL
Members of IMPACT recently busted out their toolboxes to build out the inside of the corps' equipment trailer.
---
Les Titans de Quebec – Quebec, QC
Les Titans will host a golf tournament fundraising event on June 3.
---
Memphis Blues – Memphis, TN
Anyone 15-21 years of age is invited to join Memphis Blues for their next rehearsal camp June 3-4 in Southhaven, Mississippi. The first-year corps is still recruiting performers for all sections.
---
Northern Lights Drum & Bugle Corps – Muskegon, MI
Opportunities in select sections are still open for performers interested in joining Northern Lights for its 2023 summer season. The Michigan corps will next rehearse June 3.
---
Zephyrus Drum & Bugle Corps – Tulsa, OK
Zephyrus recently revealed the title of the corps' 2023 production, "Multiplayer."
---