IN THIS EDITION:
• Cavaliers introduce all-ability color guard
• Bluecoats honor Hall of Famers, award winners
• Blue Devils on the news
• SoundSport roundup
• And more!

---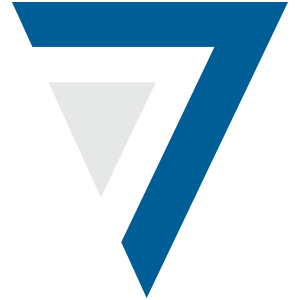 7th Regiment
7th Regiment invites interested performers to start their journey to its 2024 corps by filling out an interest form.
---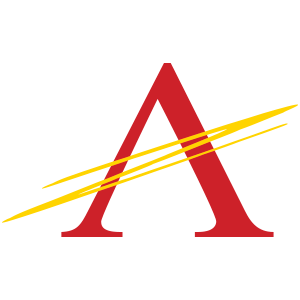 The Academy
The Arizona corps shared a feature video recapping many of the memories from its 2023 season.
---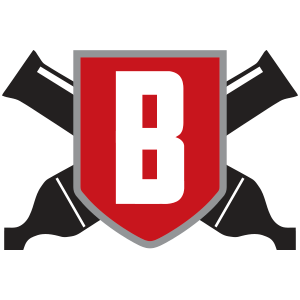 The Battalion
Those interested in joining The Battalion can fill out the corps interest form to learn more about audition and education opportunities.
---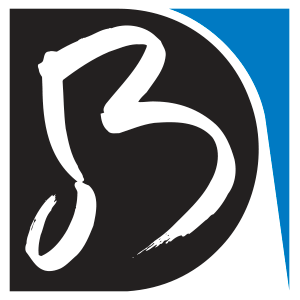 Blue Devils
An Indianapolis-based Blue Devils member was featured by FOX59 Morning News following the corps' 2023 World Championship win.
---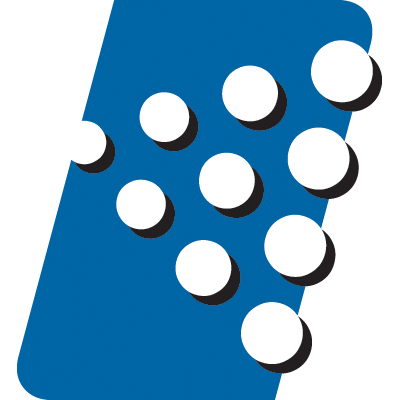 Blue Knights
Blue Knights alumni from across more than five decades shared their encouragement with the 2023 corps' membership in this video montage.
---
Blue Stars
Listen in to the highlights of Blue Stars' brass warmup at Indianapolis' Military Park, prior to the corps DCI World Championship Semifinals performance.
---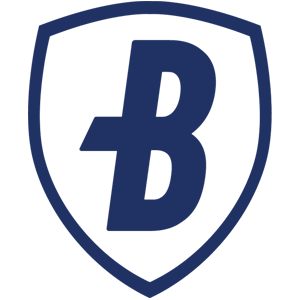 Bluecoats
Bluecoats offered congratulations to an array of 2022 and 2023 Hall of Fame inductees and award winners.
---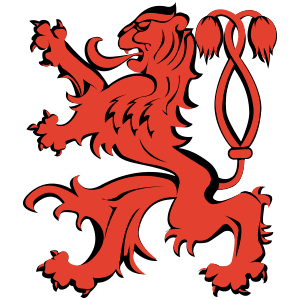 Boston Crusaders
Boston Crusaders' 25th annual Crusader Classic golf tournament is slated for Friday, September 22 in Canterbury, New Hampshire.
---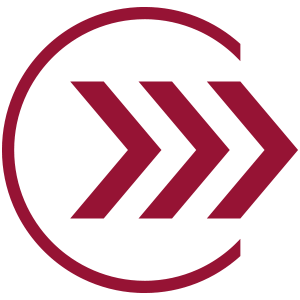 The Cadets
Watch emotional memories from the final moments of The Cadets' 2023 season in this "Finale" video feature.
---
Carolina Crown
Carolina Crown has a seasonal job opportunity on its mercandise sales team available for the fall.
---

The Cavaliers
Cavaliers Arts, Performance & Education announced the founding of the King Cobras Color Guard, an all-ability performing group in conjunction with its percussion ensemble of the same name.
---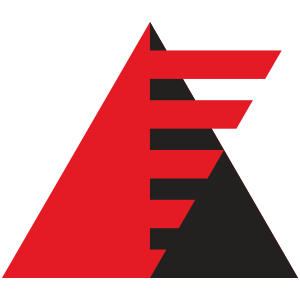 Colts
The Dubuque, Iowa corps honored seven individuals as parts of its 2023 Hall of Fame class.
---
Columbians
Columbians' online store is currently offering post-season discounts on merchandise through Labor Day.
---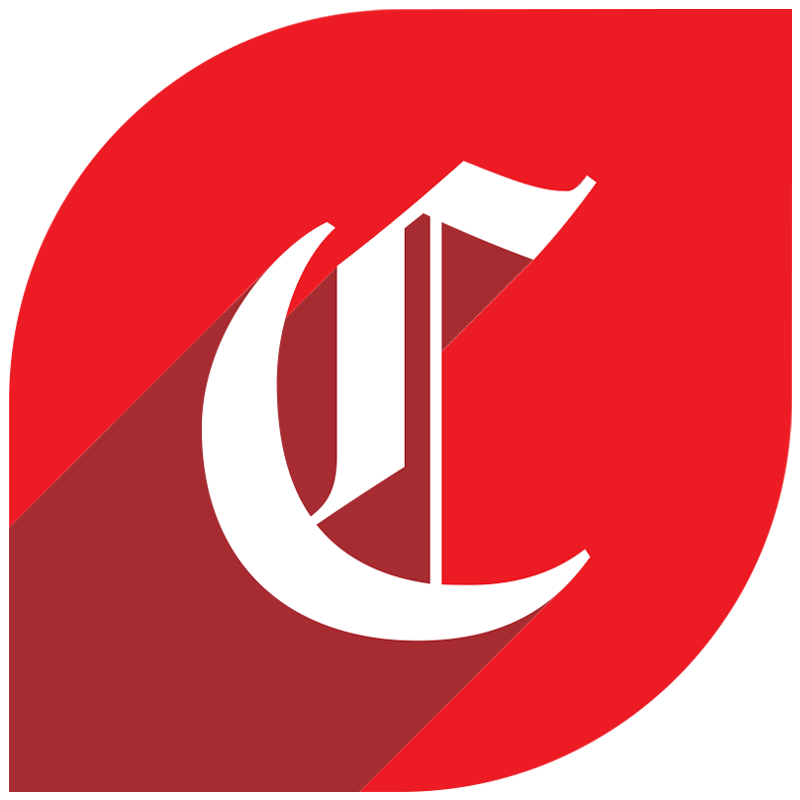 Crossmen
Performers can start their journey to take part in Crossmen's 50th-anniversary season by registering for 2024 auditions.
---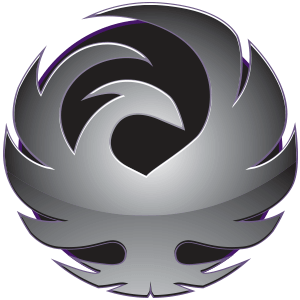 Genesis
Those who register for Genesis auditions before September 1 will receive a $50 discount.
---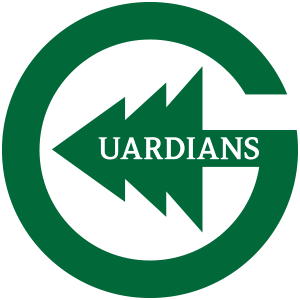 Guardians
Interested drum corps educators can start the process toward joining the instructional team at Guardians by filling out the corps' saff interest form.
---
Les Stentors
Scroll through photos of Les Stentors' performance at the DCI Open Class World Championships, as shared by DCX Museum.
---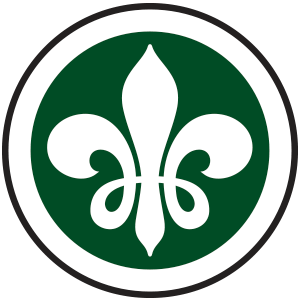 Madison Scouts
The Madison corps invites interested performers to "be a scout" in 2024. Those looking to take part can start the process by filling out an interest form.
---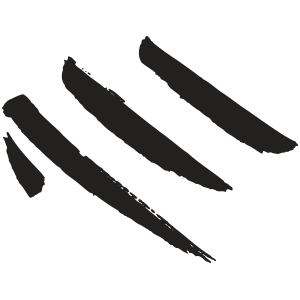 Mandarins
Take a look back at one of the many memorable moments from Mandarins' 60th-anniversary season, as director J.W. Koester was honored with the Dr. Bernard Baggs Leadership Award for World Class Director of the Year during the DCI World Championship Semifinals.
---
Pacific Crest
Fresh off of a breakout season, Pacific Crest invites performers to fill out interest forms for the organization's 2024 corps.
---
Phantom Regiment
All orders of two or more items will receive 20 percent discounts on Phantom Regiment's online store, "The Phan Shop," through Sunday, August 27.
---
Seattle Cascades
With its "revival" season in the rearview mirror, the Seattle corps has sights set on 2024. Those interest in supporting Cascades' journey can contribute to the corps' audition and camp-related Amazon Wishlist.
---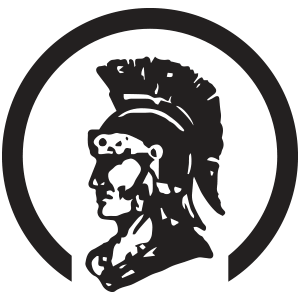 Spartans
The 2023 Open Class World Champions are ready for 2024, and invite performers to sign up for audition materials and information.
---
Troopers
Interested individuals can take their first step toward countless tour memories with Troopers by filling out the corps' 2024 interest form.
---
SoundSport Updates
Memphis Blues – Memphis, TN
Memphis Blues' interest form is live for the 2024 season, with auditions set to begin in November.
---
Northern Lights Drum & Bugle Corps – Muskegon, MI
Open auditions for Northern Lights are scheduled for November 18 in Newaygo, Michigan. Those interested can fill out the corps interest form to learn more.
---
Sonus Brass Theater – Woodbridge, VA
Sonus Brass Theater and several other ensembles will take part in "Arts Alive," September 10 at Hylton Perfroming Arts Center in Manassas, Virginia.
---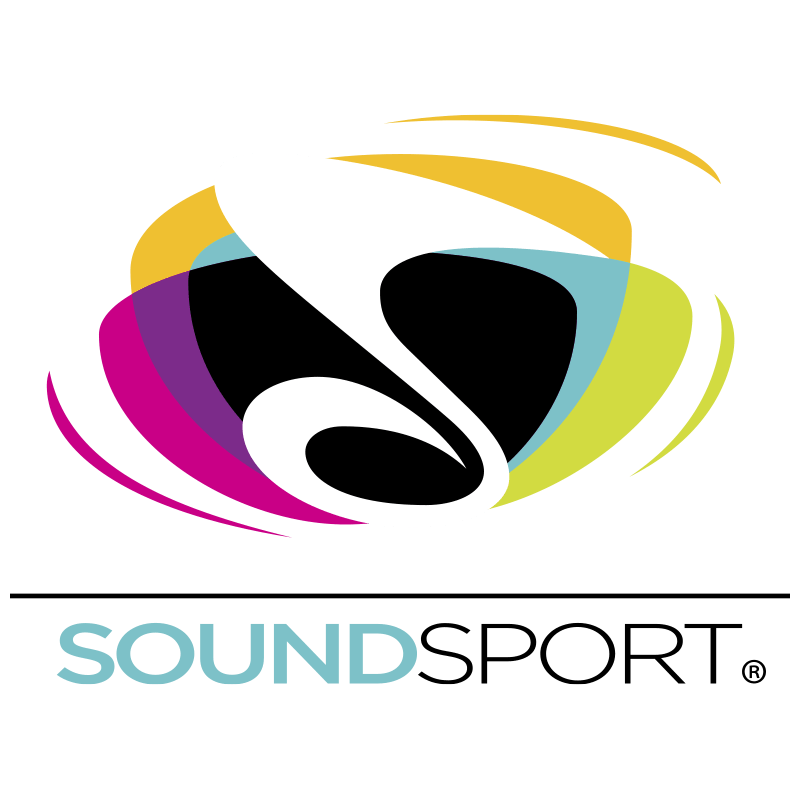 Youth Against Violence – Rockford, IL
The Youth Against Violence Organization's ILLROCK drumline took part in "Live @ Levings," an event held at Blackhawk Park in Rockford, Illinois.
---