IN THIS EDITION:
• Bluecoats partner with local arts & culture program
• Mandarins bring back "Sinnerman" design team for '24
• Crossmen reveals 2024 brass leadership team
• SoundSport roundup
• And more!
---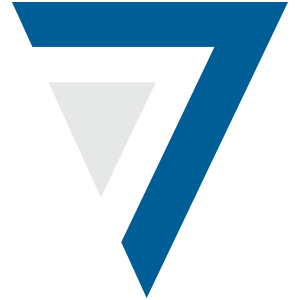 7th Regiment
7th Regiment invites interested performers to start the process of auditioning for its DrumLine Battle Champion percussion section — as well as the rest of its corps — by filling out its interest form.
---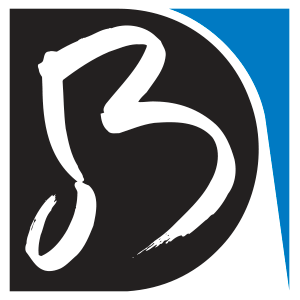 Blue Devils
Watch all three of Blue Devils' drum corps ensembles perform the corps' popular "Space Chords" brass warmup in this video.
---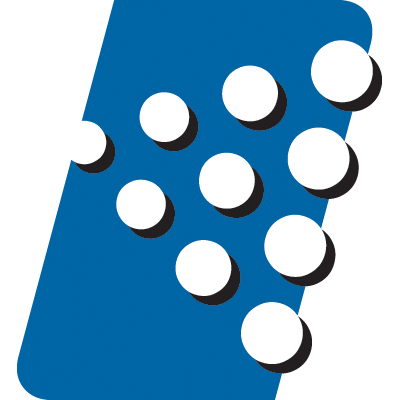 Blue Knights
Ascend Performing Arts, the parent organization of the Blue Knights, is currently in search of a director of development.
---
Blue Stars
The La Crosse, Wisconsin corps is in search of a tour manager for its 2024 season.
---
Bluecoats
Bluecoats announced a new affiliation with EN-RICH-MENT a free after-school arts program based in Canton, Ohio. According to the corps' release, "Together, these nonprofits will align their programs and operations, teach each other new things, share resources, and build a spectrum of programming that reaches thousands of students — from their first note on an instrument or first stroke of paint on a canvas, to their age-out year performing for tens of thousands of fans at a Drum Corps International event."
---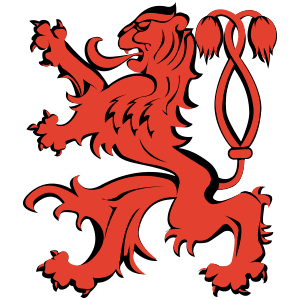 Boston Crusaders
The Boston-based organization invites performers to experience the thrill of taking the field with Boston Crusaders and audition for its 2024 corps.
---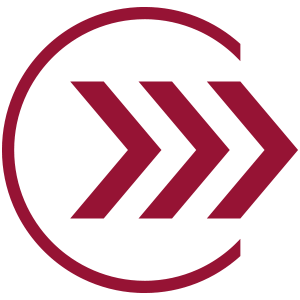 The Cadets
Interested 2024 Cadets auditionees can access audition packets and registration on the corps' website.
---
Carolina Crown
Get a unique perspective on Carolina Crown's 2023 front ensemble in this "Pit Cam" video by Pageantry Innovations.
---

The Cavaliers
Experience the "show day feeling" with The Cavaliers and audition for the Rosemont, Illinois corps in 2024.
---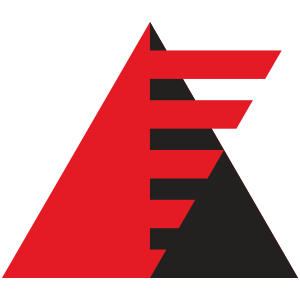 Colts
Enroll in Colts' "Red Zone" to get started on auditions for the Dubuque, Iowa organization's 2024 corps.
---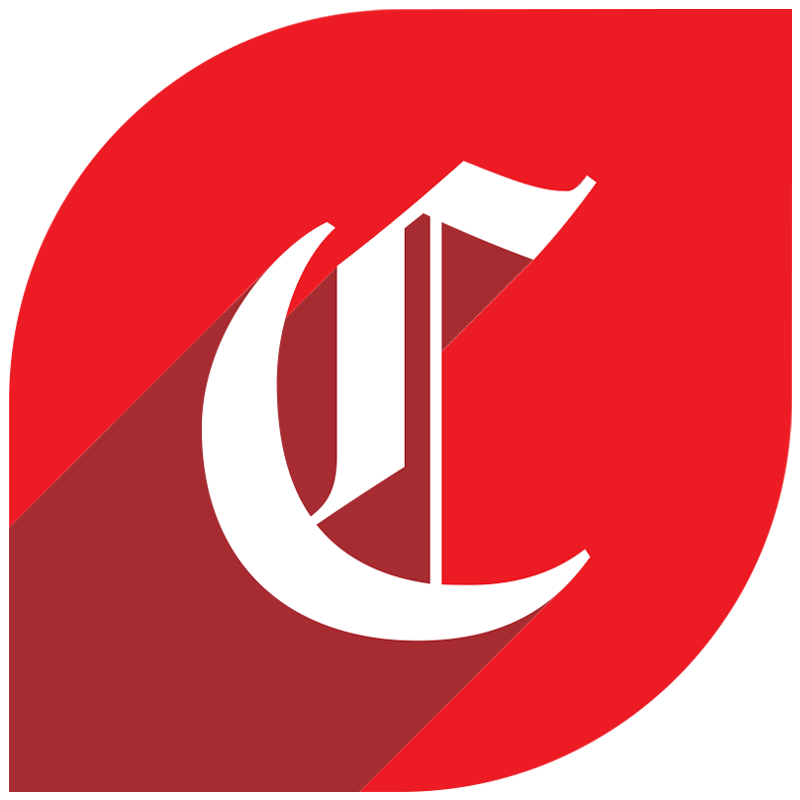 Crossmen
Crossmen announced the corps' brass team for 2024, led by arranger Dr. Drew Shanefield and caption manager Mark Figueroa.
---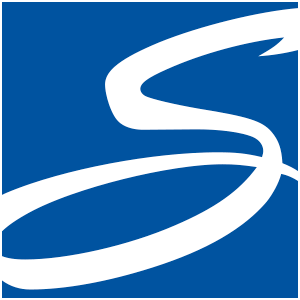 Jersey Surf
Start your drum corps journey with Jersey Surf in 2024 with a breakdown of what's in store for the 2024 season, including information about costs, travel and more.
---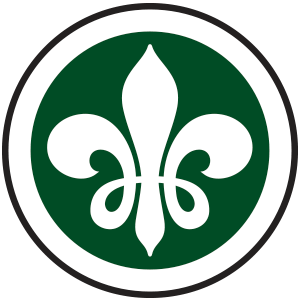 Madison Scouts
The Wisconsin corps invites interested auditionees to get to the front of the line for audition information by filling out an interest form.
---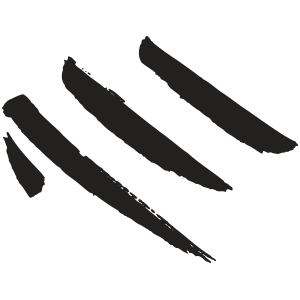 Mandarins
Mandarins' 2023 design team — led by creative director Becca Anderson — is back for the 2024 season.
---
Music City
Music City's "Half-the-Pot" raffle fundraiser is scheduled to have winners announced October 22 at the corps' Topgolf event.
---
Pacific Crest
Pacific Crest invites interested performers to join its Discord channel to learn more about 2024 auditions and meet fellow prospective auditionees.
---
Phantom Regiment
The Rockford, Illinois corps announced the addition of a Kansas City, Missouri event to its list of brass and conductor audition opportunities.
---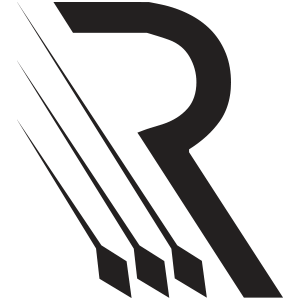 River City Rhythm
With plans for the corps' 2024 season underway, those interested in auditioning for River City Rhythm can start their process by filling out an interest form.
---
Santa Clara Vanguard
With the opening of audition event registration right around the corner, those interested in auditioning for Santa Clara Vanguard's 2024 corps can access materials and information on the corps' "MySCV" platform.
---
Seattle Cascades
The Cascades are seeking Pacific Northwest-based alumni to volunteer in their information booth at various local marching band events this fall.
---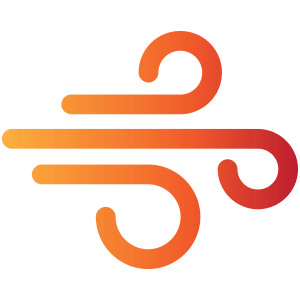 Southwind
Southwind audition packets will be available soon, the corps announced. Those interested can fill out an interest form to learn more.
---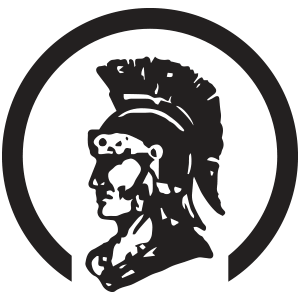 Spartans
The defending Open Class Champions' first 2024 audition camp is scheduled for November 17-19.
---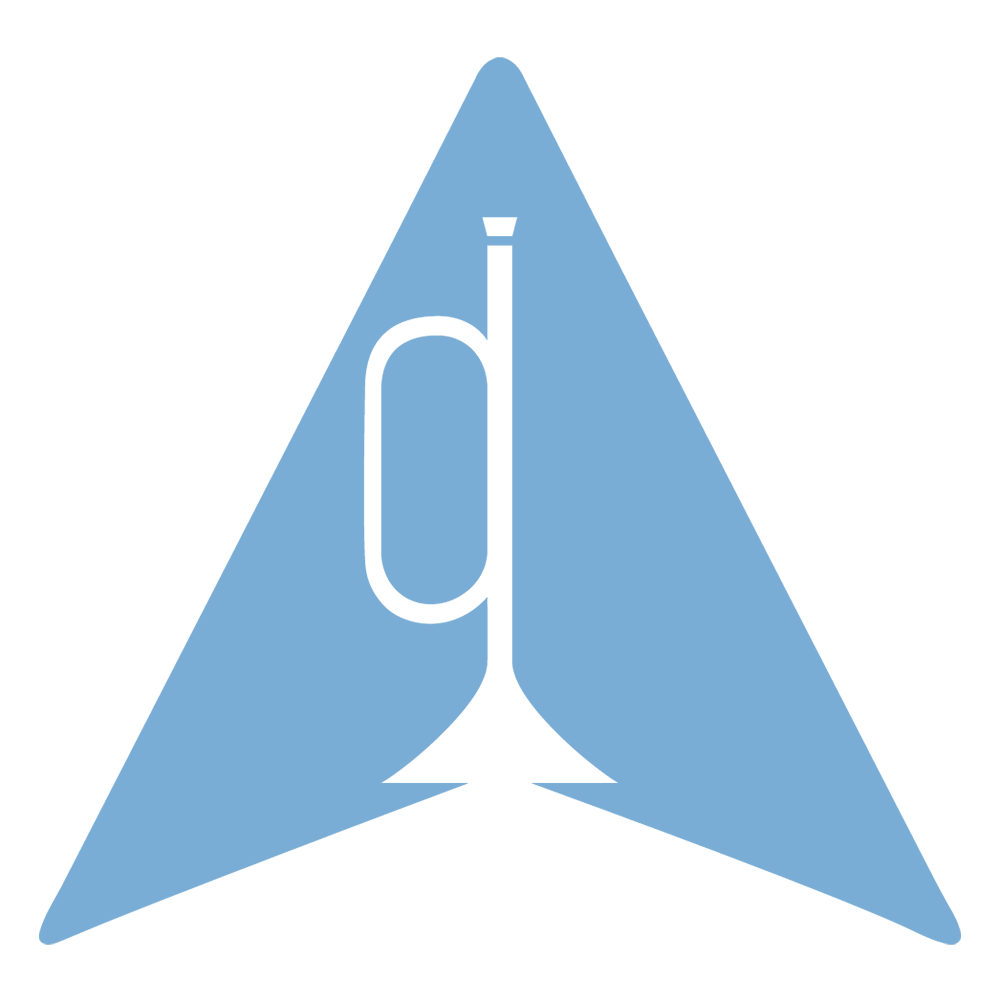 Spirit of Atlanta
Spirit of Atlanta is looking to fill the roles of lead accountant, finance director and marketing coordinator.
---
Troopers
Catch a glimpse what your 2024 summer could look like with Troopers in this audition teaser.
---
SoundSport Updates
Gems Drum & Bugle Corps – Boise, ID
Boise Gems annonced the ensemble's staff for the 2024 season, under the leadership of executive director Cole Marsh and corps director Austin Moldenhauer.
---
IMPACT Drum & Bugle Corps – Orlando, FL
IMPACT will host a rehearsal October 1, and has a variety of openings in its ensemble.
---
Les Titans de Quebec – Quebec, QC
Les Titans de Quebece will host an open house event September 30 at Saint-Jean-Eudes Secondary School in Québec.
---
Northern Lights Drum & Bugle Corps – Muskegon, MI
Listen into an interview with newly-appointed Northern Lights program coordinator Jordan Roberts.
---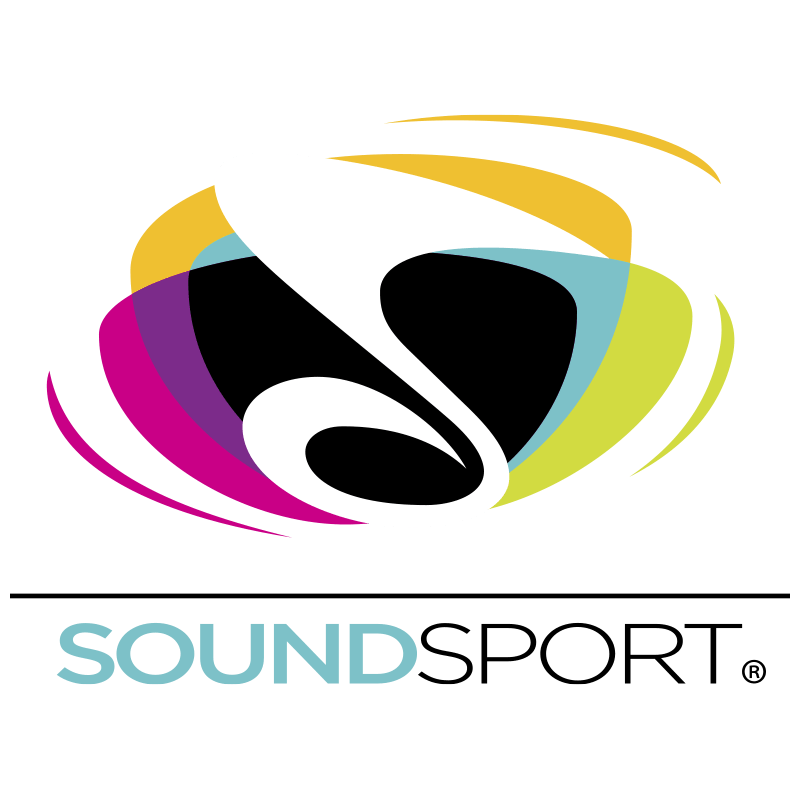 Youth Against Violence – Rockford, IL
Check out footage of the Youth Against Violence Organization's drum line halftime performacne at Beloit Memorial High School in Wisconsin.
---