IN THIS EDITION:
• Carolina Crown reveals roster of creative and instructional staff
• The Academy appoints new corps director
• Peek inside Phantom Regiment's Texas audition camp
• DCI All-Age & SoundSport roundups
• And more!
---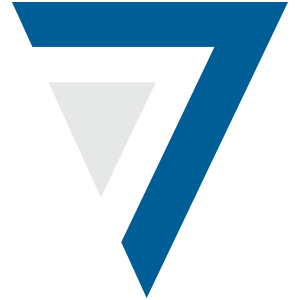 7th Regiment
Check out this bird's-eye view of 7th Regiment on the rehearsal field during the 2023 DCI Tour.
---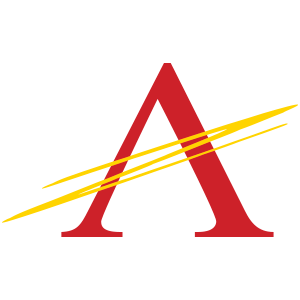 The Academy
The Academy welcomes Josh Thye, an Arizona band director and corps alum, as its new corps director. "Having known Josh for over 20 years, I can attest to his impeccable character, passion for young people, and his remarkable ability to embody a caring and personable demeanor," executive director Mark Richardson said.
---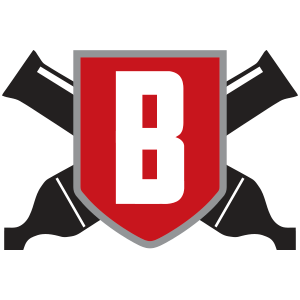 The Battalion
For those interested in auditioning for The Battalion's 2024 corps, audition materials are now available.
---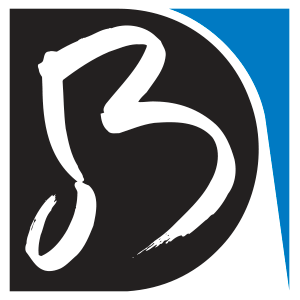 Blue Devils
Blue Devils Performing Arts is embarking on a $150,000 end-of-year fundraising goal.
---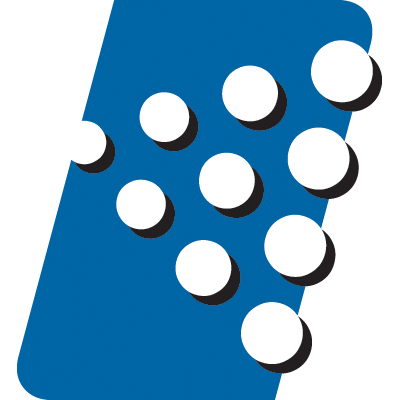 Blue Knights
Blue Knights will host an audition opportunity December 3 in Las Vegas.
---
Blue Stars
The La Crosse, Wisconsin corps is set to hold an educational drum corps experience camp overseas, December 16 in Tokyo.
---
Bluecoats
Bluecoats has openings for athletic trainers and athletic training interns with its 2024 corps.
---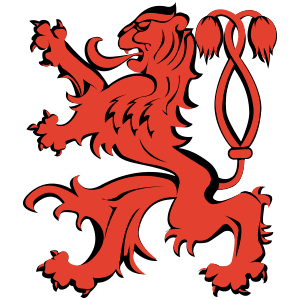 Boston Crusaders
Boston Crusaders is seeking volunteers for audition and rehearsal camps throughout the winter and spring months.
---
Carolina Crown
An array of new faces highlights the roster of Carolina Crown's 2024 instructional staff and creative teams.
---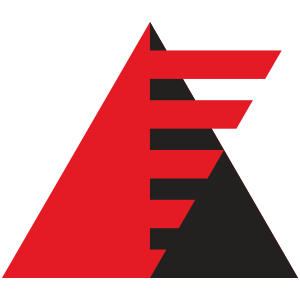 Colts
Gather more information and register for Colts' three-day audition camp in Olathe, Kansas, scheduled for November 24-26.
---
Columbians
Check out Columbians' trio of 2024 audition camps, slated throughout November and December in various Washington cities.
---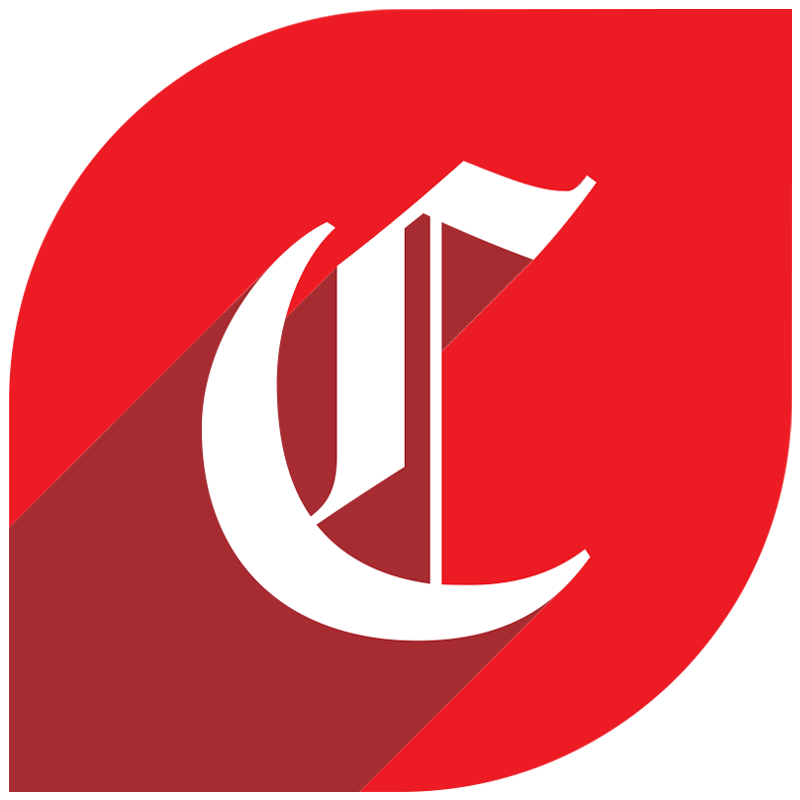 Crossmen
Crossmen announced the corps' brass staff for the 2024 season, led by caption manager Mark Figueroa.
---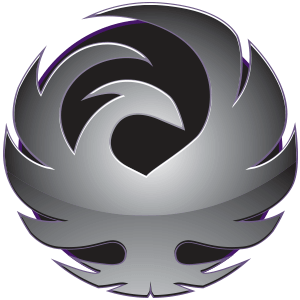 Genesis
Under the leadership of corps director Charles Aguillon and program coordinator Anthony Cruddas, meet Genesis' creative and senior educational teams for 2024.
---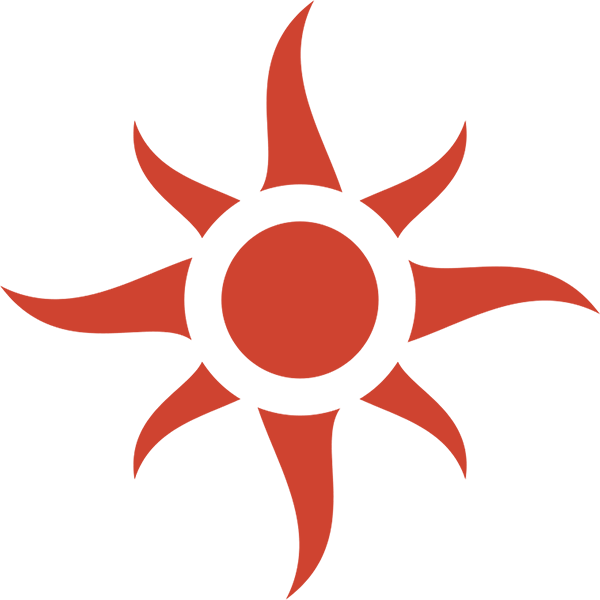 Heat Wave
Audition materials are now available for those interested in joining Heat Wave's brass section.
---
Impulse
Impulse will host an educational clinic and masterclass, featuring Phantom Regiment percussion caption head Jesus Sanchez, December 2 in southern California.
---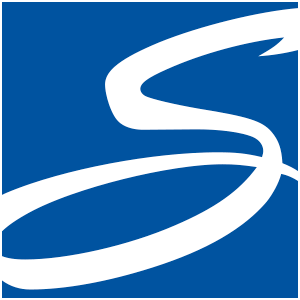 Jersey Surf
Jersey Surf's educational experience days are set to begin shortly, with a November 17-19 opportunity in Delran, New Jersey.
---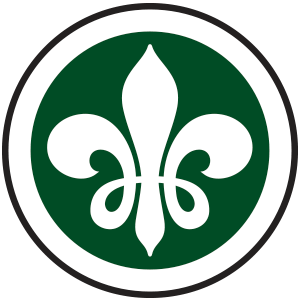 Madison Scouts
Hear from 2023 Madison Scouts front ensemble member Grey Nguyen on the benefits of the Madison corps' summer experience.
---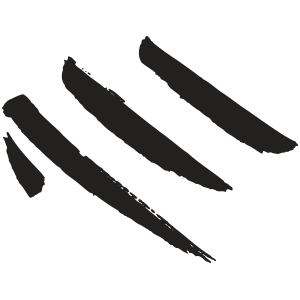 Mandarins
Mandarins' Texas audition experience camp, scheduled for November 18, has an official location: Paetow High School in Houston.
---
Music City
Music City's newly-announced color guard staff for the 2024 season is led by caption head Nikki Ross and assistant caption head Chris Sparks.
---
Pacific Crest
Pacific Crest will host an audition opportunity for brass performers, November 19 in Houston.
---
Phantom Regiment
Check out photos from Phantom Regiment's recent audition weekend experience held in Texas.
---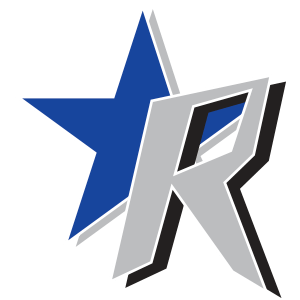 Raiders
Raiders will host a webinar for prospective corps members on November 12.
---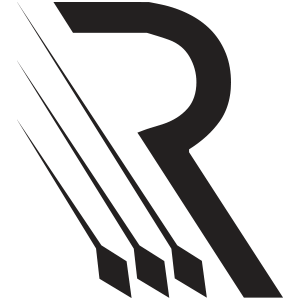 River City Rhythm
River City Rhythm's first 2024 audition camp is scheduled for December 16-17 in Waseca, Minnesota.
---
Santa Clara Vanguard
Meet the team of brass educators for Santa Clara Vanguard's 2024 corps, including caption manager Taylor Smith and assistant caption manager Katie VanDoren.
---
Seattle Cascades
With their first audition camp scheduled for December 15-17, the Seattle Cascades invite fans to keep their eyes peeled for upcoming news.
---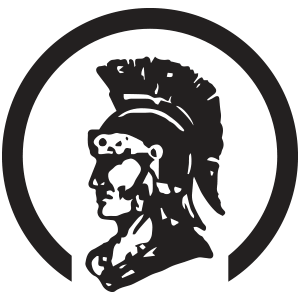 Spartans
Spartans' second-annual online auction will run from November 11-26, featuring a wide range of experiences and memorabilia to bid on.
---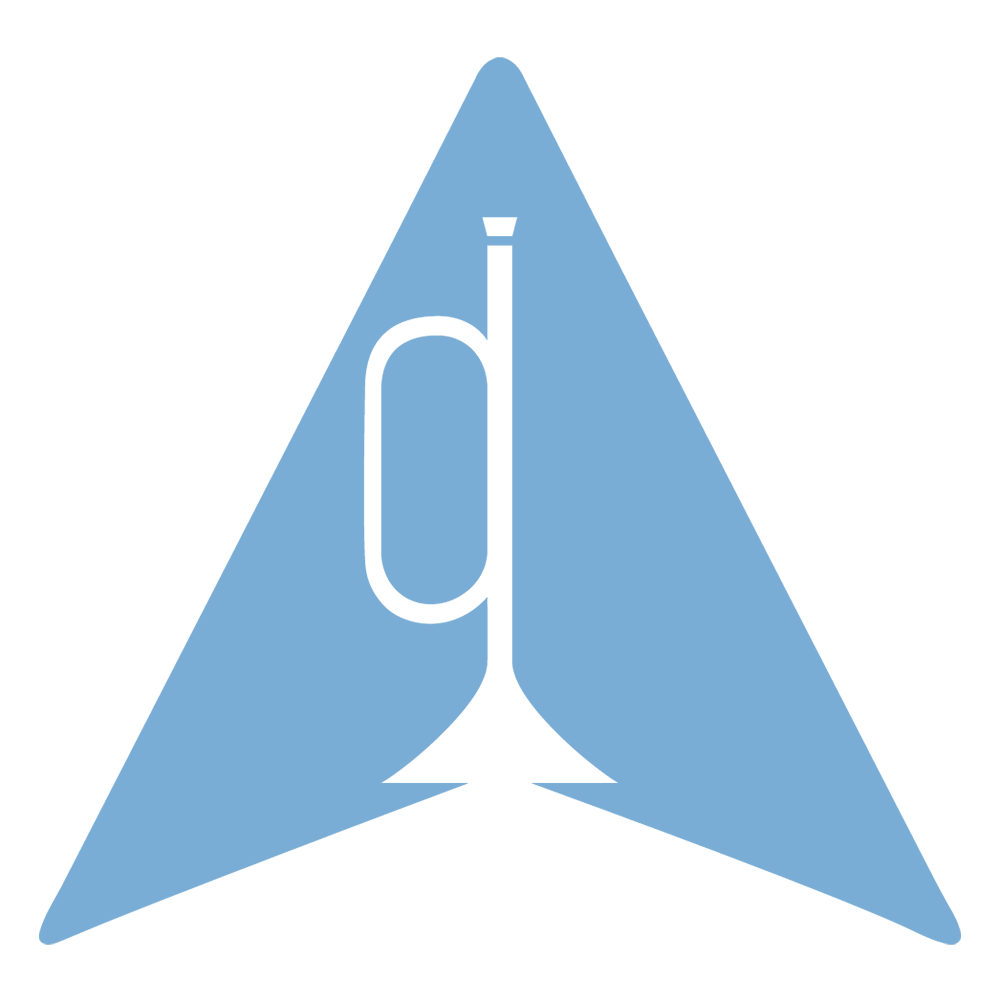 Spirit of Atlanta
Read through Spirit of Atlanta's comprehensive guide to auditions, as part of an effort to "demystify the audition process" for parents and auditionees alike.
---
Troopers
Fans and followers can begin preparing for Troopers Giving Day, a dedicated fundraising effort scheduled for December 11-12.
---
DCI All-Age Updates
Atlanta CV
With Atlanta CV set to host open house events November 11 and December 9, read up on these frequently asked questions about the experience.
---

Bushwackers
Bushwackers' 2024 open house is slated for November 25 in Delran, New Jersey.
---
Fusion Core
Fusion Core is fresh off of its first full staff meeting for the 2024 season and invites interested performers to register for upcoming auditions.
---
Govenaires
Fans can support Govenaires' $7,500 "Govie Glow Up" campaign.
---
Hawthorne Caballeros
Audition materials are now available for Hawthorne Caballeros' 2024 season.
---
Hurricanes
Get to know Hurricanes' 2024 design team, which includes a number of staff members with DCI World Class experience, including program coordinator Dan Schack and brass arranger Key Poulan.
---
Reading Buccaneers
The Reading, Pennsylvania corps' 2023 banquet and awards dinner is scheduled for November 25 in Pottstown, Pennsylvania.
---
Rogues Hollow Regiment
Rogues Hollow Regiment is hiring tenor drum instructors to work as part of the corps' 2024 battery percussion staff.
---
Skyliners
Skyliners will host a pair of open houses November 18 and 19 in Owego, New York.
---
White Sabers
White Sabers' open house for prospective members is slated for November 19 in Rochester, New York.
---
SoundSport Updates
Arsenal Drum & Bugle Corps – El Paso, TX
Audition registration is now live for Arsenal's 2024 ensemble.
---
Bluecoats Rhythm IN BLUE Canton, OH
Bluecoats Rhythm IN BLUE is participating in a November 10 Panda Express Fundraiser. Fans who order online at Panda Express and use the code 919033 can have 28 percent of their order go toward Bluecoats' SoundSport ensemble.
---
Calgary Stampede Showband – Calgary, ALB
Check out footage from Calgary Stampede's first "band camp" of the new season.
---
Conquest Drum & Bugle Corps – Geneseo, IL
Fill out Conquest's 2024 interest form for more information on the ensemble's plans for the upcoming season.
---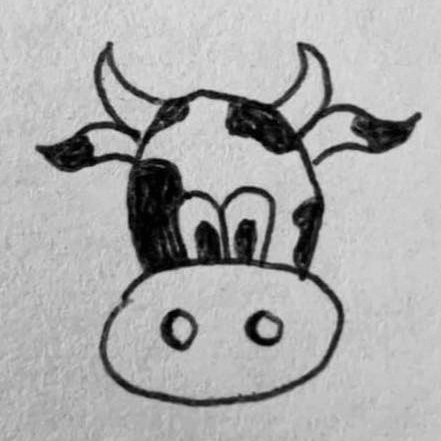 Cowtown Collection Brass Theatre – Calgary, ALB
Meet the members of the 2024 Cowtown Collection Brass Theatre Ensemble.
---
Eclipse Drum & Bugle Corps – Indianapolis, IN
Eclipse is hiring for a fundraising coordinator. Those interested can contact director Casey Stone.
---
Gems Drum & Bugle Corps – Boise, ID
Registration is open for Boise Gems' November 18 rehearsal camp in the Boise, Idaho area.
---
Memphis Blues – Memphis, TN
Memphis Blues has received more than 400 interest forms for its audition camp, scheduled for November 25-26.
---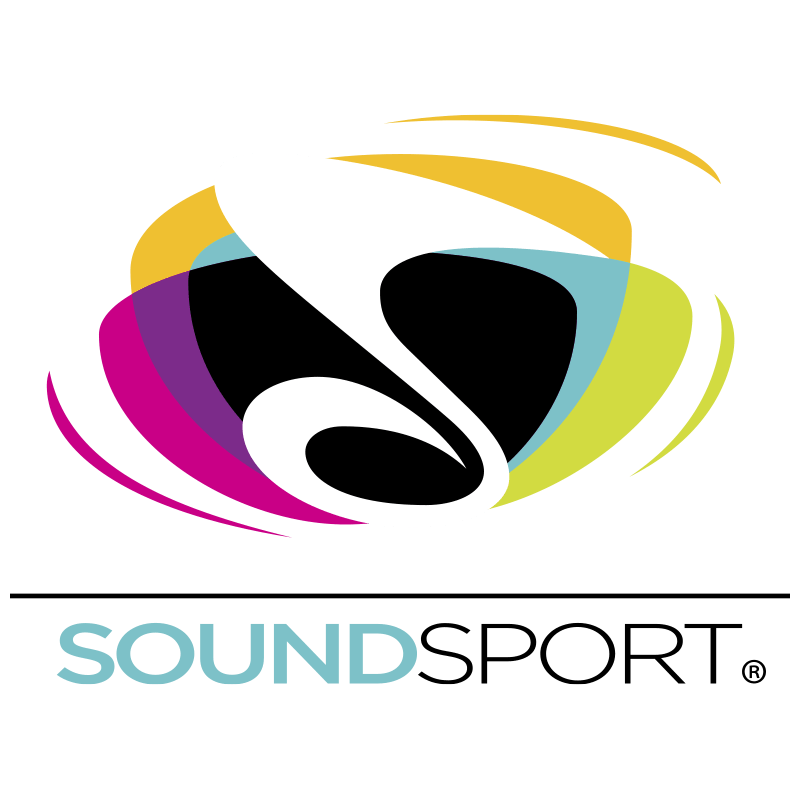 Youth Against Violence – Rockford, IL
Youth Against Violence recently spent time bringing some new drummers into the fold.
---