IN THIS EDITION:
• Bluecoats announce new educational center campaign
• Spartans embark on meaningful "Southwind Legacy Project"
• Vanguard introduces color guard staff for '24
• DCI All-Age & SoundSport roundups
• And more!
---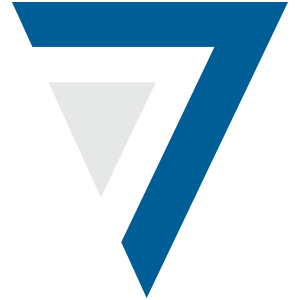 7th Regiment
Learn more about the 7th Regiment organization in this informational update.
---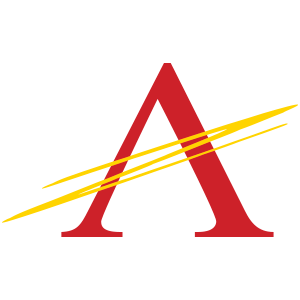 The Academy
The Academy announced its design team for 2024, led by program coordinator John Max McFarland.
---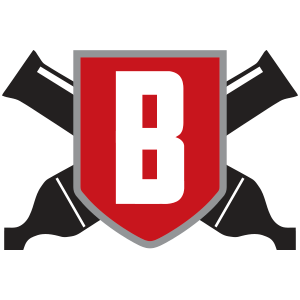 The Battalion
The Battalion will host a "Battalion Experience" educational clinic and audition event, November 24-25 in Colorado.
---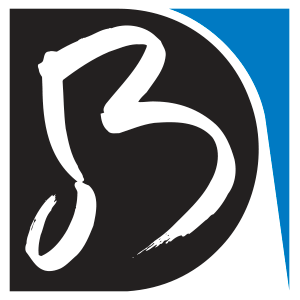 Blue Devils
Get decked out for your holiday parties with the brand-new Blue Devils ugly sweater.
---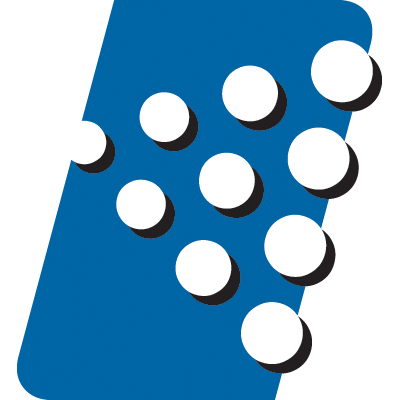 Blue Knights
Meet the members of Blue Knights' brass staff for the 2024 season, under the leadership of caption head Thomas Kober.
---
Blue Stars
Blue Stars announced a partnership with Japanese company Bremen Music, a major manufacturer of marching music equipment, software and more. The corps will have a booth at the upcoming Japan Marching Band Association National Championships.
---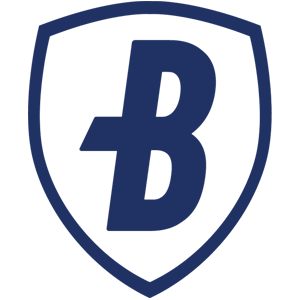 Bluecoats
The Canton, Ohio corps announced plans to fund a new educational center for EN-RICH-MENT, a partner organization of the corps that offers arts programs for underserved youth. "They're an organization that we've always had a friendship with in some way or another," Bluecoats CEO Mike Scott said. "Over the years, that's been a relationship of sharing resources, ideas and communication."
---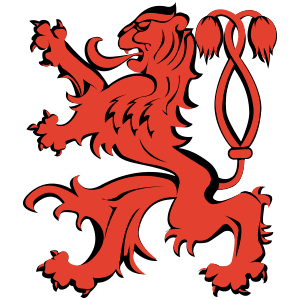 Boston Crusaders
Boston Crusaders' annual "Jingle Jam" event, a virtual holiday concert featuring an array of performances, is scheduled for December 10.
---
Carolina Crown
Carolina Crown paid tribute to the late Steve Miller, a longtime volunteer and board member with the Fort Mill, South Carolina corps.
---

The Cavaliers
Check out photos from The Cavaliers' percussion section's weekend in Indianapolis, which featured multiple appearances at the Percussive Arts Society International Convention and the Bands of America Grand National Championships.
---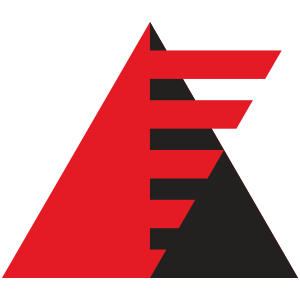 Colts
Colts shared extended footage of the corps' brass warm up from the 2023 DCI World Championship Semifinals in Indianapolis.
---
Columbians
Columbians introduced the corps' caption heads for 2023, including the introduction of Britt Dahlgren and Ian Fuller as new percussion co-caption heads.
---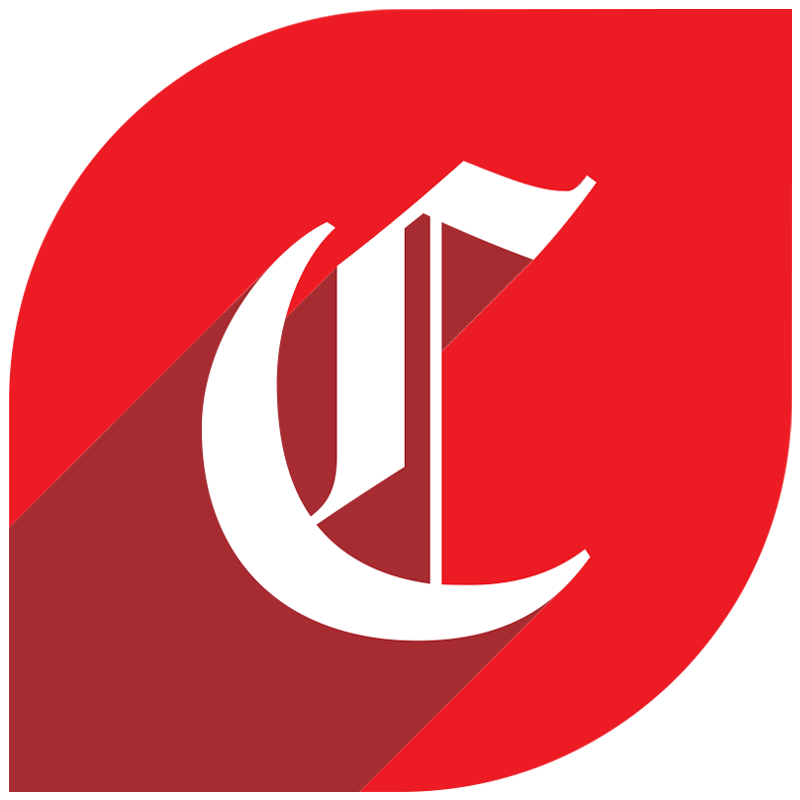 Crossmen
Scroll through photos of Crossmen's first audition camp of the 2024 season, held in Houston.
---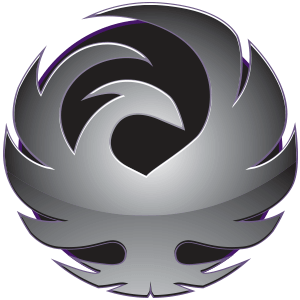 Genesis
Genesis has a trio of audition weekends coming up in November, December and January, starting with its November 24-26 camp at Caldwell High School in Texas.
---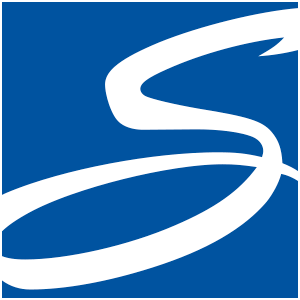 Jersey Surf
Jersey Surf's first experience weekend of the fall is scheduled for November 17-19 in Delran, New Jersey.
---
Les Stentors
Les Stentors shared several photos from the corps' 2023 season-ending banquet..
---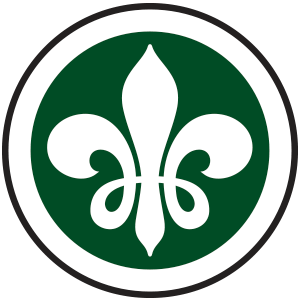 Madison Scouts
Madison Scouts will host an audition camp November 17-19 in Milton, Wisconsin.
---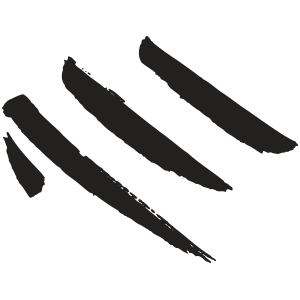 Mandarins
Listen in as Mandarins' 2023 front ensemble plays through an arrangement of Thank You Scientist's "FXMLDR," prior to the corps' performance at the 2023 DCI World Championship Finals.
---
Music City
Audition registration is open for Music City's December 8-10 camp in Nashville.
---
Pacific Crest
Pacific Crest's Texas brass audition event is slated for November 19 at the University of Houston.
---
Phantom Regiment
Phantom Regiment's Holiday Auction is now open for bidding, and features donated memorabilia, experiences and more.
---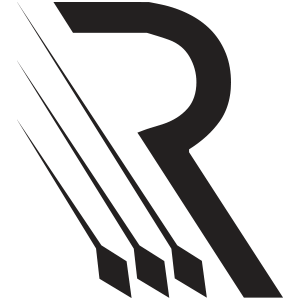 River City Rhythm
Learn more about what River City Rhythm means to its members, as part of the corps' "Give to the Max Day" campaign.
---
Santa Clara Vanguard
Santa Clara Vanguard's 2024 color guard staff will be led by caption manager Daniel Riley and assistant caption manager Laura Gasper.
---
Seattle Cascades
Meet Brian Ward, Seattle Cascades' new program coordinator for 2024. Ward is a Carolina Crown alum and also worked with the Seattle corps in 2019.
---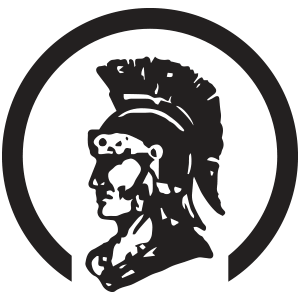 Spartans
As part of a longstanding relationship between the two organizations, Spartans launched the "Southwind Legacy Project." As part of the partnership, the leadership of Southwind — which ceased operations following the 2023 DCI Tour — will donate much of its equipment to the Nashua, New Hampshire corps. "We are humbled by Southwind's generous donation, and we welcome all of Southwind's members, alumni, and staff to the Spartans family," said Spartans President Paul LaFlamme. "By creating this project, we hope to keep the Southwind name, mission, and history alive within the marching arts activity for years to come."
---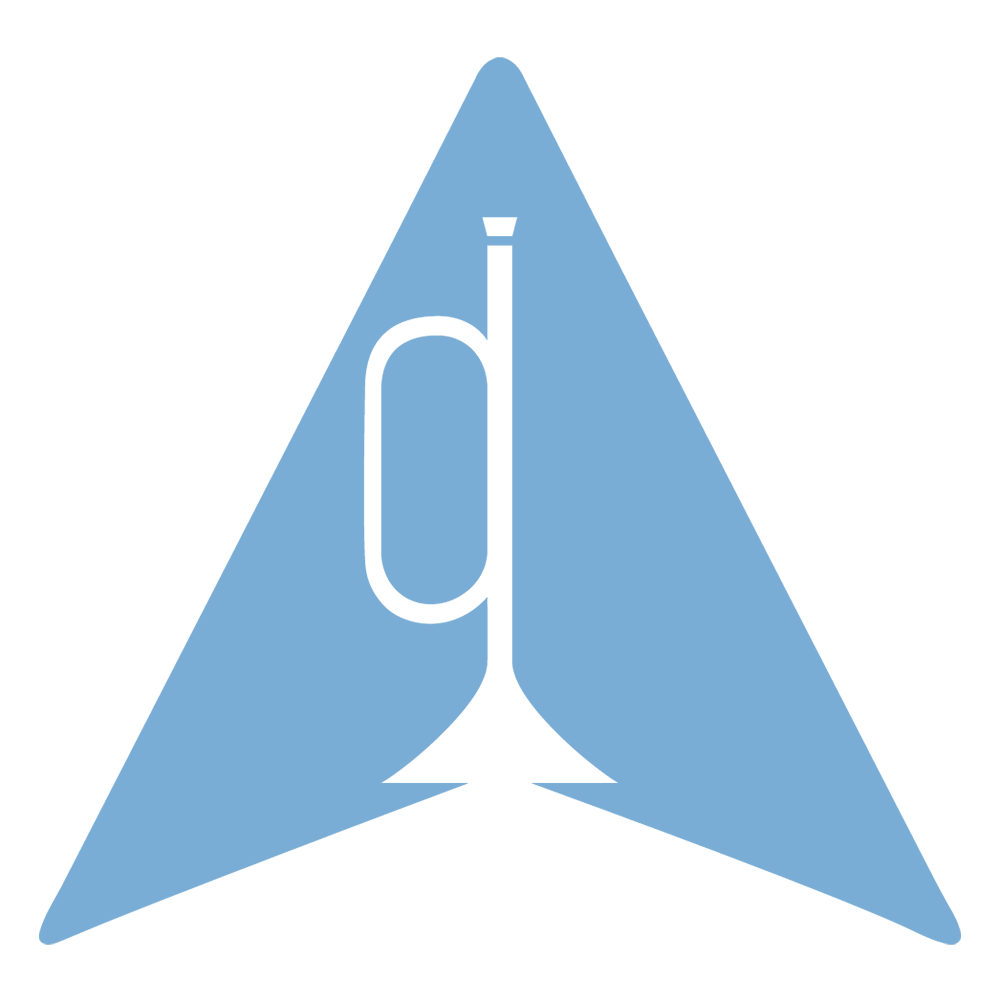 Spirit of Atlanta
The Atlanta corps introduced its creative and educational teams for the 2024 season, featuring returning program coordinator and artistic director Sal Salas and co-program coordinator Dr. Matt Filosa.
---
Troopers
Troopers will host an audition camp November 18 in Fountain, Colorado.
---
Vessel
Vessel will kick off its 2024 auditions on November 25 in San Dimas, California, with follow up events in January and February.
---
DCI All-Age Updates
Atlanta CV
Check out these photos from Atlanta CV's first open house of the southeastern corps' 2024 season.
---

Bushwackers
The Bushwackers are a little over a week away from the kickoff of the corps' 2024 season at an open house scheduled for November 25 in Delran, New Jersey.
---
Cincinnati Tradition
Cincinnati Tradition "Opening Day" will take place Sunday, November 19 at Saint Xavier High School in Cincinnati.
---
Fusion Core
Fusion Core offers discounted tuition for alumni and veterans of the corps, up to 50 percent based on years involved.
---
Govenaires
The Govenaires have been soliciting donations for a "#GovieGlowUp" as part of Minnesota's Give to the Max Day.
---
Hawthorne Caballeros
With marching band season coming to a close, the Caballeros are turning thoughts to the summer of 2024.
---
Hurricanes
The Hurricanes recognized the passing of Norwalk High School director of bands Jeff Smith who was a former show coordinator and drill designer for the corps.
---
Reading Buccaneers
Four individuals will be inducted as the newest members of the Buccaneers Hall of Fame during the corps' upcoming year-end banquet celebration on November 25.
---
Rogues Hollow Regiment
Rogues Hollow Regiment will get its 2024 season underway with an audition camp November 18-19 in Ohio.
---
Skyliners
The Skyliners will host their 2024 season open house on November 18 and 19 in Owego, New York.
---
White Sabers
Meet the members of the White Sabers' 2024 show design staff.
---
SoundSport Updates
Calgary Stampede Showband – Calgary, ALB
The Calgary Stampede Showband will perform at the Southern Alberta Jubilee Auditorium, November 29, as part of the Optimist Festive Showcase.
---
IMPACT Drum & Bugle Corps – Orlando, FL
Check out IMPACT's tour schedule for the summer of 2024.
---
Memphis Blues – Memphis, TN
The Memphis ensemble invites you to attend its November 25-26 audition camp in Southaven, Mississippi.
---
Northern Lights Drum & Bugle Corps – Muskegon, MI
The first camp of Northern Lights' second season is slated for November 18 in Newaygo, Michigan.
---
Spirit of Sunnyvale – Sunnyvale, CA
Fill out Spirit of Sunnyvale's interest form to learn more about how you can take part in the ensemble's plans for 2024.
---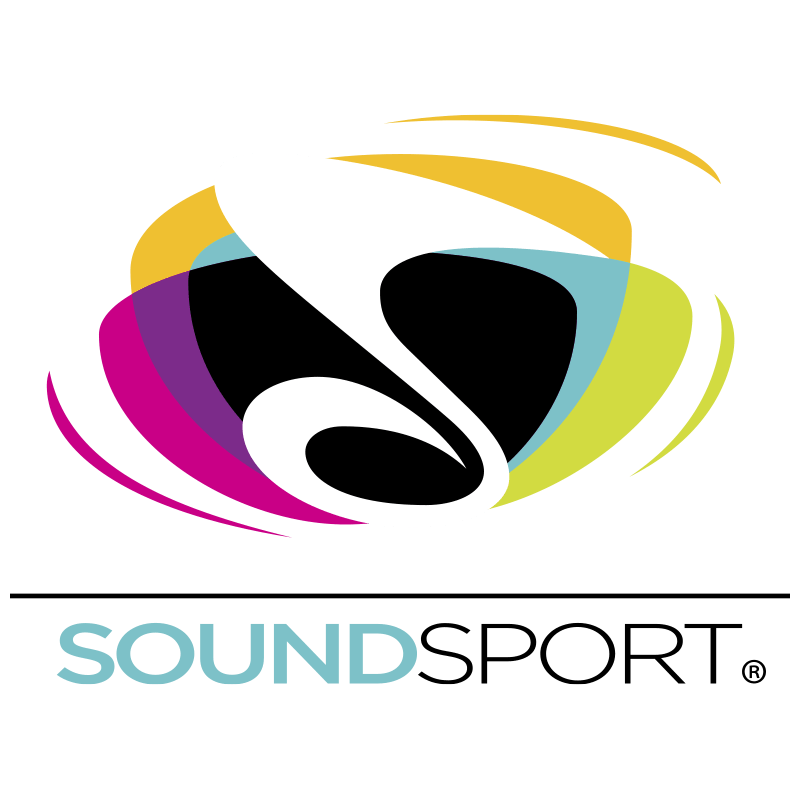 Youth Against Violence – Rockford, IL
New members of the ILLROCK drum line were recently on the basketball court learning some new moves.
---